I originally began this post on Facebook. It was longer than anything I've ever posted over there, but because I'm so passionate about this and hate to see my friends work so hard for so little in return, I decided to end my blogging drought and pour on ya. You've never known me to be anything but real, honest, and raw, so here it goes…
Are you wondering why, with all of the direct sales companies out there, I am so freaking excited about this one? I know you've seen me dabble in a few, work others really hard, and spin my wheels with yet another and just.not.get.anywhere.
MONAT is THE company to join and NOW is THE time. (I seriously cringed typing that… after all, that's THE lingo all direct companies train their consultants/partners to use, right?) It's for real with MONAT and I'll tell you why:
MONAT will soon be announced as a billion dollar company and paid out over $20 MILLION just last month in commissions and bonuses. BUT… we are only THREE YEARS OLD and there are only around 60,000 of us. (For comparison purposes only – Mary Kay has 2.4 million Beauty Consultants and Avon has 6 million Reps.) This is SO ground-floor, we could lick the dirt!
We are socially driven, so no inventory or product deliveries are necessary. WHO HAS TIME FOR THAT? Not this busy mom!!!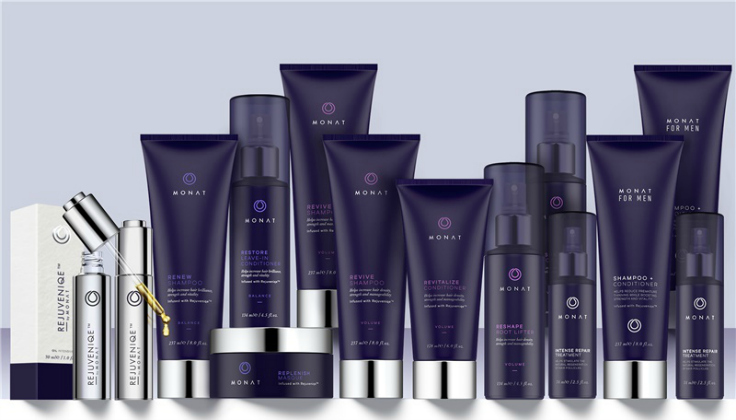 Customers order directly from your website – a website that is included in the cost of your sign up. Yep, that's right…. NO monthly web-hosting or back office fees! In fact, there are no monthly minimum purchases required and ZERO out of pocket expenses for you on a monthly basis. MONAT even offers freebies, flash sales and holiday specials that don't come out of your pocket or commission checks! (Market Partners do have a yearly renewal fee of $19.99… pennies!)
You get compensated for sharing about the products you love. And, it is so affordable to get started. Even if you don't want to share/sell it, you can still join and get YOUR products for wholesale cost, with no commitments, not to mention you earn commission on what YOU purchase, as well.
There's not a single person on Planet Earth that couldn't benefit from at least one product in our line. We have safe and non-toxic products for the whole family – truly something for everyone – at a very affordable price! Our products deliver on their promises and there is ZERO competition for us in the direct selling space – MONAT is the only company offering a full line of anti-aging, naturally-based, toxic-free, vegan, cruelty-free haircare that is made in the United States.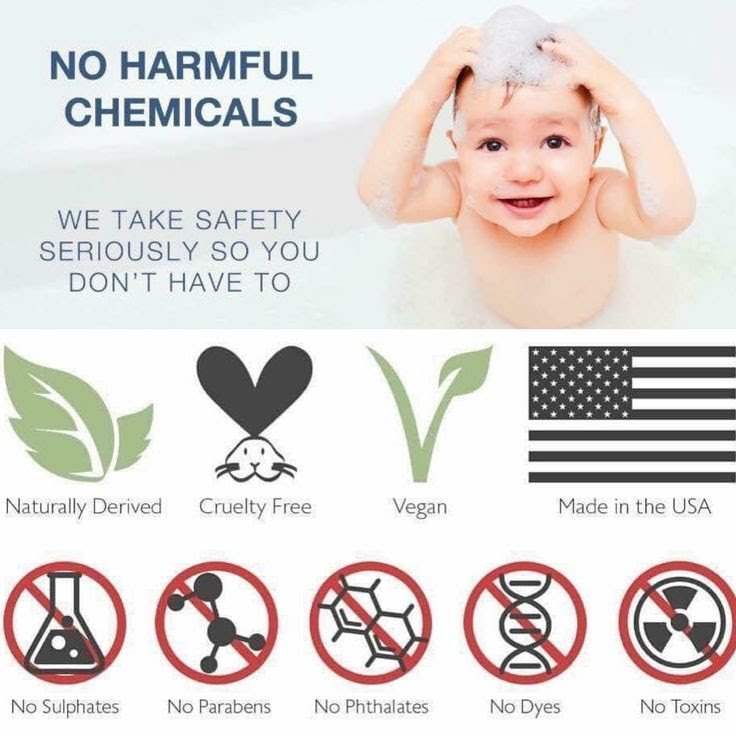 We have the BEST compensation plan ever. Hands down. Trust me, I've seen a lot! I've made more in just the last two weeks than I ever did in an entire month with any of my previous companies!*
Did I mention you don't have to spend money monthly for online fees or product, after your initial startup pack?! Oh, I did… sorry… How about that we get paid FIVE TIMES a month?! It's true!
"Pyramid scheme?" Nope! Our compensation plan actually allows you to rank faster than those above you, which is very unusual in the network marketing industry. AND…we are backed by Morgan Stanley!
Ray and I prayed and thought long and hard about this… We just knew this was something special!! This has been one of the best decisions we've made for our family and we pray it's a blessing for many others. ❤
Now, I know you want to join a ground-floor company that's EXPLODING! Or, at the very least I've gotten your attention and you have some questions for me – please email me at christine4monat@gmail.com and I will be happy to answer them. It's time you forget everything you *think* you know about MLMs, network marketing, and direct sales and give MONAT a chance… this decision will change your health, your finances, and your life!!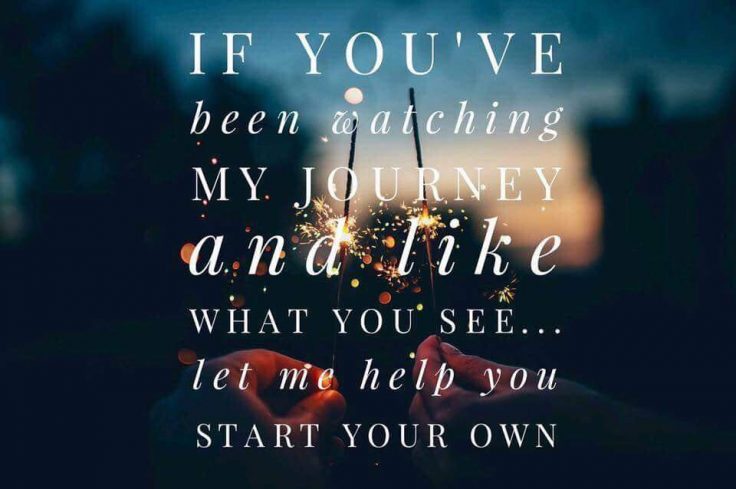 *This is my own personal commission and bonus experience. Results will vary based on performance.