I don't know about you, but I feel like this summer is flying by! We have been spending loads of time in the sun, which makes most of our days pretty lazy, and it's been fabulous! Our neighborhood just opened their "Ranch House" complete with a junior olympic sized pool, a splash pad, and two slides that we can't wait to zip down. Being close to the water is a great place to be to beat the heat. Especially when we have the whole place to ourselves most days!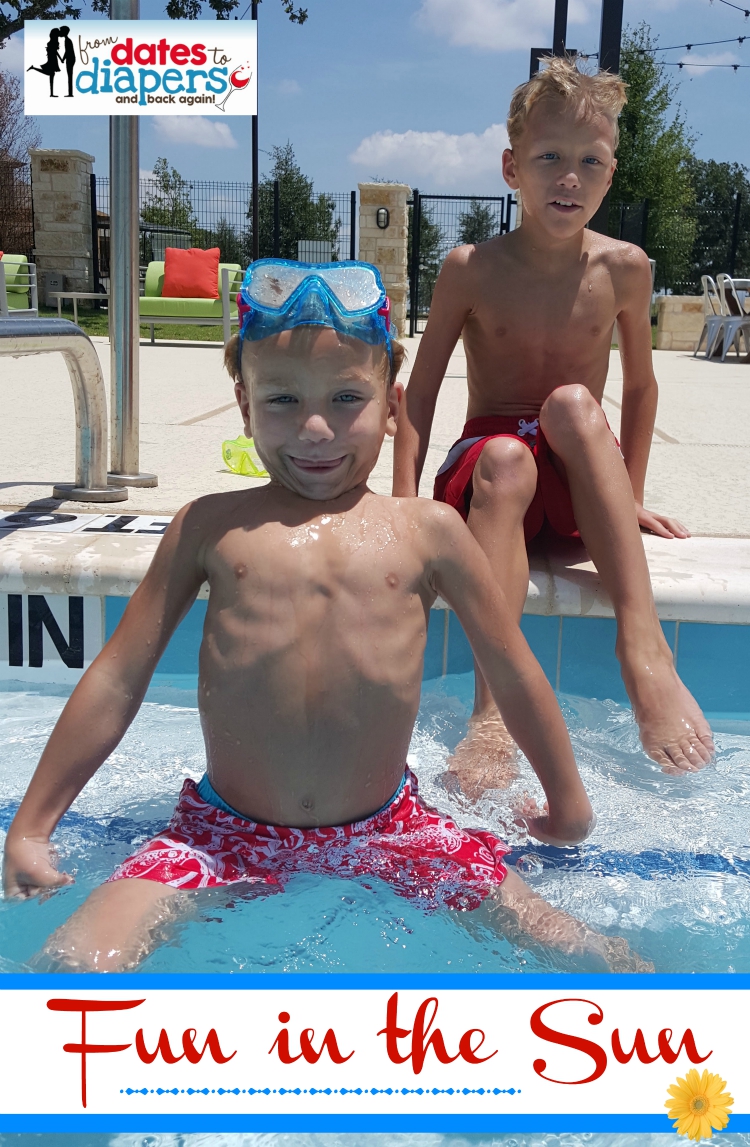 My kids are pretty easy when it comes to what they need when we are out by the pool. Give them each a pair of "nose goggles" (the masks pictured here are some they use every day and were only $2.97 at Walmart), a few noodles, cover their little bodies with sunscreen, and let 'em loose!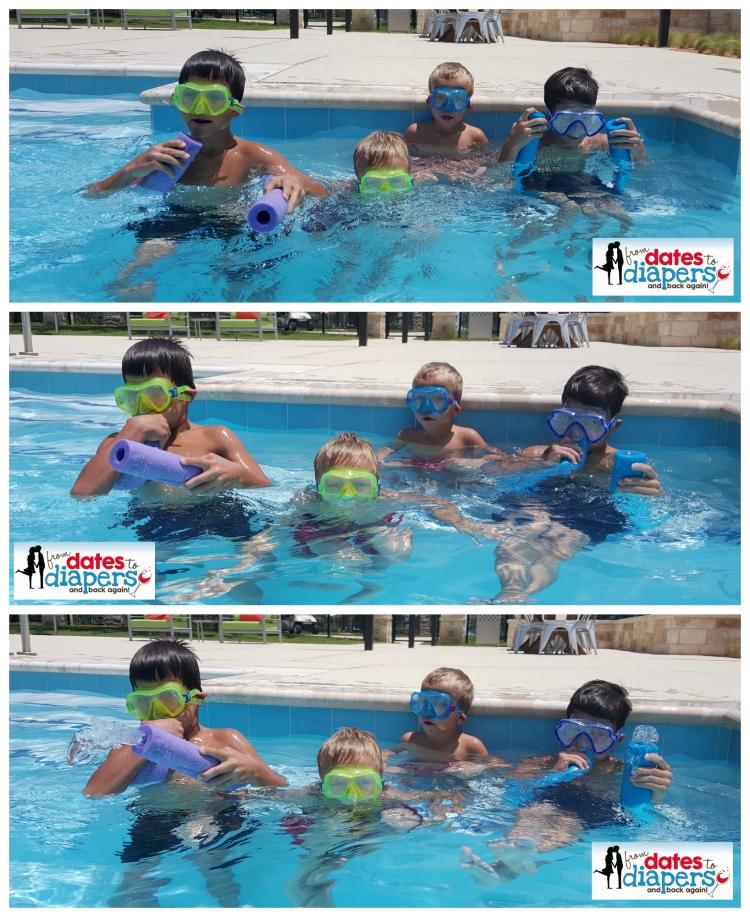 What kiddo doesn't like whacking their brother with a pool noodle? Or blowing water out one end right in your face? Good times!
I lucked out the other day when I popped in to my local Walmart. The Mainstays beach towels are on rollback in stores. These full size, thick and luxurious towels were only $8.50 (normally $9.97)! I am going to have to get more, for sure.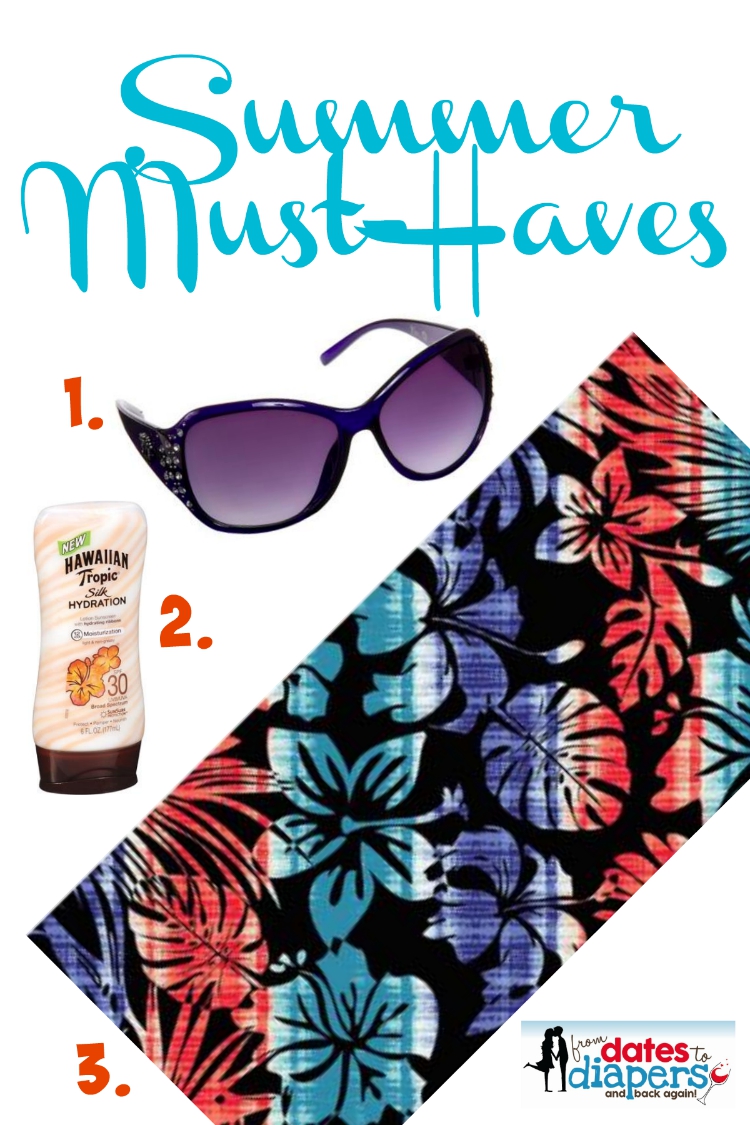 Now, we moms – whether we like to splash around in the pool with the kiddos, or sit on the sidelines – need to be prepared for some fun in the sun. But, really, what more do we need than a plush beach towel, a great pair of sunglasses, some non-greasy sunscreen, and a good book? I'd say you'd be set for some fun in the sun, but if you need anything else I'm sure you can find it at Walmart!
As a participant in the Walmart Moms Program, I've received compensation for my time and efforts in creating this post. All thoughts and opinions are my own.