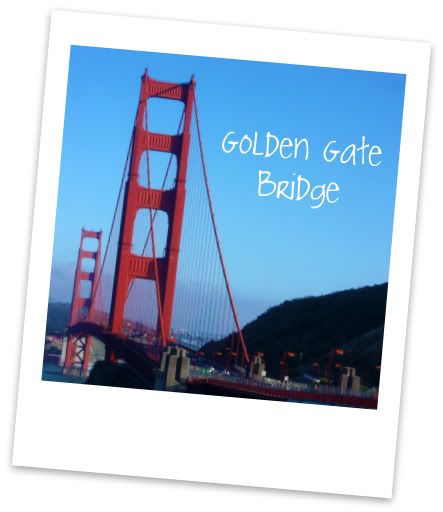 We had been to San Francisco many times before, but Ray wanted to spend the Saturday before Father's Day exploring somewhere new in the city with our kiddos. So, off we went…
First, we headed to Coit Tour where we spent some time gazing down on the entire city from the very top. The sight (and more literally, the wind!) took our breath away.
Of course, we couldn't take a trip to the city and neglect to explore Pier 39. There we had a fabulous dinner at Bubba Gump's and couldn't resist the aroma of Trish's Mini Donuts!
Stopping to take in the Golden Gate Bridge was probably a highlight for the kiddos. It was so cold and windy, but they didn't seem to care a bit!