Father's Day. A day to honor all the dads in our lives. The Great Grandfathers, the Grandfathers, and all those whom we, and those before us, call Daddy.
This year I recognize many of the great fathers in my life:
My Great Grandpa Les, who has gone home to be with the Lord. He was fun, goofy, loving, generous, and kind. I learned so much from him. I miss him every day and wish my children had been given the privilege to know him.
My Great Grandpa Joe, aka Poppy Joe. In spite of his grumpy looks and always calling us all by the wrong names (on  purpose!), we love his kind heart and gruff ways.
The one who gave my husband life – my father-in-law, Paul. Thank you for raising my babies' daddy to be such a god-fearing man. You are loved.
My Dad. I used to call him Pa. My children call him Poppy. The one who has loved me for as long as I can remember, let me hop on him, taught me how to ride a bike and swim, pulled out my loose teeth (with pliers!), acted as the "tooth angel," provided for me, protected me, and so much more. I love you, Dad!
And, last but not least, my husband – the father of our seven beautiful children. Thank you for loving our kids so fiercely, for leading us, for providing for us all without complaint, for finding new and adventurous ways to have fun with us, and for always doing all you do in such a big way. I am so grateful that God brought us together to do this parenting thing side by side. You make me a better mom and our kids are so very blessed. We love you!!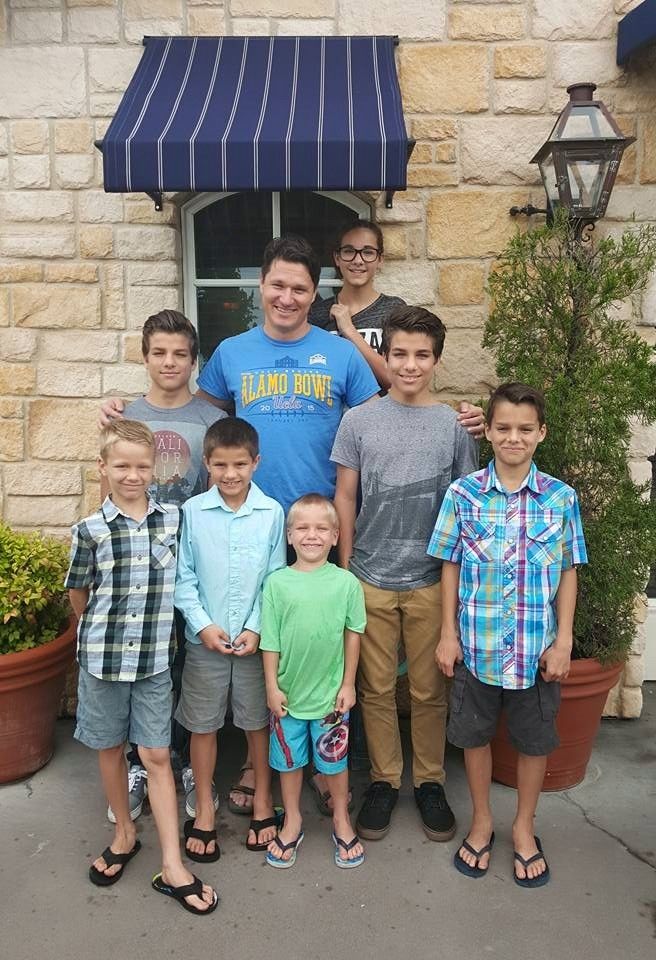 To honor my kiddos' dad this year, we treated him to lunch out, enjoyed an afternoon of Monopoly and soccer with him, and then he decided he wanted to grill some tri-tip for us all for dinner. It was a great day for all of us!
How about you? What did you do to honor the dads in your life today?
Oral-B wants to help you say thank you for all the ways Dad made you smile by keeping their smile healthy. After all, the gift of a beautiful, healthy smile is special and unique, just like him.
Why Oral-B?
Oral-B is making it super easy to give Dad the power to keep smiling with their Pro 7000 SmartSeries with Bluetooth Connectivity. by giving us access to $30-off coupon! (A $20 off coupon is also available on other elite models of electric toothbrushes.) These high value coupons are valid through 7/4, so jump over and grab them quick!
Here is just another reason why you may want to choose an Oral-B brush —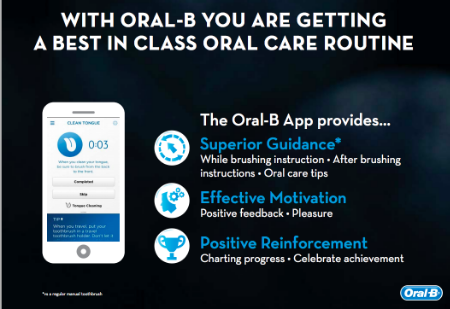 Disclosure: I have partnered with Oral-B to bring you this post.