Do your kiddos enjoy watching Batman and Scooby Doo? Mine certainly do! In fact, they are fans of all good superheroes. I mean, aren't we all?
There are lots of fun things to do online with your superhero loving kiddos. For starters, check out some of the entertaining new videos from Warner Bros, including favorites such as Scooby Doo & Batman Unlimited.
Y'all can create your own ultimate super hero with a fun name, look, powers and more! Check mine out: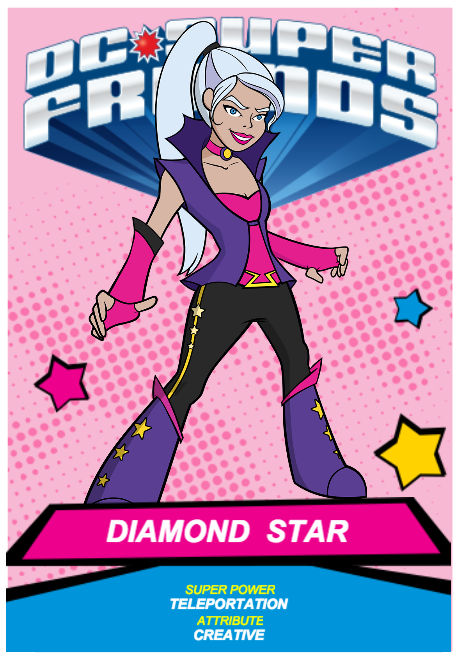 There is even a great giveaway you should enter for a chance to win a crazy cool gift set!
And don't forget to subscribe to these channels for more superhero fun:
DCKids Channel
WBKids Channel
Disclosure: I have been compensated for this post.