Frigidaire invited some of my kiddos and I to help kick-off the launch of their Kids Cooking Academy and we were so excited to accept their gracious invitation. So, off we went to Hollywood to join a fabulous group of bloggers and their kiddos for an afternoon with Jennifer Garner and Chef Sue Miliken, cooking up some yummy (and healthy), kid-friendly dishes.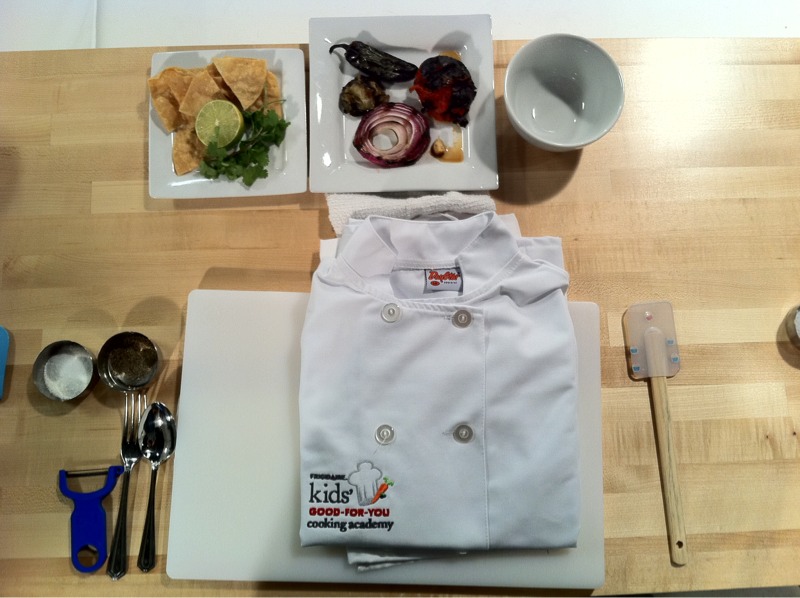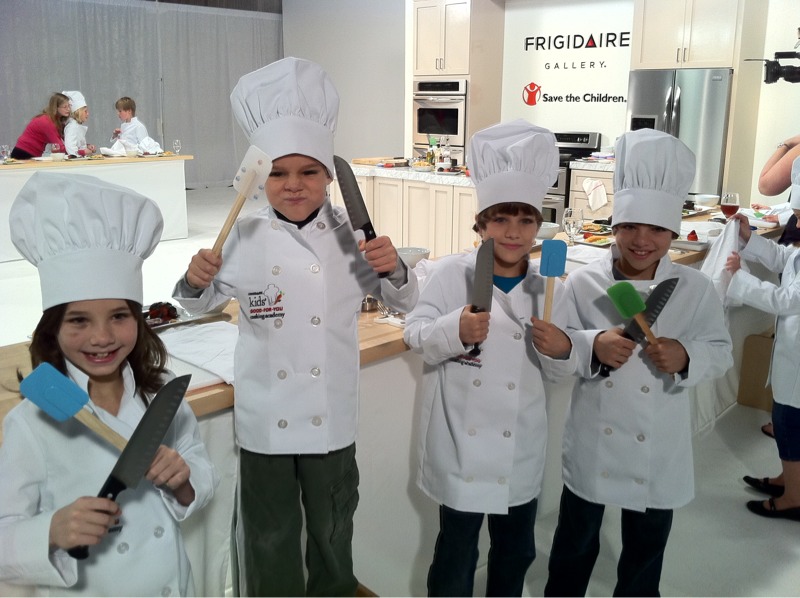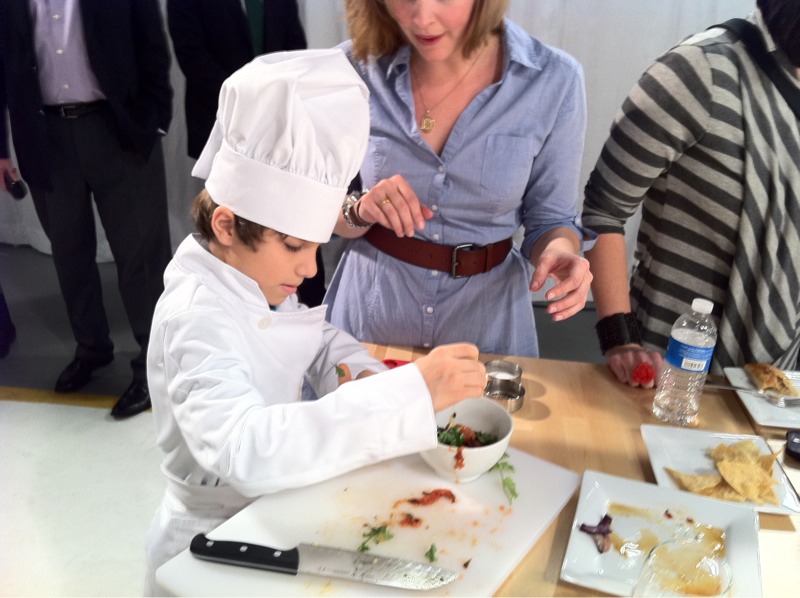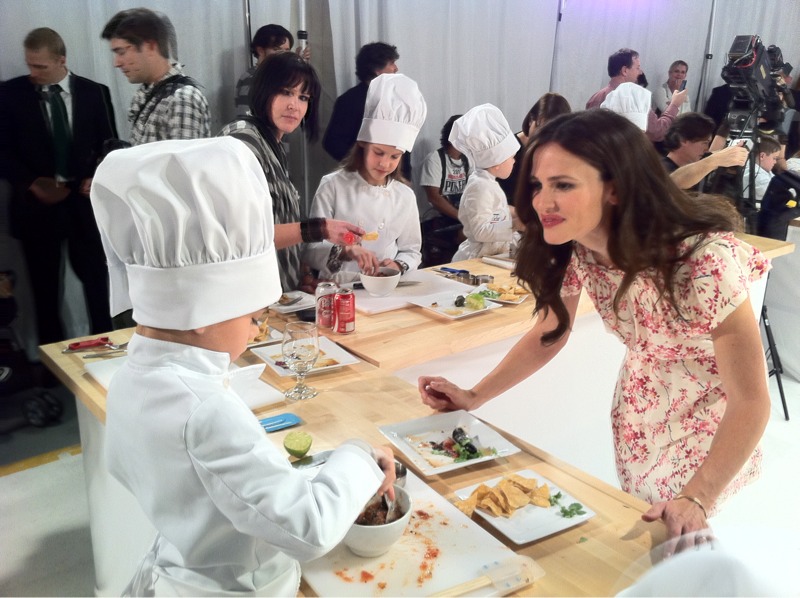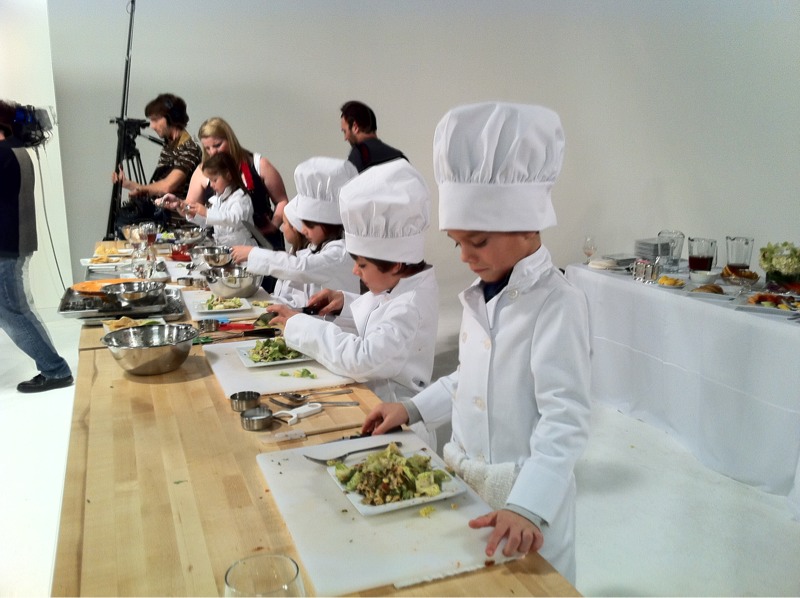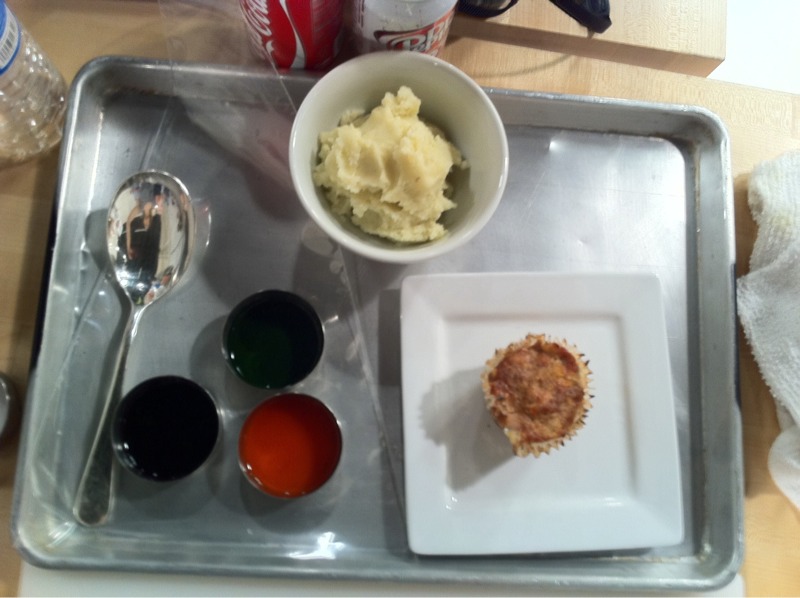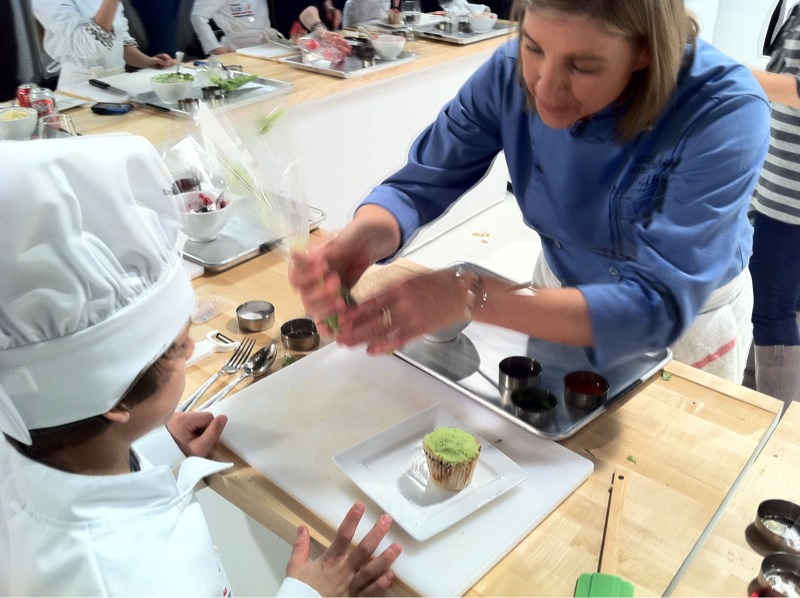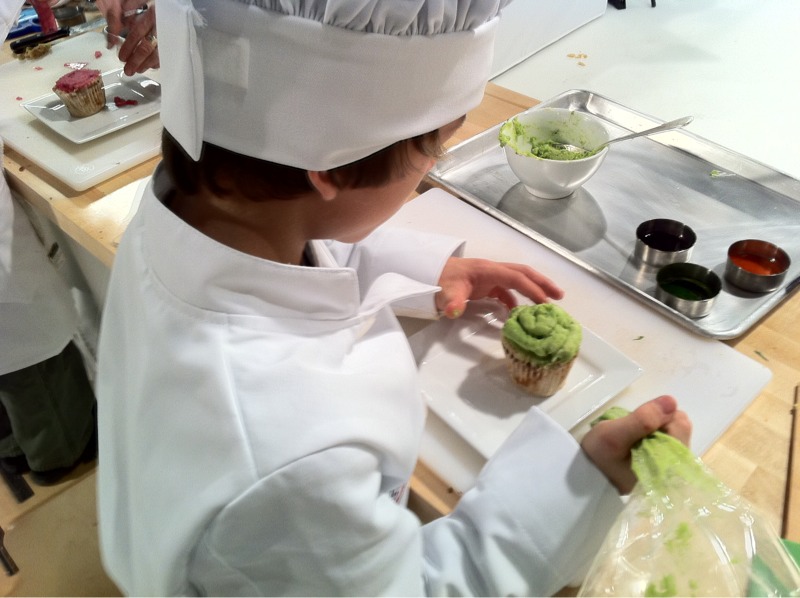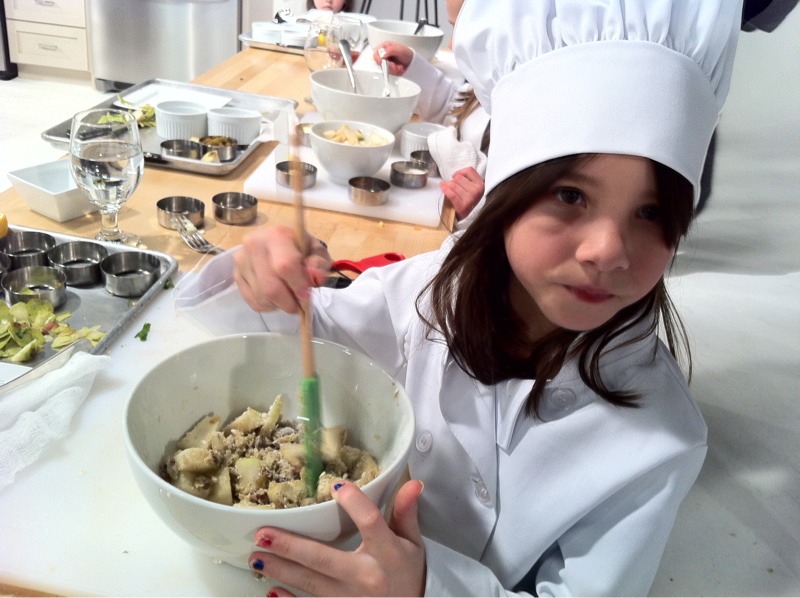 One of the highlights of the event for me was meeting Jennifer Garner. She is so sweet and down to earth… I just loved chatting with her! My kids, on the other hand, didn't even know who she was, so they really got in to the cooking. I thoroughly enjoyed watching them as they created some scrumptious dishes all on their own!
This hands on event sparked a love of cooking in my kiddos. They were sent home with their very own mixing bowls, and measuring spoons and cups, and will definitely be spending more time in the kitchen with me!
You and your kiddos can join the Kids Cooking Academy to get daily tips and great recipes (with how-to videos coming soon) to inspire your family to get cooking together. When you do, Frigidaire will donate $1 to Save the Children, and you will be entered for a chance to win a kid's apron set and a brand new Frigidaire Gallery Double Oven Range, with more space for preparing healthy meals and snacks.