I just spent the entire afternoon folding and hanging up clothes, putting pairs of shoes in their proper places, and emptying out the purses I'm not currently using. I decided mid-way through that I should do some purging. I am amazed at how much "stuff" I have. Or, had, rather.
Part of the reason why I did this was because my bedroom is getting a whole new look (finally) and there was just stuff everywhere. Part of it was because I just went shopping. And, yet another part of it was because I'm heading to Nashville this week for Blissdom and needed to find my favorite outfits and accessories. It would have been near impossible without the effort.
Upon organizing my closet, I discovered quite a few items that I had forgotten about, as well as some new items I had thrown in there but had never worn. A box from Earth Footwear, with a brand new pair of sandals, sat right on a pile of clothes. I used it as incentive to get the job done.
And, it worked! I couldn't wait to tear in to that box.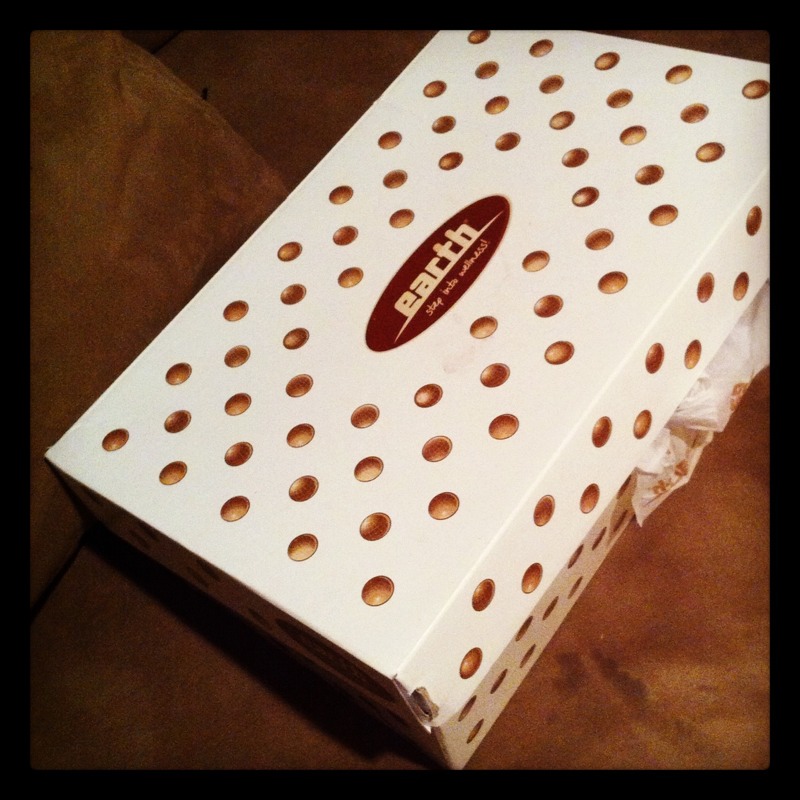 Earth has been newly revamped and now offers styles with "positive heel" heights at an everyday value. Everything in the Spring/Summer 2012 Earth Collection is under $100! Prices actually range from $79-$99 – and each pair is made of real leather.

The new Earth is characterized by contemporary comfort and contemporary style. They feature a cushioned footbed for all day comfort, with:
A padded heel area to displace shock
A reinforced arch support to stabilize foot
A multi-density latex cushioning layer for extra support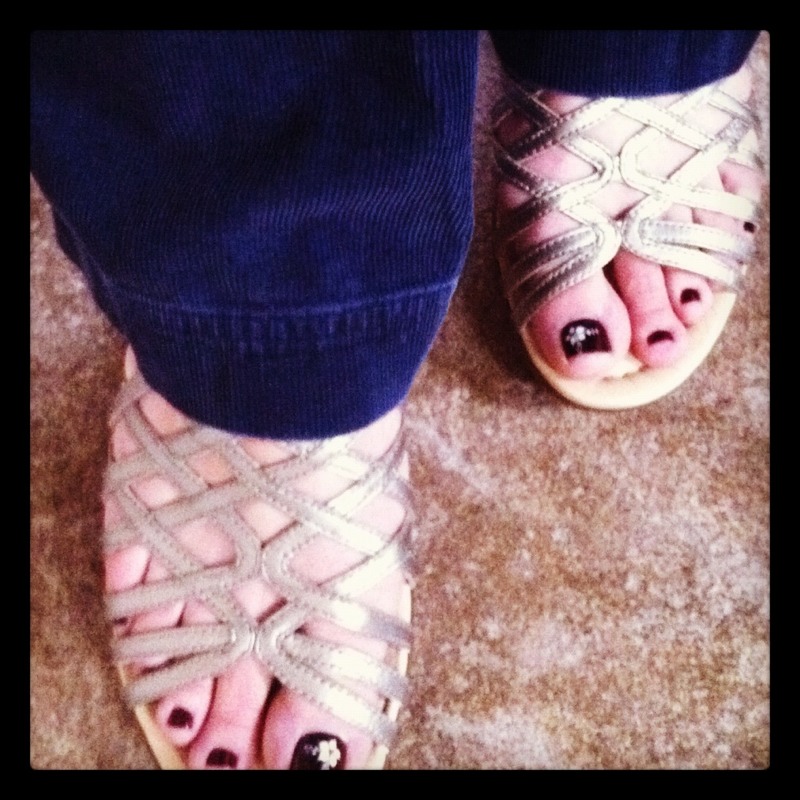 The Wisteria
(
pictured above
) are the shoes that were waiting in that box for me. They are super comfy and go well with pants and shorts, alike. Ooh, and Ray likes them, so I plan to them often in the coming warmer months!
You could enter to win a trip to a Special Place on Earth, free shoes and $$ if you join the Inner Circle. Then head over to the Earth Footwear Facebook page to what else is new.
I was compensated by Global Influence as part of a Bookieboo LLC campaign with Earth Footwear.