So, I almost got a speeding ticket trying to get to the Alcatraz ferry in San Francisco.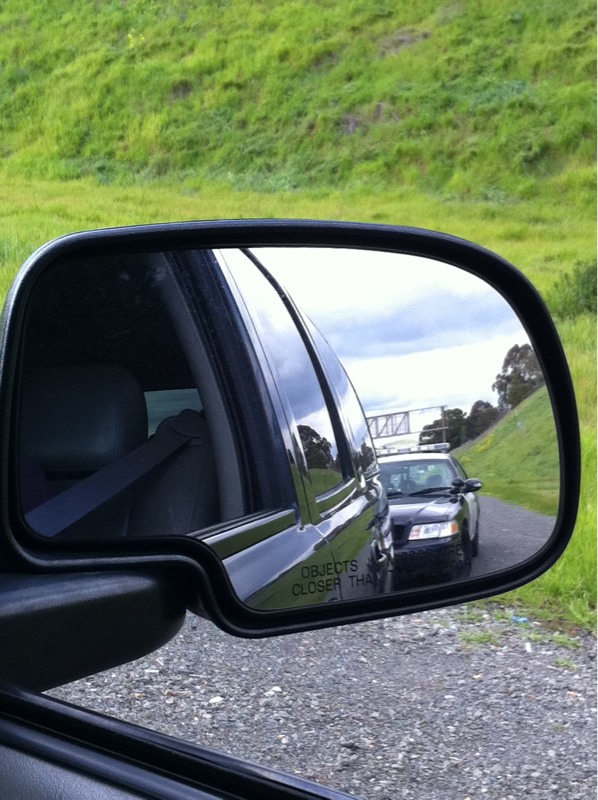 But, I got lucky and he was called away to something more serious. We actually made it to the island.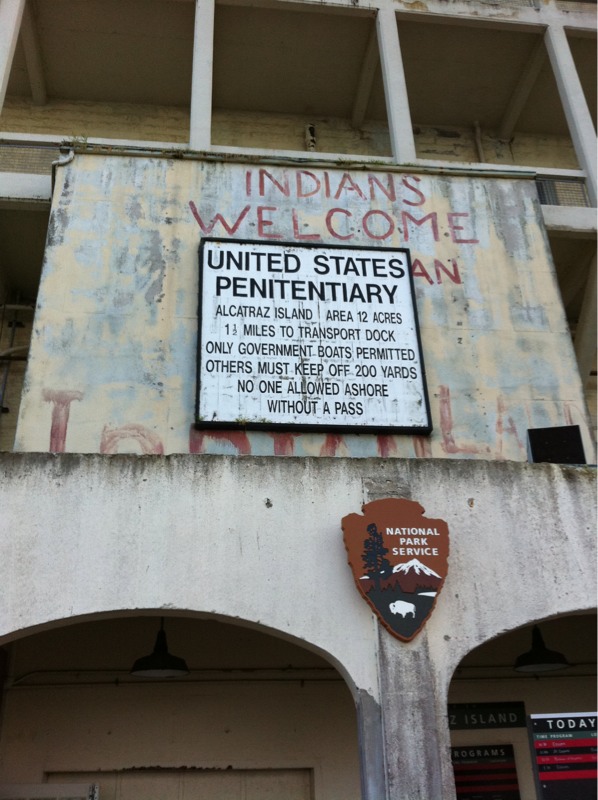 From there, we explored the history and the escapes.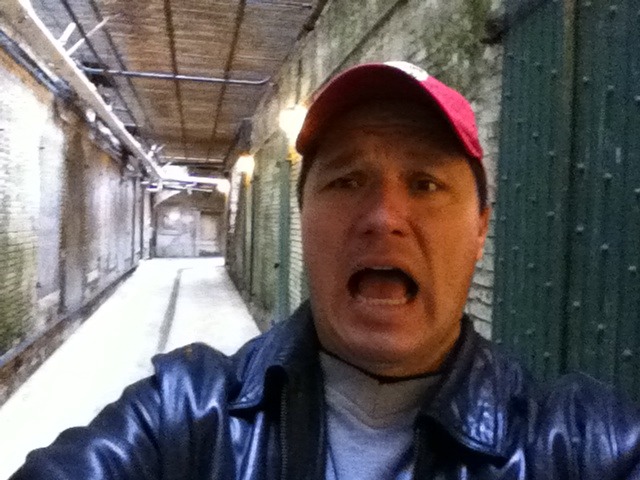 Pretty spooky stuff. Ever seen Shutter Island?
We walked up the hill – equal to a 13 story building – and embarked on the audio tour of the prison.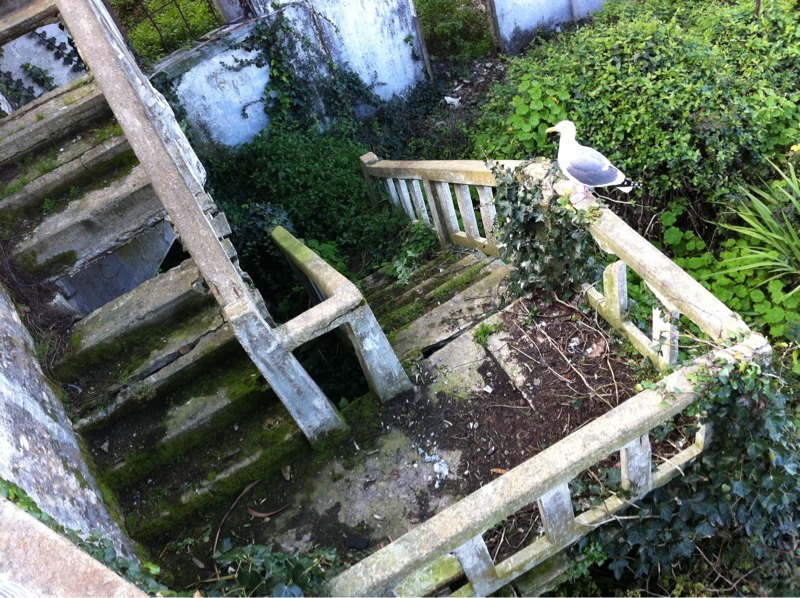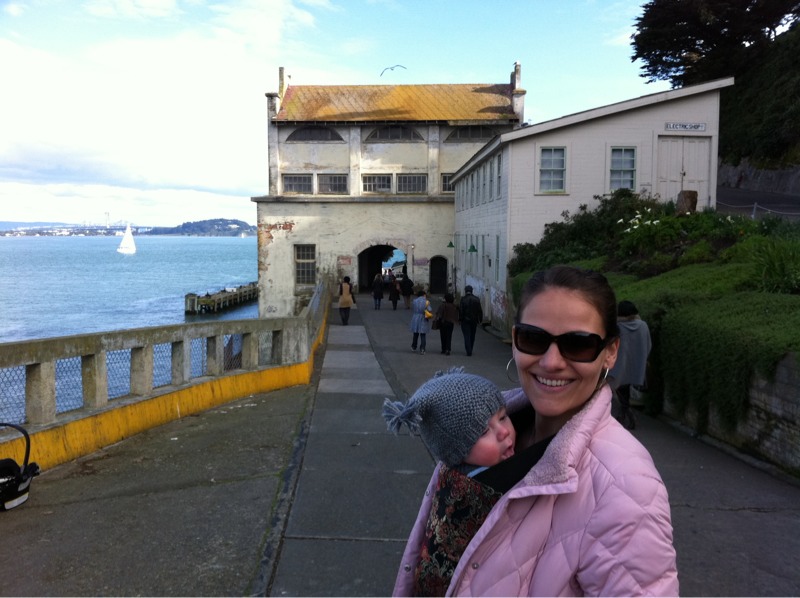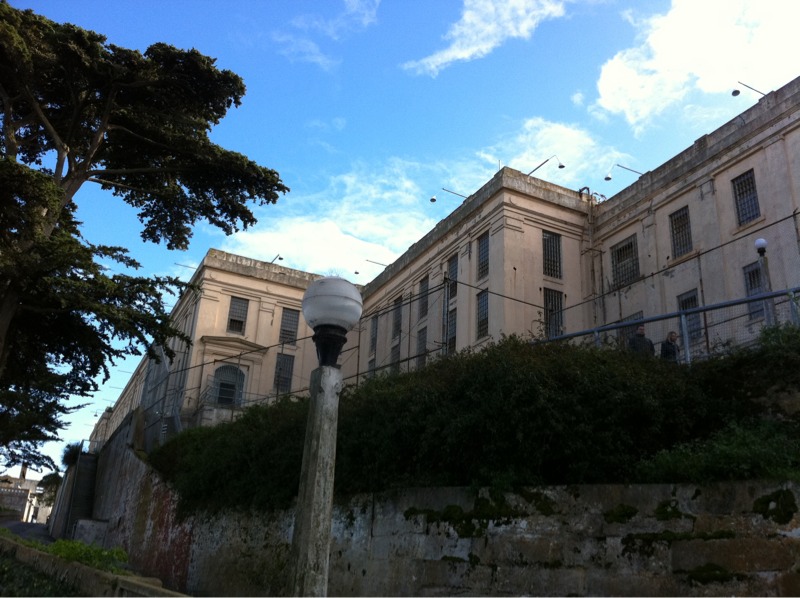 We learned about Al Capone going crazy with sipholus, and the Birdman.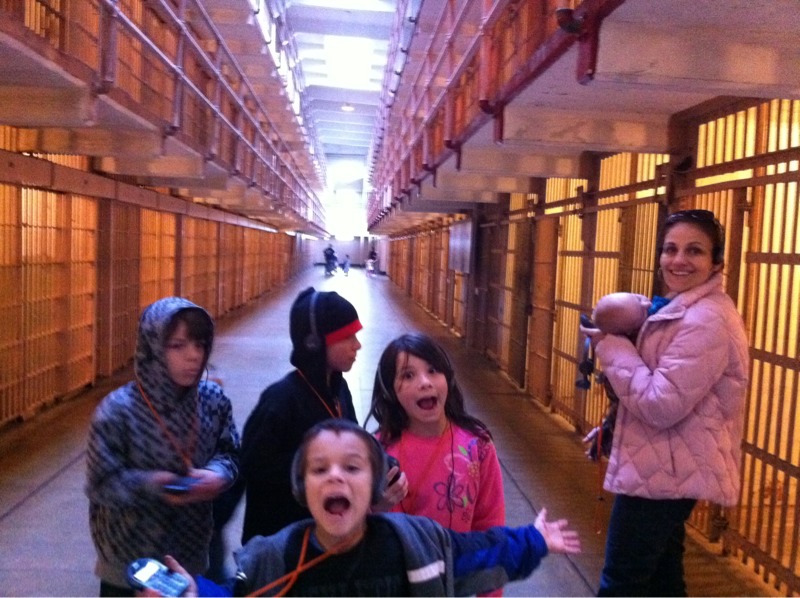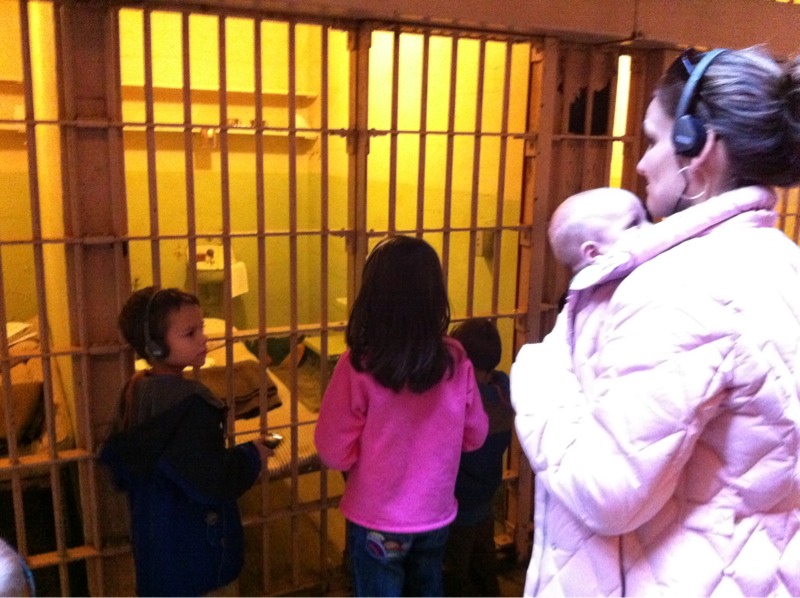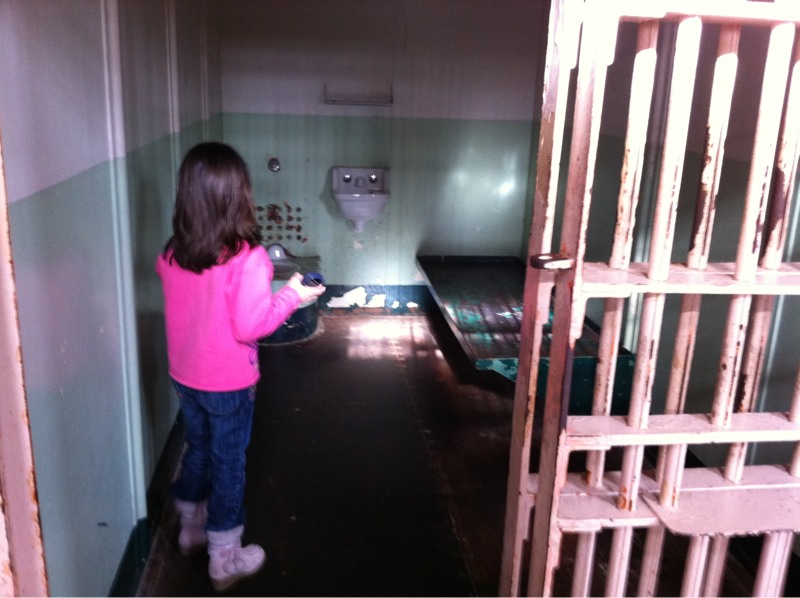 Let's just say I would not want to be here for 8-10 years, like most were.
But, at least they had the sounds and sights of the City to keep them going. Sort of.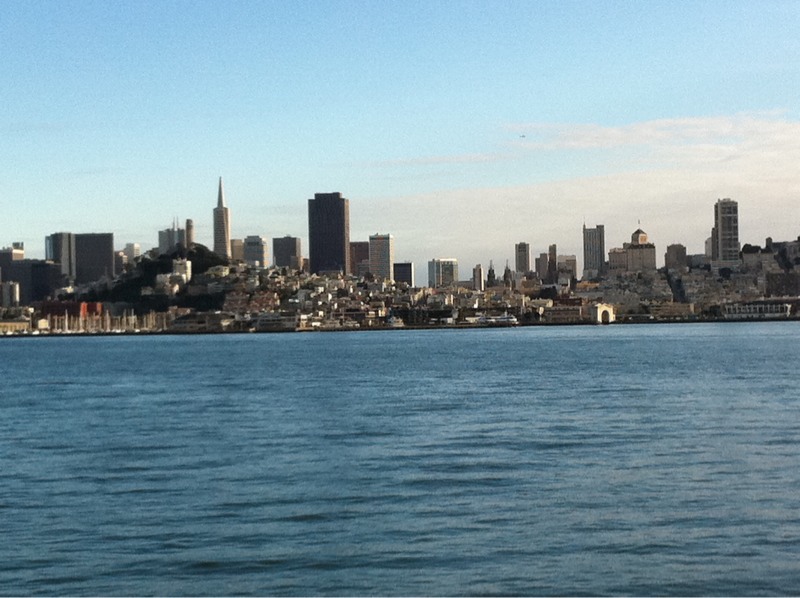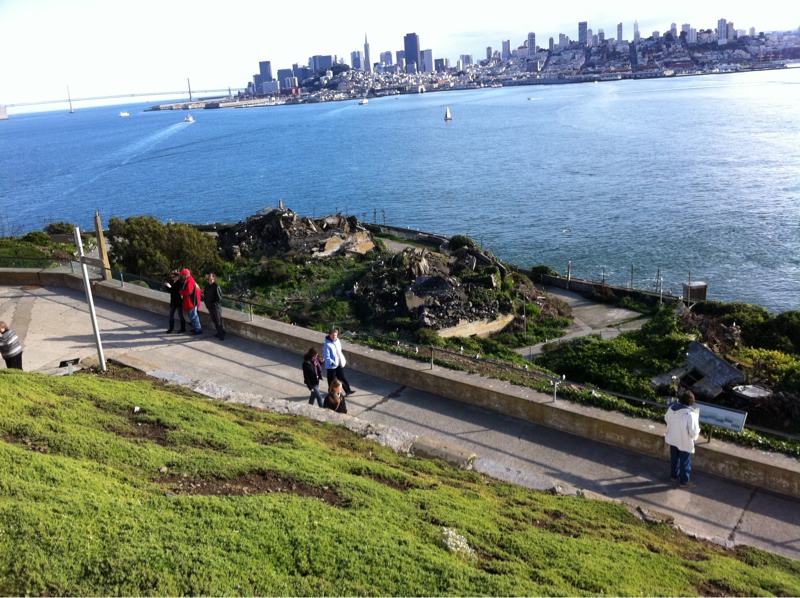 – Posted using BlogPress from my iPhone