Ray and I began our day in Manhattan like most days we spend in the city, with food. One of the many reasons we never tire of Manhattan is the wide variety of cuisine. We are sure to find exactly what our taste buds are craving at any given moment.
The outside dining at Cafe Centro is quite noisy and not exactly providing of a great view, however, their Onion Soup is to die for – overflowing with toasted bread and cheese, thick with onions, and baked to perfection. While quite pricey for a lack of ambiance, it did hit the spot for a late lunch.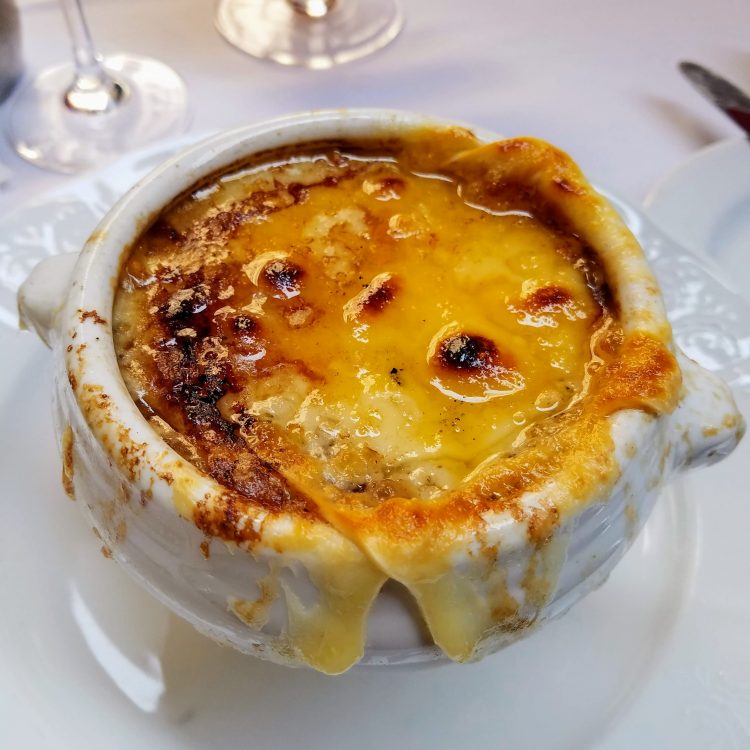 With The Big Apple teaming with history, we can always seem to find a new museum or historical site to explore. This time, we decided to check out Theodore Roosevelt's birthplace and childhood home. After a brief documentary exploring young Teedie's physical hurdles, his tenacity, and his courage, we were escorted through the rebuilt home of his parent's and told of his family history.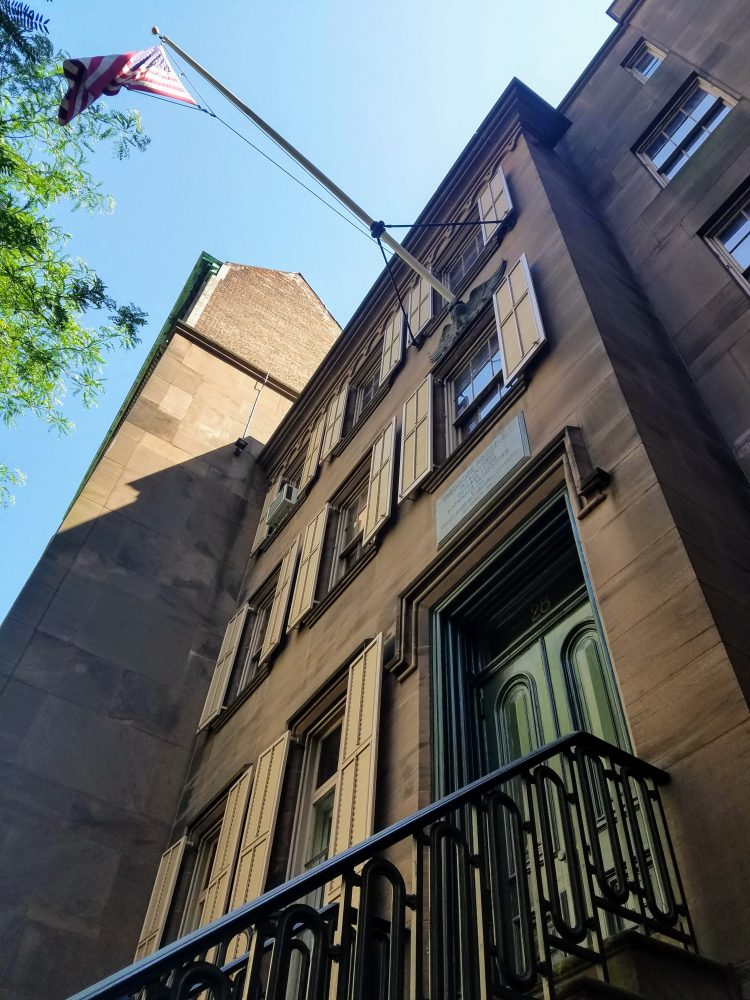 The land on which this home was built exchanged many hands, but was eventually acquired by the Women's Roosevelt Memorial Association and the home was rebuilt as a museum, with many of it's original furnishings and beautiful period pieces.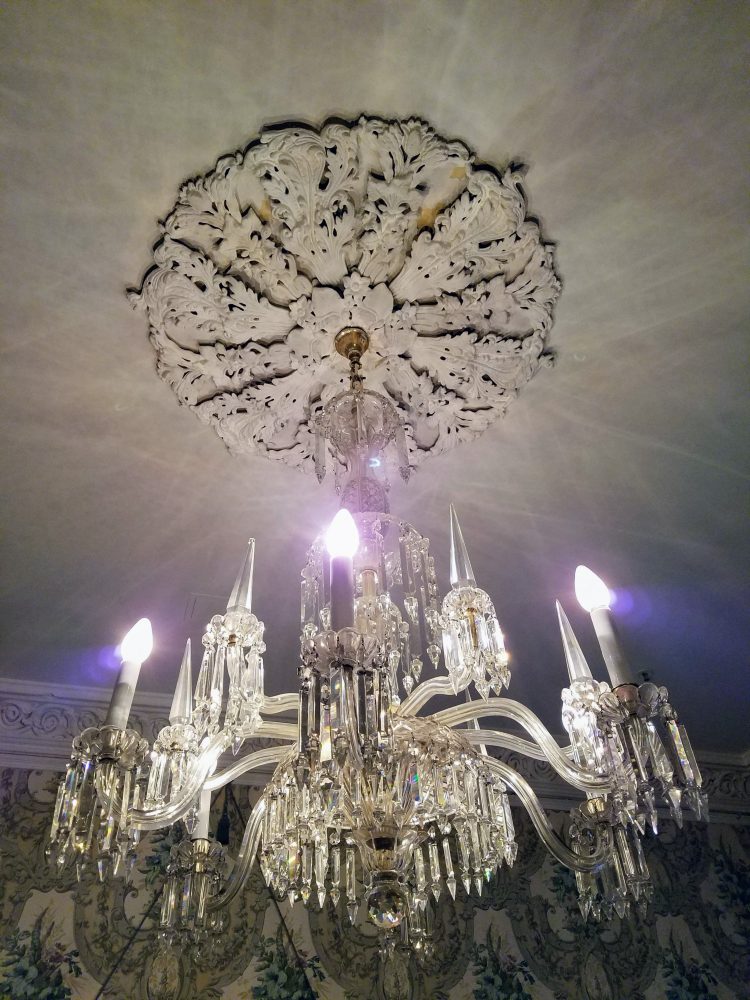 A quick walk and we found ourselves at Upland –  a trendy bar and restaurant on 26th Street. While the food was highly praised, Ray and I found ourselves thinking of spicy Thai dishes and only stopped for a few drinks.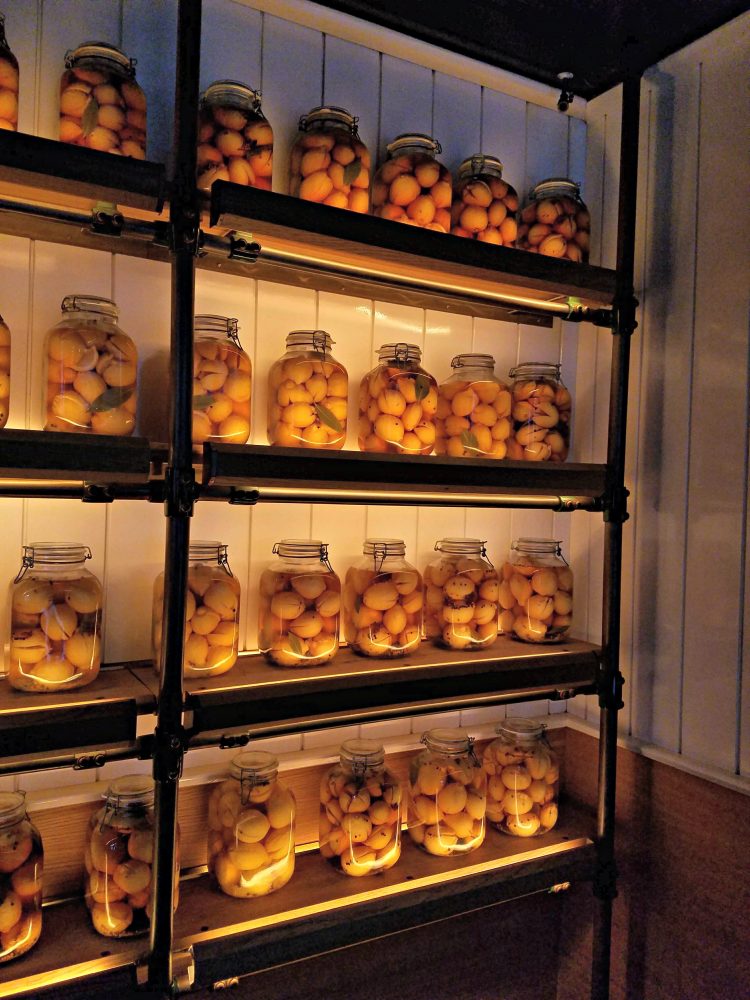 Upon arriving at Sachi Asian Bistro, we feared it was not going to quite hit the spot. Upon further investigation, however, we discovered that perhaps the Pineapple Fried Rice and Drunk Man Noodles would do just fine. But, first – some Dim Sum and a good bottle of Merlot.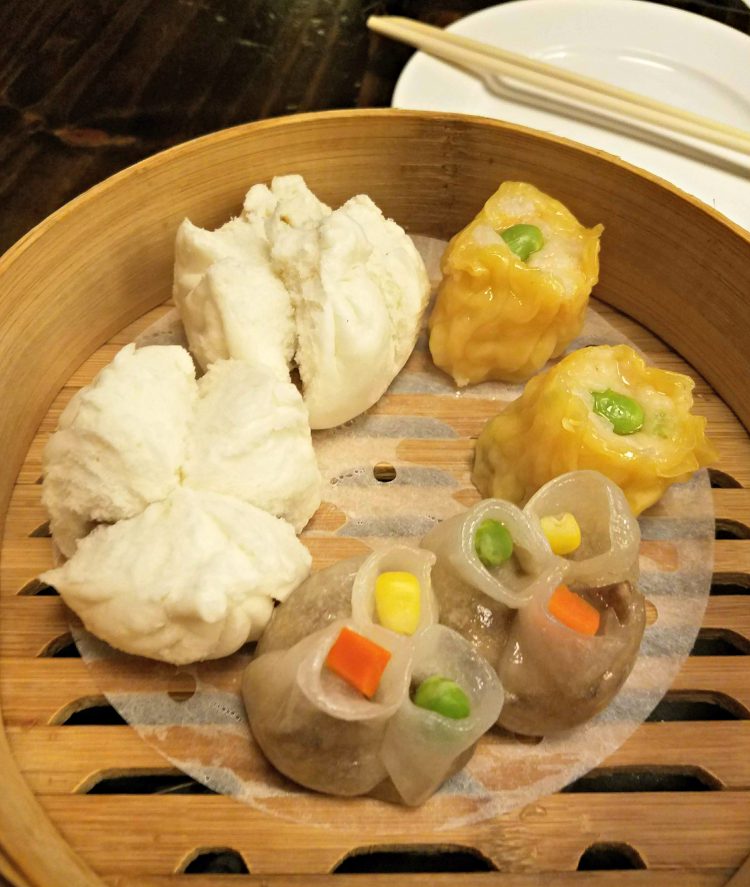 Thoroughly exhausted from our explorations, we headed back to our hotel, hoping to find some decadent dessert and perhaps enjoy a nightcap. We found both at the Roosevelt Hotel, along with some good company and conversation. The perfect ending to a lovely day in the city!