My wardrobe consists of a few basics that change as the seasons change. As we near Spring and warmer weather, I pull out my tank tops, basic tees, and maxi skirts. In addition to my favorite jeans that I wear all year 'round, I am set, but every now and then I like to add a few items, mostly to add some colors that pop.
Of course when I add a piece or two, I feel like my entire wardrobe has had a major face lift. That skirt that I bought last season, paired with a new tank or tee, makes the skirt feel brand new. A few light weighted long-sleeve tees brings new life to those worn-in jeans.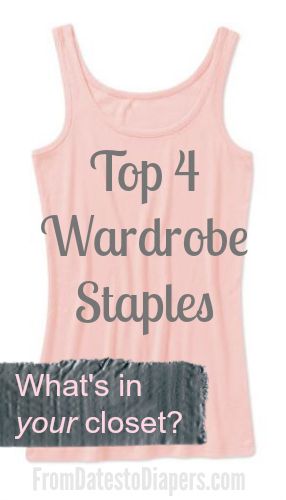 Here are some of my closet must-haves:
Tank Tops in a rainbow of colors – I seriously LIVE in tanks all year long, either layered or alone. They are just super comfy and paired with a cardigan or jacket can be worn for any and every occasion.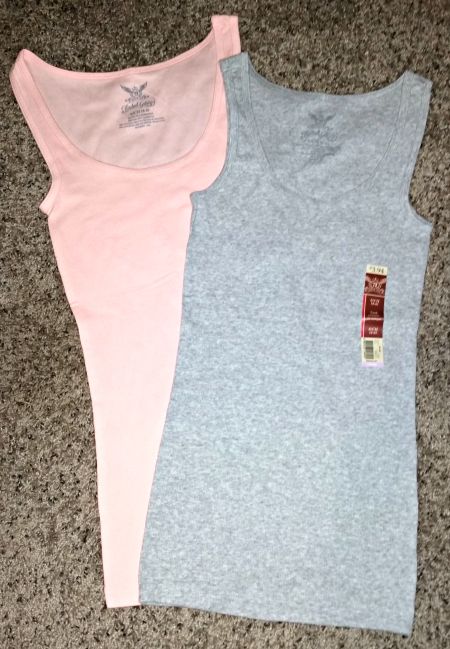 Striped and solid Maxi Skirts – SO GREAT for running errands, working at home, and even date nights. Worn with my favorite tanks is a double YES!
Graphic Tees and long sleeve Hooded Tees for those cool Spring nights – I'm not a huge t-shirt gal, but a few fun graphic tees coupled with some trendy bling and I'm right on point.
Jeans and Jeggings – Not much compares to your favorite pair of jeans, especially with those comfy tanks.
From basics to essentials find what you need to build your wardrobe at Walmart.
As a participant in the Walmart Moms Program, I've received compensation for my time and efforts in creating this post. All thoughts and opinions are my own.