When I first began blogging nearly seven years ago, it was assumed that I was writing about every minute detail – sparing none. I was asked almost daily why I would want to put our "whole life" out there for any and all to read. I have always wanted to be real and transparent, not only in this space but also in real life, but there was much I didn't tell.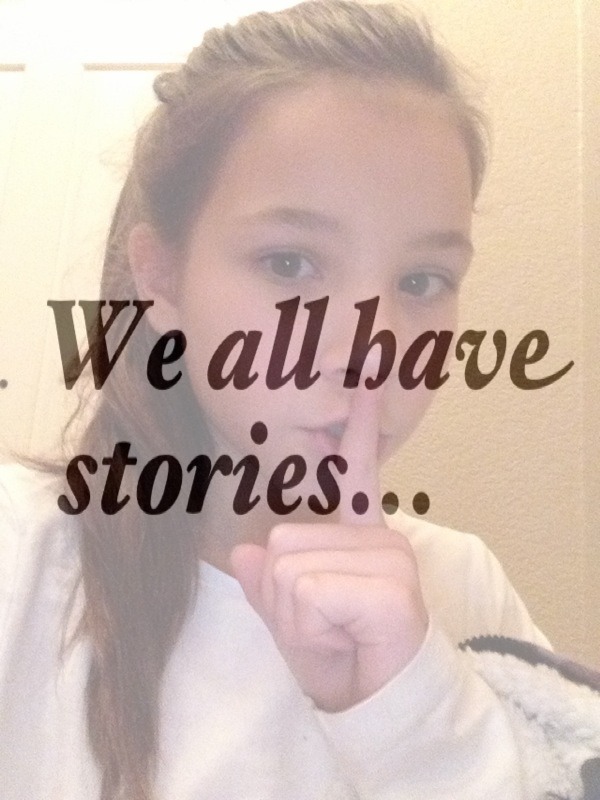 I've never been afraid to share what's going on in my world, and what's on my heart. Over the years I have shared about being heartbroken over leaving 2 year-old Ben at Target all alone, the CPS visit we received after a report was filed in our neighborhood and, of course, our life-changing decision to enroll our four oldest kiddos in a public charter school, after always believing I would teach them at home.

But, there are stories that were never told.

What began as a love for expressing parts of our story in words became a drive to just share. To share my fears, failures and mistakes as a wife, mom, and friend, as well as my joy, triumphs, and answered prayers. I remember hoping that even just one overwhwhelmed mom or dad would happen upon From Dates to Diapers and be encouraged by a real mom who's been there. That this one person would read my real stories and know they are not alone.

From Dates to Diapers has gone through some major tranformations since it's birth. You will find the story of our beginning. You will see us grow and change. You will understand how much I love and adore my husband and how important our marriage is. You will rejoice with us through the arrival of our fifth, sixth, AND seventh child. You will read as I process through many different feelings and emotions. You will even travel with us to some fabulous places.

But, there is still more to be told.

I feeel like most recently our personal and family stories have been overwhelmed with the business that grew of this blog without warning. Blogging ceased being a creative outlet for me, it no longer held it's mysterious appeal of putting my thoughts in to words. While I never wrote a word I did not believe, I stopped writing about what was on my heart and wrote only when I felt I had to. I wrote simply to fulfill contracts and deadlines, and I lost my voice somewhere along the way.

I sorely miss expressing myself in words. I'm ready to tell you my stories.

I am ready to take back my blog.

Will you join me on my continued journey as a woman, wife, mother, and friend?

P.S. I do have a few prior commitments, so you will see some sponsored posts over the next few weeks, in addition to my Walmart Moms posts, as I fulfill my obligations. Thank you, from the bottom of my heart, for being so supportive in either case!