Last month a Twitter friend of ours got in touch with Ray and offered to send us a Straight Talk wireless phone and Straight Talk unlimited international service to try out for two months.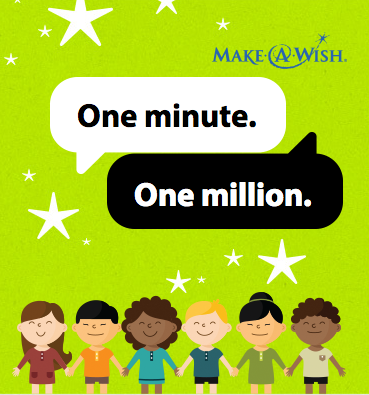 Straight Talk had committed to give a $1 donation to Make-A-Wish for every consumer who visited their local Walmart and participated in a brief demonstration of a Straight Talk Android smartphone. I, however, did not post about this program in time… I guess that's what happens when a busy mom blogger of seven decides to travel three weeks in a row!
Not to worry, though – The One Minute. One Million. program was so successful, it surpassed the $1,000,000 goal!
Way to go Straight Talk!!
Find out how much you can save by switching to Straight Talk – see your savings.