It seems like I just returned from quaint Asheville, where the Type-A Parent Conference was held. Boy, was it fun. But, just like most conferences I attend, I came away with some great thoughts and ideas. And, new friends, too.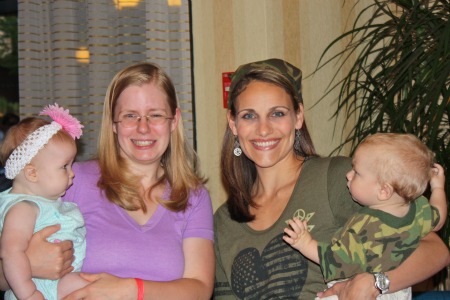 This was the first conference that I didn't attend alone. Well, Ray attended BlogHer with me in 2008, and I attended a few while pregnant. But, I had a little man along with me at Type-A. Definitely a very different experience. Can't say that I would bring my babies again, but Timothy sure was a popular little dude!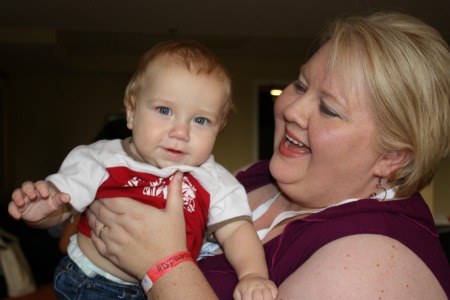 Of all that I learned and experienced, there are a few that I'd like to share. A few that I will always think of when I think of my first experience at Type-A.
Patti Digh made the most impact on me as a speaker. However, I heard the same idea throughout the entire weekend from different speakers and panelists. Live intentionally. Do it. Now.
Ms. Digh shared how her book, Life is a Verb, came about. When her stepfather was diagnosed with lung cancer and died 37 days later, the timeframe made such an impression on her that she committed to ask herself every morning: What would I be doing today if I had only 37 days left to live? The answers changed her life and thus her book was born.
Digh went on to identify core practices to jump-start a meaningful life:
Say Yes to yourself. This might mean that you say no to others.
Trust Yourself and go with your gut.
Slow Down and enjoy the little things.
Be Generous
Speak Up
Love More
The idea I heard over and over was do it now. Don't wait to follow your dreams, but find the meaning in the small things in your life. And, live your life like you were dying.
Ray's been trying to get me to realize this for years… and act on it.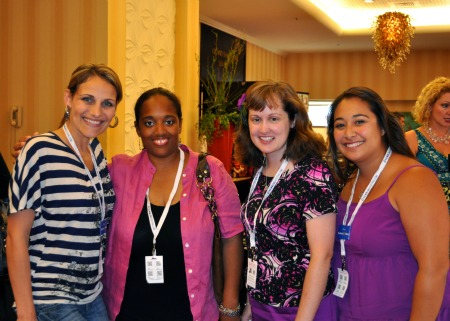 The closing keynote was Liz Gumbinner – the super-woman behind Mom-101.com and CoolMomPicks.com. In response to the question of how she does it all, she recently wrote a post listing all of the things she doesn't do, so she can accomplish what she does. She spoke on the same thing – dispelling the myth of doing it all. She challenged us all to write out our own list, so we may realize (or help those around us realize) that no one is capable of doing it all. It is so freeing to realize this. Be sure to watch for MY list.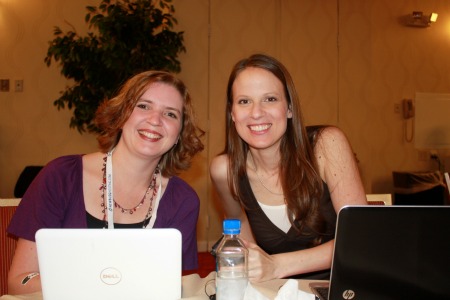 Another thing I came to realize last weekend, was that I have amazing friends! I mean, I already knew this, but seeing a bunch of my online friends in real life, was just… refreshing.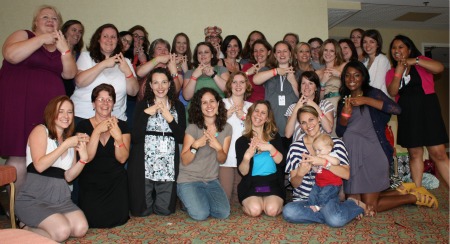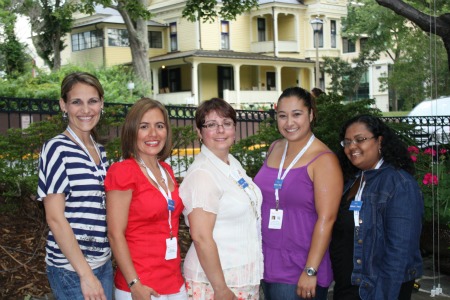 My participation as a Walmart Mom made my attendance at Type-A possible. All travel and accommodations, including my conference pass, were provided by Walmart.