Did you know that turkey is the second most popular protein served for Easter in the United States? More than 19 million birds will grace the dinner tables of Americans this weekend alone! With that in mind, the Butterball team asked me to share some of their suggestions for how to prepare the bird of choice for this holiday. With their help, we can take a fall favorite and give it a spring twist!
Break Out the Grill – In many parts of the country, November tends to be too cold for many cooks to spend time outdoors grilling up the perfect turkey, but as the weather changes and the flowers start to bloom, the grill can be the perfect place to grill up a savory Easter dinner. If you're not up for "grilling the bird," how about some tasty grilled vegetables? Asparagus and zucchini are some of my favorites to grill, but you could also throw on some potatoes and corn, covered in butter and wrapped in foil. 
Pair with Citrus – For Thanksgiving, turkeys are often brined with more herby and sweet ingredients such as thyme, garlic, apples and brown sugar. If you are looking for a more perky spring flavor, try citrus based rubs and brines. The Mesquite-Grilled Turkey with a lemon, tarragon, and garlic rub would be a great choice. You could even add a bit of a kick with a Jamaican Rum, pepper, and lime marinated turkey that incorporates not only lemon juice, but orange and lime peel, as well.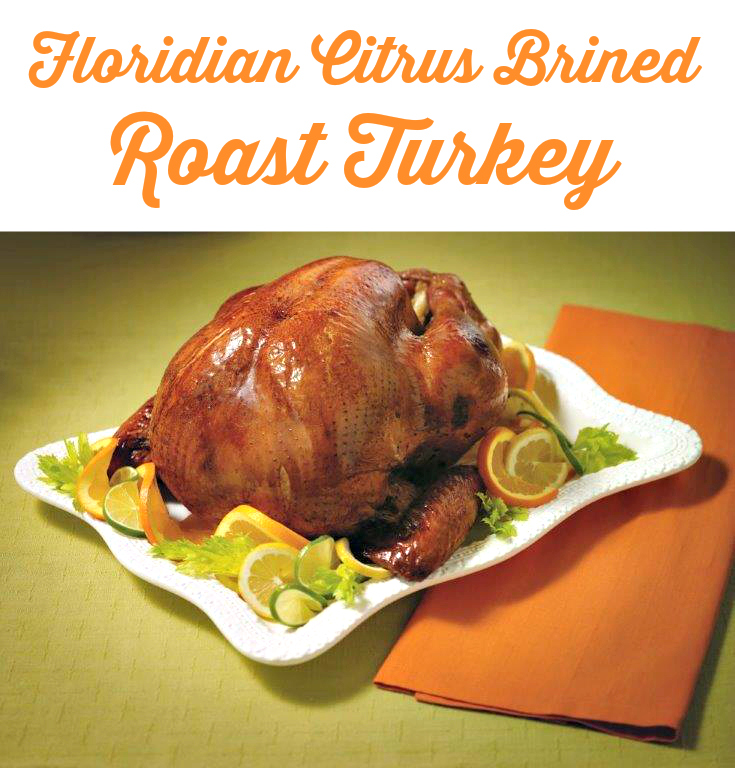 Serve with Salad – They don't call it "spring mix" without a reason. Leafy greens are thriving and full of flavor this time of year. Try a light salad with a vinaigrette based dressing, like the Artisan Salad with toasted walnuts. Add some goat cheese and, voilà! – it's the perfect combination of rich flavors.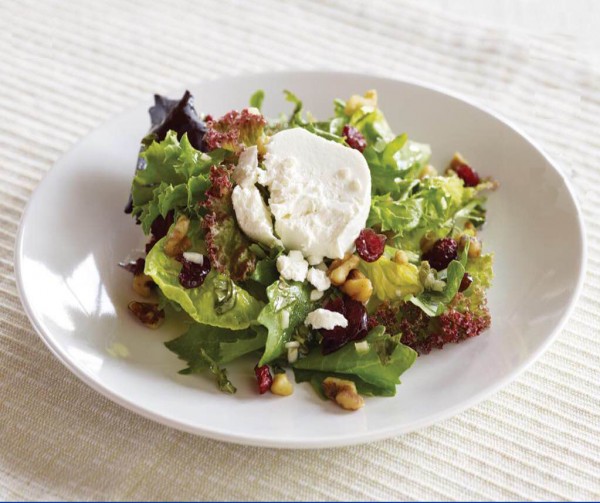 Get Creative with the Leftovers – One of the best things about cooking up a whole bird is the leftovers that you are bound to have after everyone goes home. While leftover turkey is great for basic meals like sandwiches, it can also be turned into wonderful second meals using some creative in the Butterball iPhone or Android app like Turkey Pot Pie, Turkey White Chili (pictured), Turkey Spinach & Artichoke Dip, or even my Turkey Stromboli.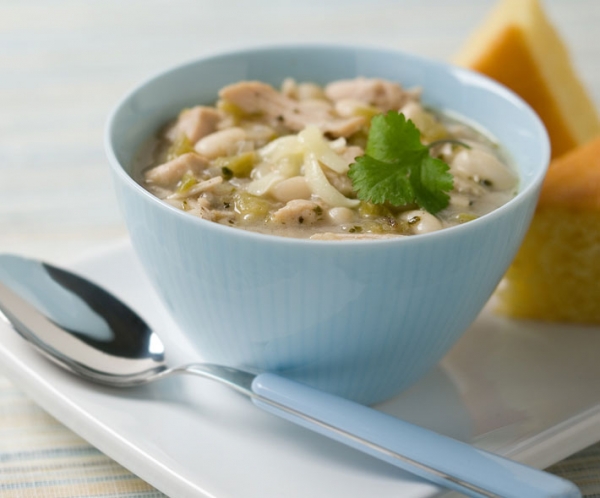 So, there you have it! I hope I was able to give you some new ways to give your turkey dinner a spring twist. For turkey grilling instructions, and any of the recipes I mentioned, be sure to check out the Butterball app for more great ideas:
Disclosure: I have been compensated for the publication of this post. All thoughts and opinions are mine, unless otherwise noted.