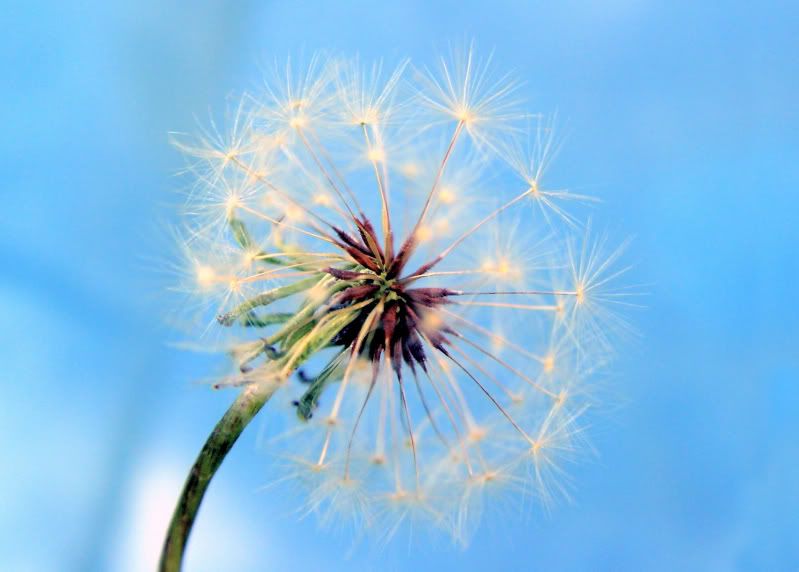 If you know me in real life, follow me on Twitter, or are a friend of mine on Facebook, you already know that this pregnancy has been very hard on me.
What you may not know is that it took me a long time to get used to the idea of being pregnant. It wasn't that I didn't want another baby – I just didn't want to be pregnant. I was just beginning to feel good again, after having the Mirena removed (which had been the cause of so many emotional and physical issues), when bam! I'm emotional, cranky, and just plain miserable again. Once again, I'm not feeling myself.
I'm praying that the real me will return once Baby arrives. Until then I have to remind myself daily of the truth, when it's so easy to believe the lies…
Lie :: I am so lazy
Truth :: While it feels like I am always laying around, in my pj's most days, I have been given the order to "stay off my feet" and "take it easy." My ankles begin to ache and swell, my uterus begins to spaz and I overdo it when I do begin to exert any shred of energy I may have. No excuses, just truth.
Lie :: My children are suffering by my laziness lack of energy
Truth :: My children and I have had some great snuggle and story time, lessons in patience have have been learned (by all of us), and my older kids have had to step up a bit when it comes to helping out around the house. These things would not have been accomplished, to this degree, without this mandatory "down time." Dare I say this season will prove to have been good for us all, in the long run?
Lie :: I hate being pregnant
Truth :: I hate the way I feel while being pregnant. This time. I LOVE the fact that I am carrying a baby. A baby who is healthy and will be loved and cuddled. I am extremely blessed to have been given so many beautiful and healthy children to teach, train and love.
Lie :: I'm no fun to be around
Truth :: I am emotional. I am cranky. I am tired. I am in physical pain. The tiniest things can bring me to tears, as quickly as the big things. I snap at my kids and bark at my husband. I am not proud of this, nor do I care to make excuses. Instead, I pray daily that God would not only help me forget about myself, but that He would give my family and friends grace to love me in spite of myself.
TRUTH ::
He said to me, "My grace is sufficient for you, for my power is made perfect in weakness."
Therefore I will boast all the more gladly about my weaknesses,
so that Christ's power may rest on me.
(2 Corinthians 12:9)