I've always had friends. Old friends. New friends. Acquaintances. Pals. Accomplices. Those who are ever-present cheerleaders – my biggest supporters. In fact, I am married to my best friend.
But, I've let friends down. I've lost touch with those who once meant so much to me. More than once have I let stupid things come between me and a dear friend.
I have also been hurt and have felt betrayed by friends. I've had friends cease to call me friend because I associate myself with one of their sworn enemies. I've also had friends stop talking to me because they heard something that changed their opinion of me. Something that may or may not have been true. They will never know for sure, because they never bothered to ask.
When I was little, and heartbroken over a lost friend, my Mom would ever so gently remind me that friends would come and go, but there is a Friend who sticks closer than a brother and that I should turn to Him when I'm feeling down.
Now, in an age where it is so easy to de-friend and block for any small reason, I'm even more aware of how important and necessary true friends are to me. And to my children.
A friend to whom I can cry and complain when I'm sad or have had a bad day. A friend who will rejoice with me and share my excitement when I succeed. A friend who can be the cheerleader I need. A friend who will sharpen me and be honest with me. A friend who recognizes that I may have different interests (and other friends). A friend who is loyal. A friend who loves my kids and realizes they are, in fact, kids. A friend who loves me for me.
But first, I must be that friend.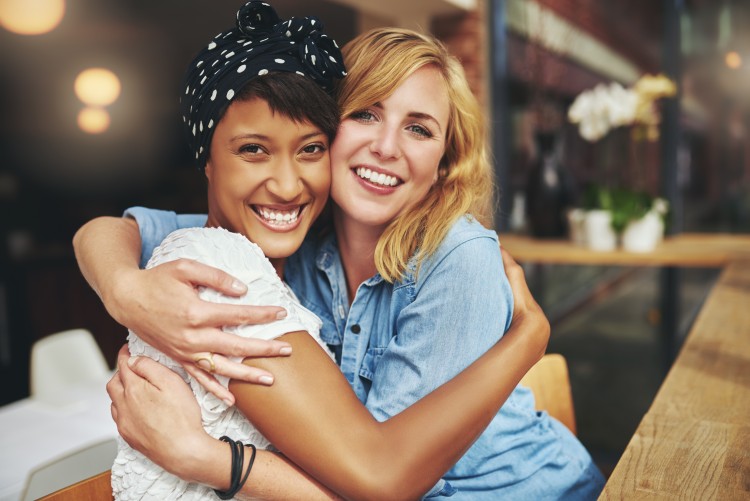 I try to be a friend without stipulations. I have friends who don't share all of my interests. I have friends who raise their children much different than I do and friends without children at all. I have friends who have different priorities and goals. And, yes, I even have friends who associate themselves with people who have hurt me.
I've been searching God's Word for guidance, as we begin a new year and I process feelings and events in my life this past year. I have found some incredible verses. Verses that are speaking volumes to me right now. Verses that are helping me get over disappointment in myself, as well as others, and realize that my Mom was right all along…
On the importance of friends::
Ecclesiastes 4:9-11
Two are better than one, because they have a good return for their work: If one falls down, his friend can help him up. But pity the man who falls and has no one to help him up! Also, if two lie down together, they will keep warm. But how can one keep warm alone?
Proverbs 27:17
As iron sharpens iron; so a man sharpens the countenance of his friend.
On what it means to be a friend::
Proverbs 12:26
A righteous man is cautious in friendship, but the way of the wicked leads them astray.
Proverbs 17:9
He who covers over an offense promotes love, but whoever repeats the matter separates close friends.
Proverbs 17:17
A friend loves at all times…
On how to ruin a good friendship::
Proverbs 16:28
A perverse man stirs up dissension, and a gossip separates close friends.
And, of course, the greatest example of true and selfless love can only be found in Jesus::
John 15:13
Greater love has no one than this, that he lay down his life for his friends.
What do you look for in a friend?
How do you teach, and model for your children, how to be a good friend?