1. Have the kids pack the ice chest, so all of the ice melts all over the sleeping bags and Mom's clothes.
2. Unknowingly piss off your neighbors just before your trip. CPS may show up as you're leaving and delay you by three hours.
3. Make sure you bring your large untrained dog with you. This will ensure the uttering of his name a million times, a carsick canine, and very sore arms.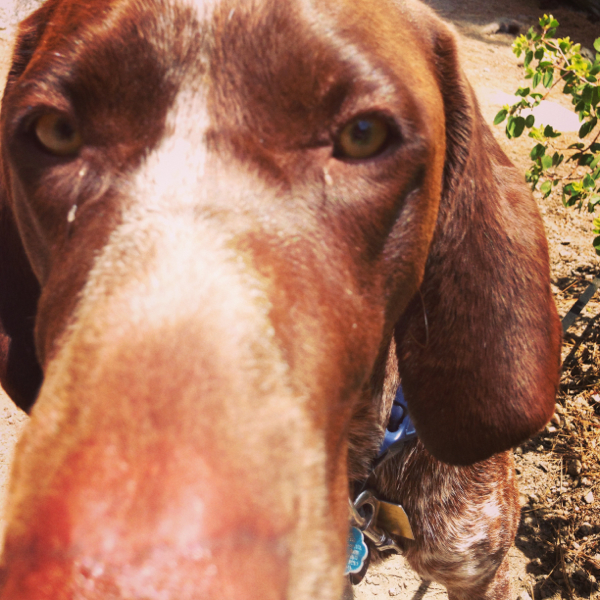 4. Stop on the way for dinner at the only restaurant within miles of the campground only to discover it is closed.
5. Arrive at the campsite just after dark to set up camp.
6. Plan to purchase your equipment, including lanterns and roasting rods, at the small convenience store on site.
7. Park the boat in pollen infested waters, so the whole family sneezes the rest of the trip.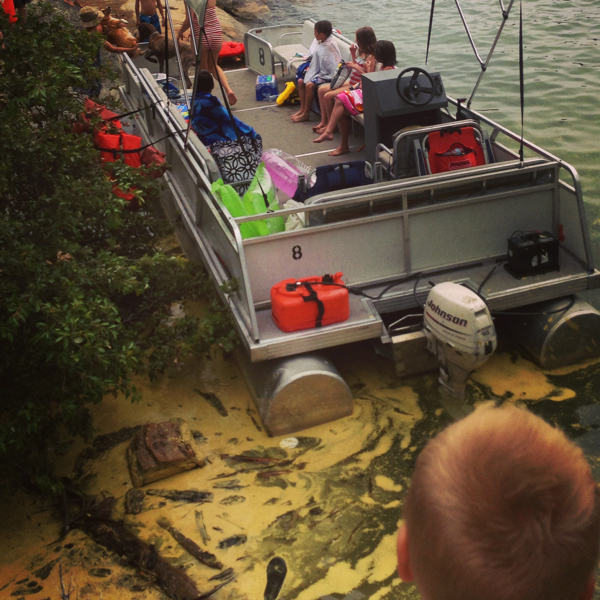 8. Wait until you're in the woods with no Internet or cell service to figure out how to write that proposal.
9. Tell your family that the proposal will only take an hour to write, but ditch them all for five hours.
10. Make sure you have your spouse incorrectly set up your cot, so you can enjoy the bar in your back all night.
Enjoy!