.
We have children to raise –
Let's build self-esteem first, and the house later.
Let's finger-paint more, and point the finger less.
We should do less correcting and more connecting.
Let's take our eyes off our watch, and watch with our eyes.
Let's take more hikes and fly more kites.
Let's stop playing serious, and seriously play.
We should run through more fields and gaze at more stars.
Let's do more hugging and less tugging.
~Adapted from Diane Loomans' "If I Had My Child To Raise Over Again"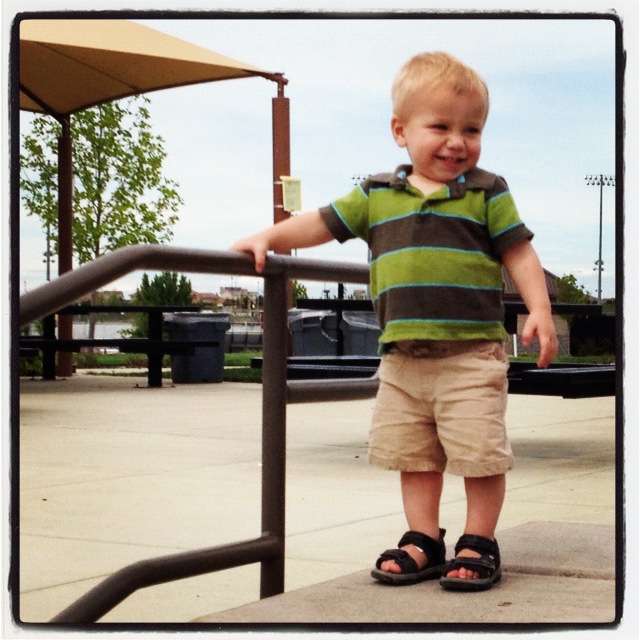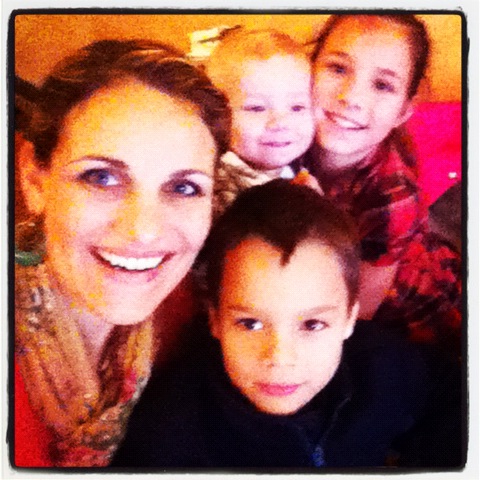 For more inspiring photos, check out 5 Minutes for Mom, The Bonafide Life, Better in Bulk, Shanamama, Not Your Momblog, The Divine Miss Mommy, Colorado Moms, Rajean Blomquist, High Impact Mom, BrainFoggles, Rachel Ferrucci and Zensible Mama. And be sure to link up your own!