My kiddos are major Play-Doh fans… They could play with this stuff for hours.

Actually, today they did!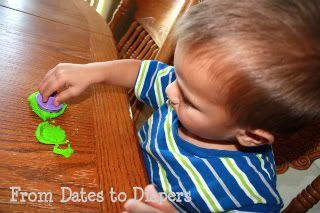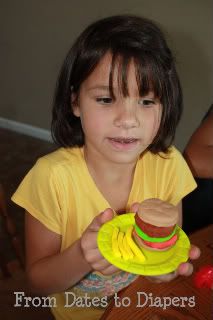 Thanks, Play-Doh, for hours of entertainment with the Burger Builder Set!!
Kneading, pulling, cutting, pushing, and rolling Play-Doh compound is the perfect after school activity. Toddlers will love to come home to creative, imaginitive fun with exciting Play-Doh compound food sets. The brand new Burger Builder playset will be available this September, so be sure to include it on your back-to-school shopping list!