Today was a big day for Disney – it literally "just got happier" with the opening of CarsLand and Buena Vista Street.
And we got a sneak peek!
We first visited Radiator Springs and Rte 66…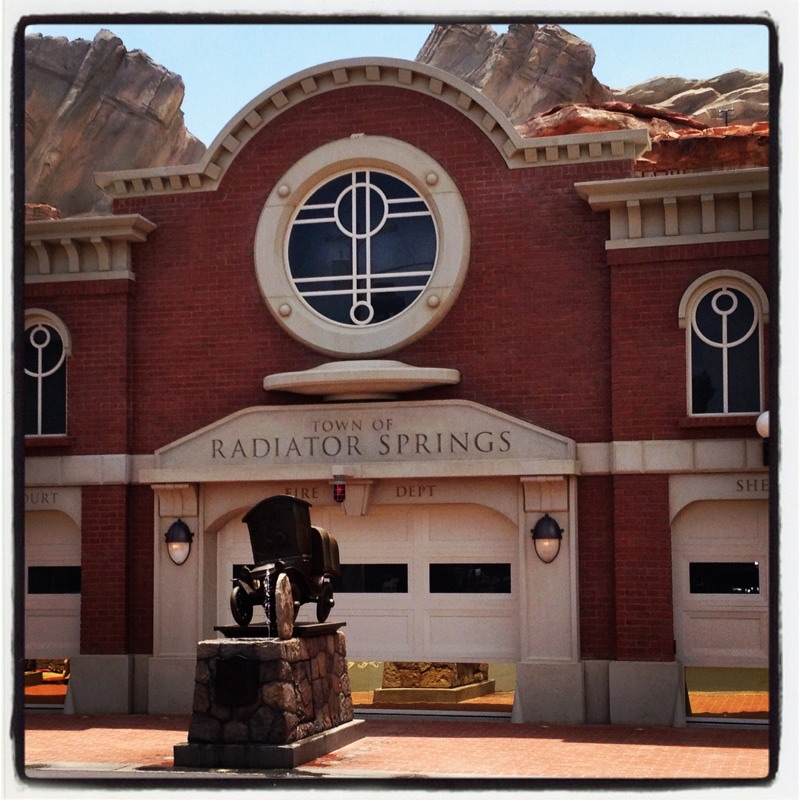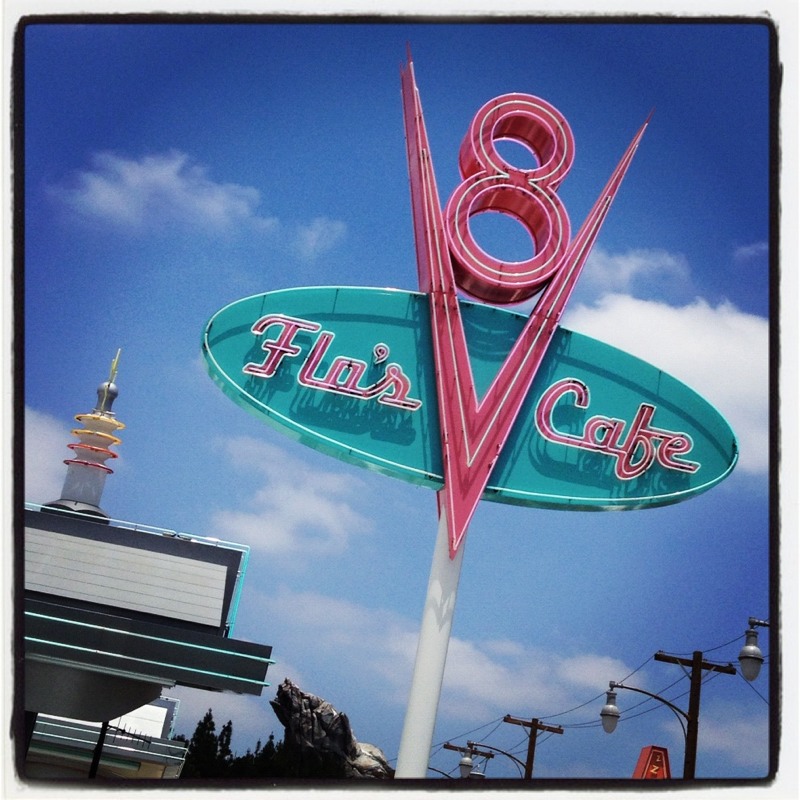 But, somebody got very cranky.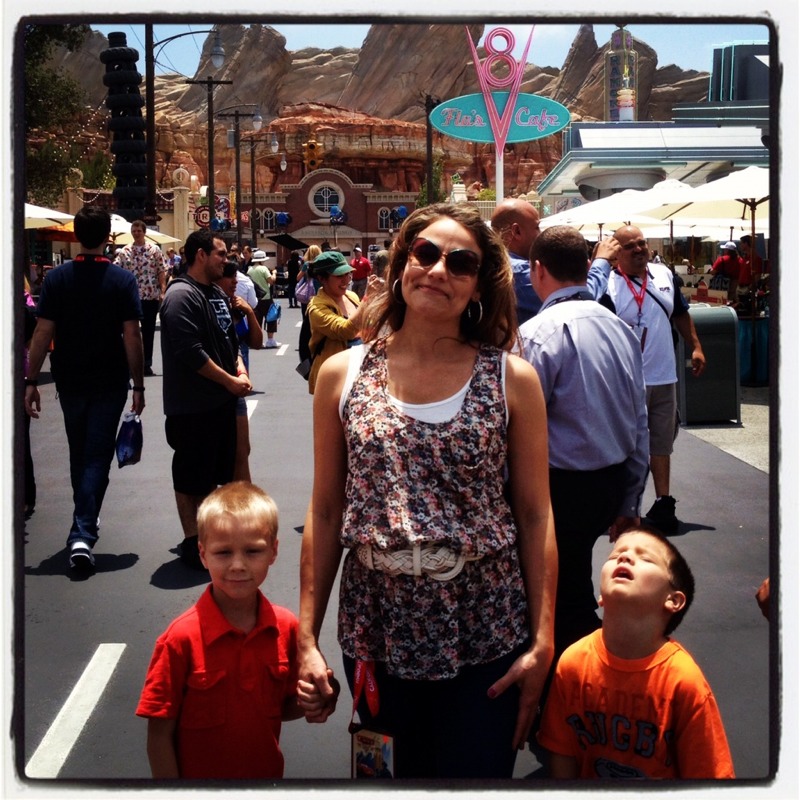 Radiator Springs Racers is a ride you won't want to miss!
Look who's happy now…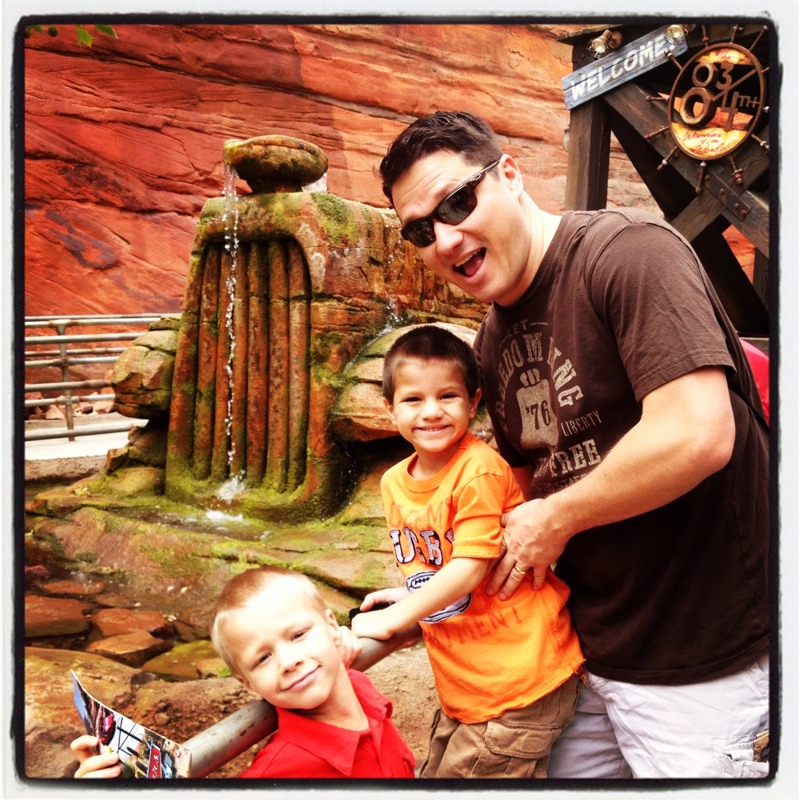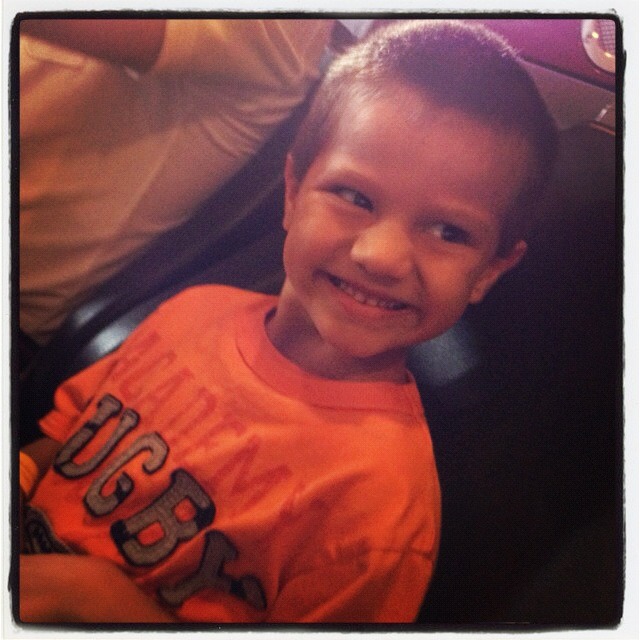 I had the privilege of meeting and interviewing Kathleen, a Disney Imagineer…
Stay tuned for a video of my ride with Kathleen.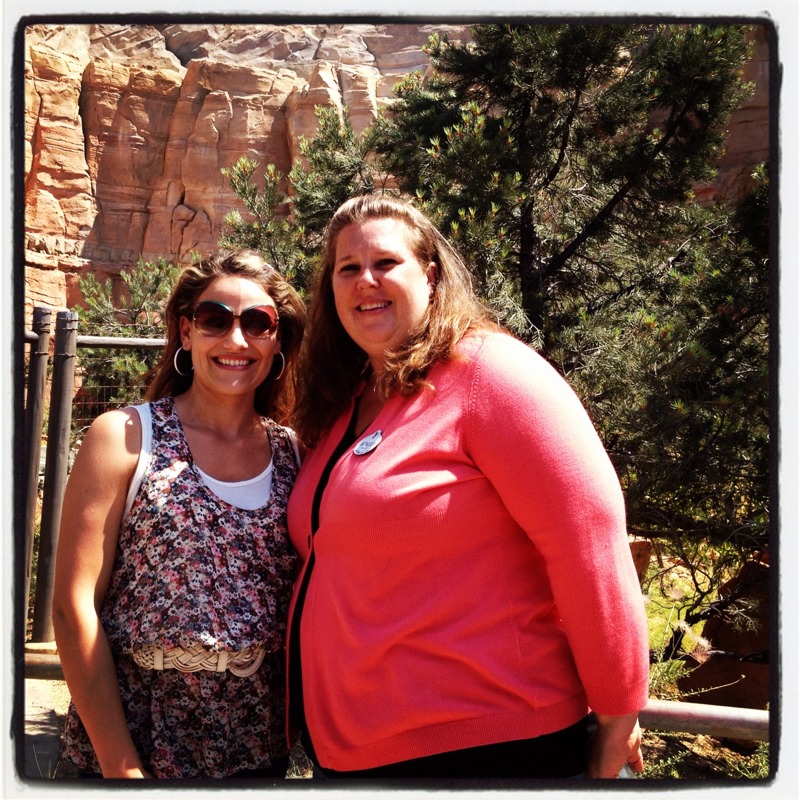 I even filmed a fun webisode, complete with an appearance from Mater! You won't want to miss it, so check back soon.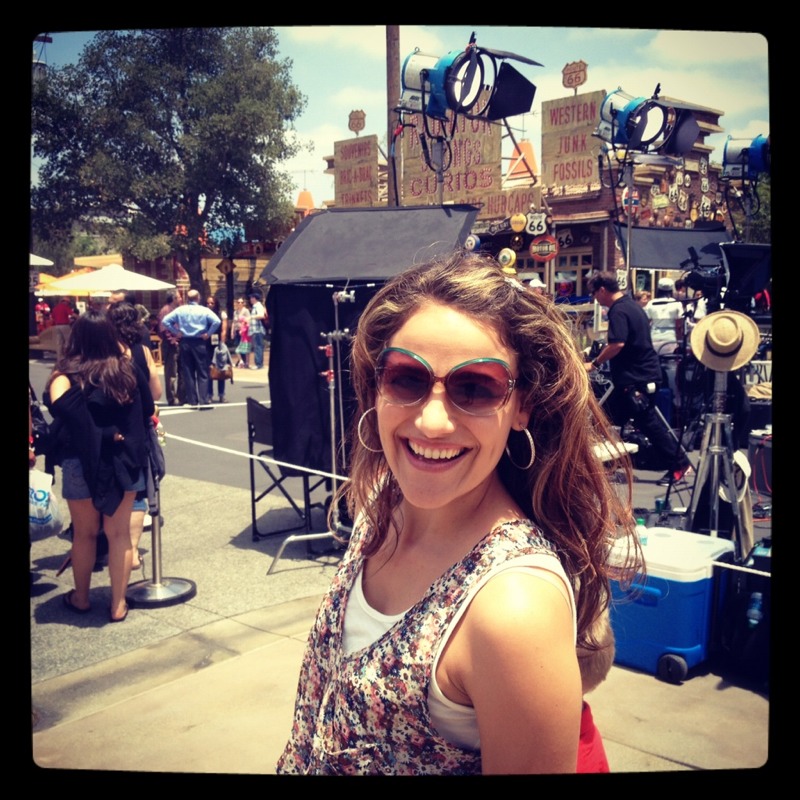 Of course my afternoon would not have been complete without a visit from Mickey…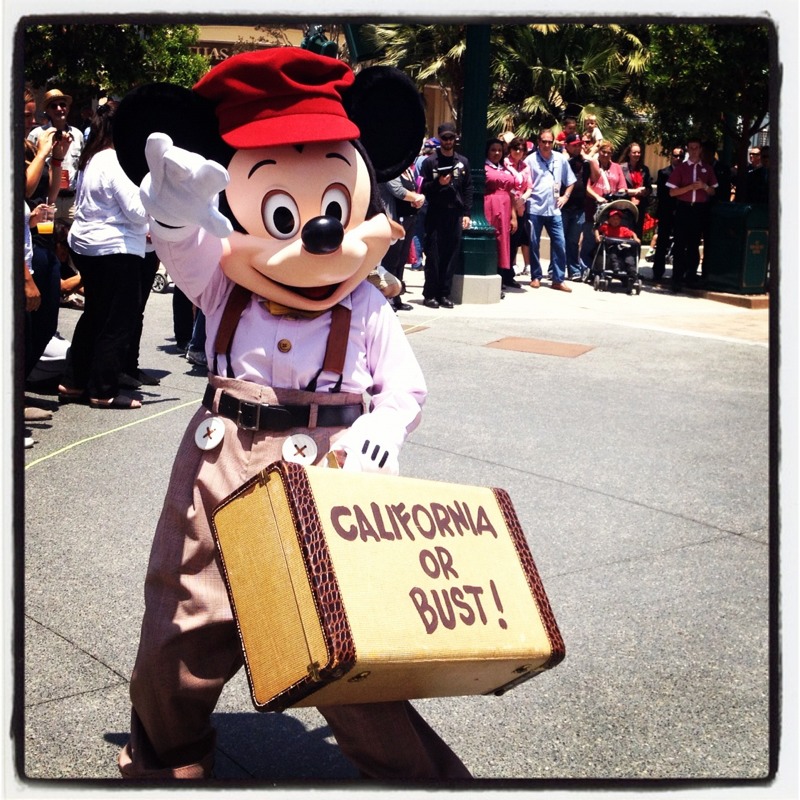 And, becoming an honorary candy maker was quite the treat!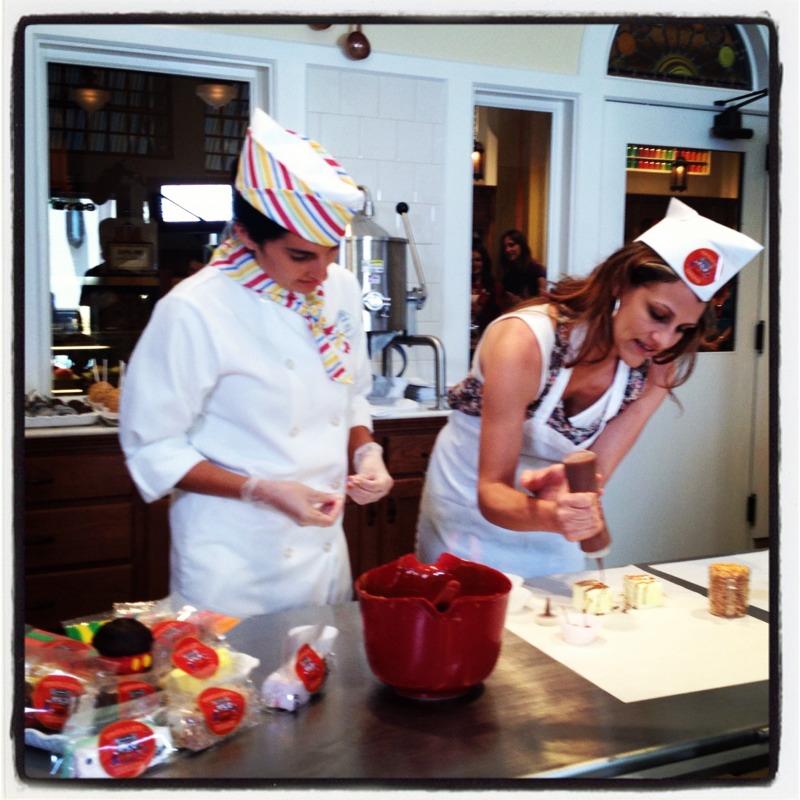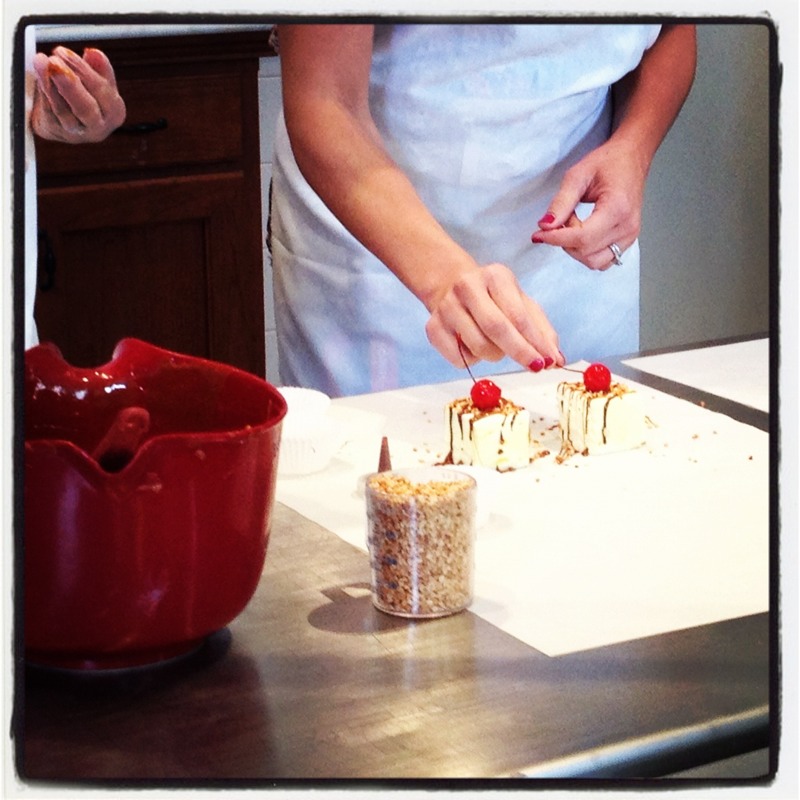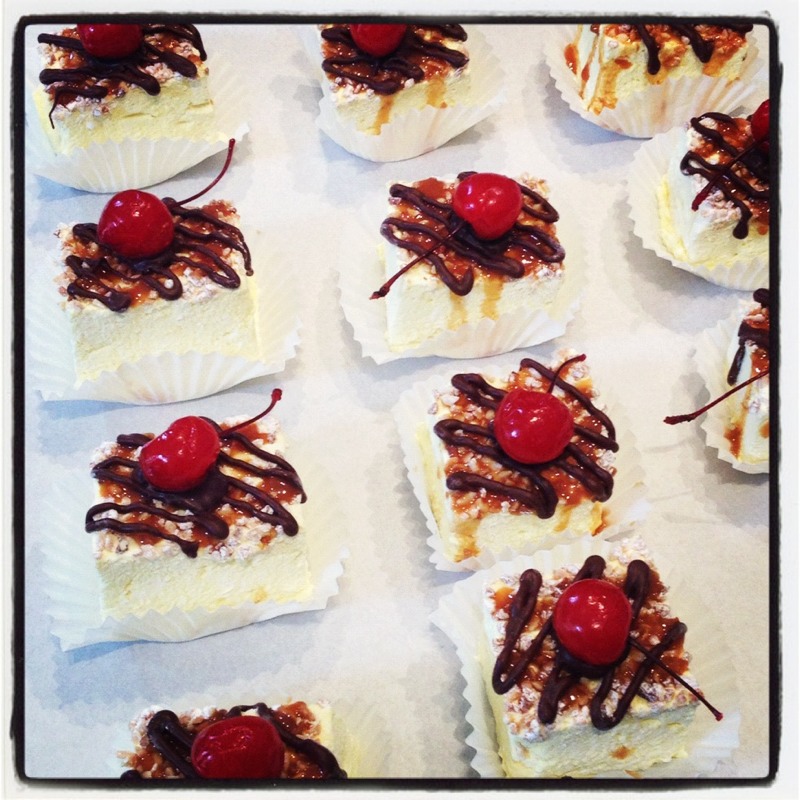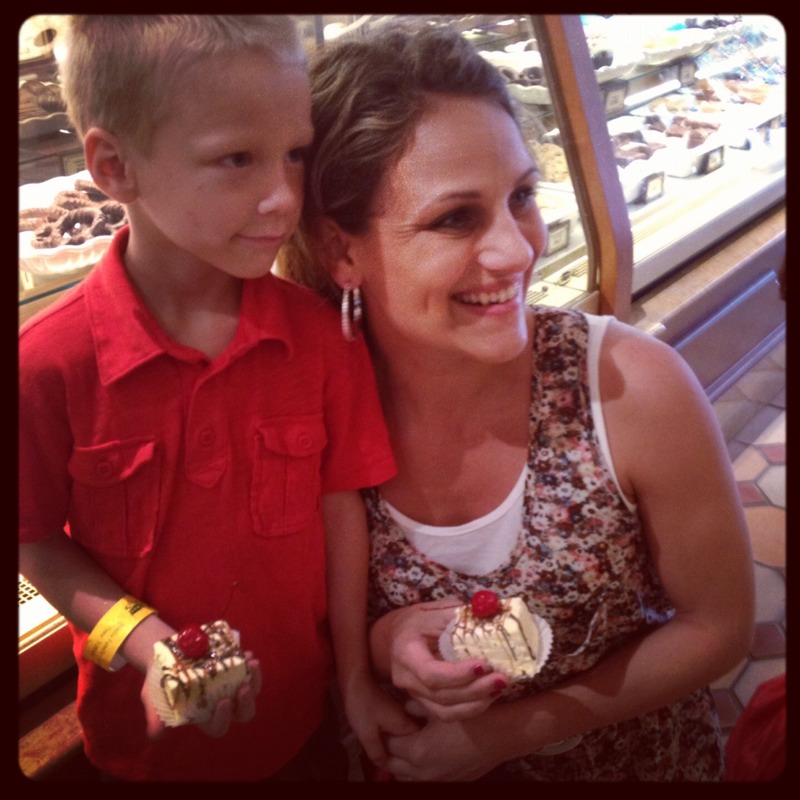 Ben and Noah were excited to see Donald, while I was hard at work… having fun!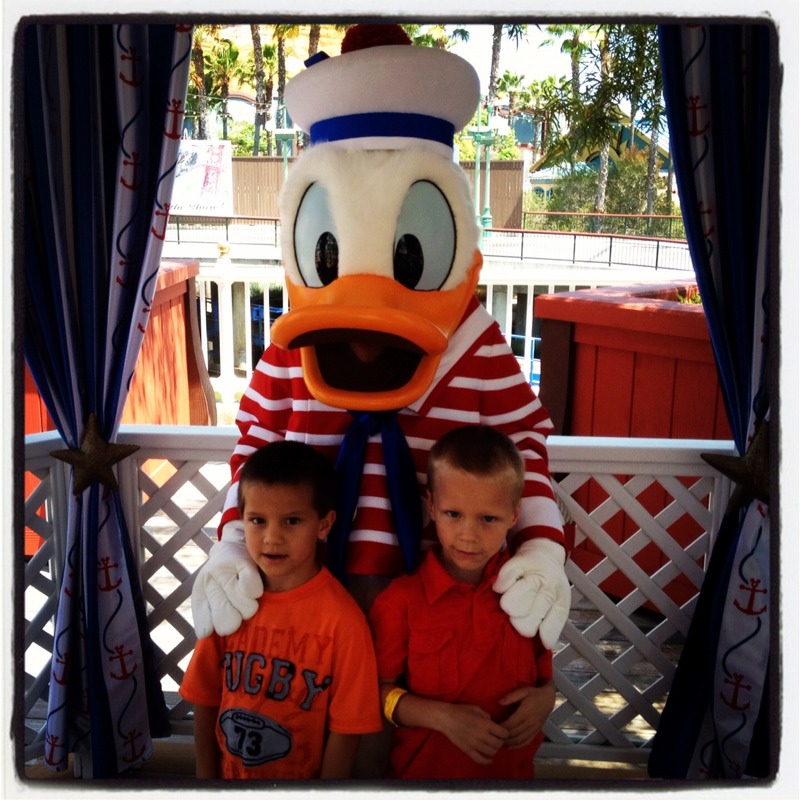 Are you planning to visit CarsLand this summer?
I can't wait to share all of the fabulous footage I got from this magical place. And I'd love to hear about what you think of CarsLand after you visit!
I'm sure you've noticed that I've been away for a bit. At least I hope you've noticed. Well, last Thursday began a fabulously long weekend of learning, growing, and playing in none other than magical Disney World during the Disney Social Media Moms Celebration.
Most of the weekend's festivities took place at the breathtaking Grand Floridian, where we were welcomed on that first day as esteemed guests.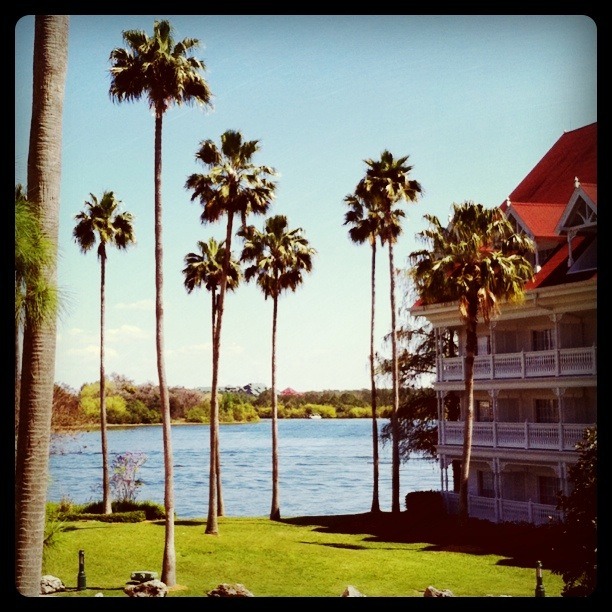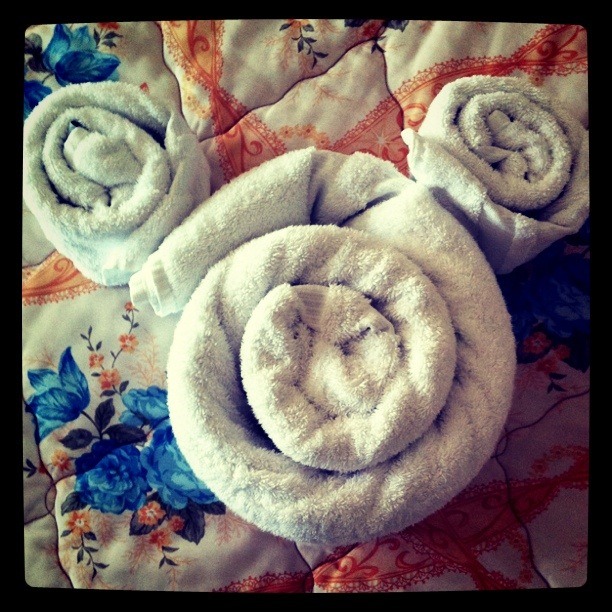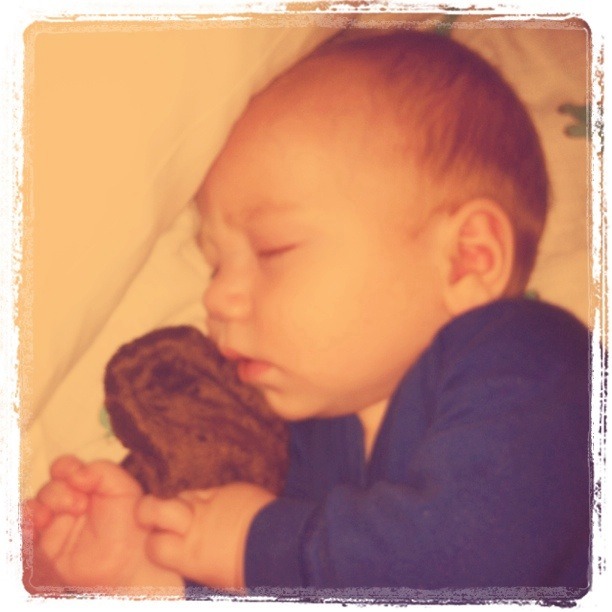 More to come as I share the highlights from my time away. Stay tuned!
-posted from my iPhone. isn't that cool?