All week the kids and I have been baking up a storm. Cookies, cupcakes and candy have been tempting us with their yummy goodness.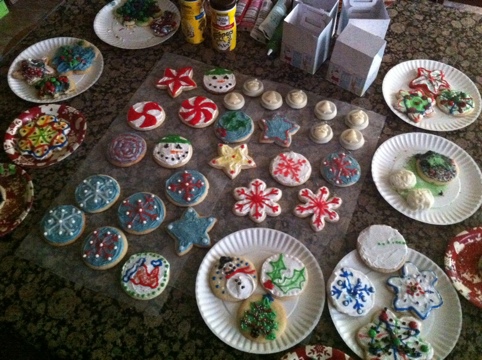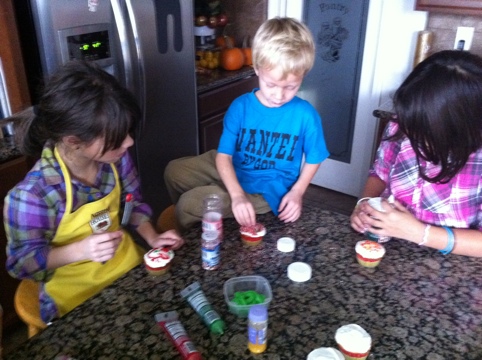 Today we've delivered some of these sweet treats, but tomorrow morning will find us playing a bit of ding dong ditch on unsuspecting (and often grumpy) neighbors!
Spreading Christmas cheer is so much fun!