Do you remember our photoshoot with Elevendy last week? Well, after roughly 22 hours of hard work, we have a final image for all to see – SUPER MOM.
I love it. My kids love it. Anyone who has seen it LOVES it!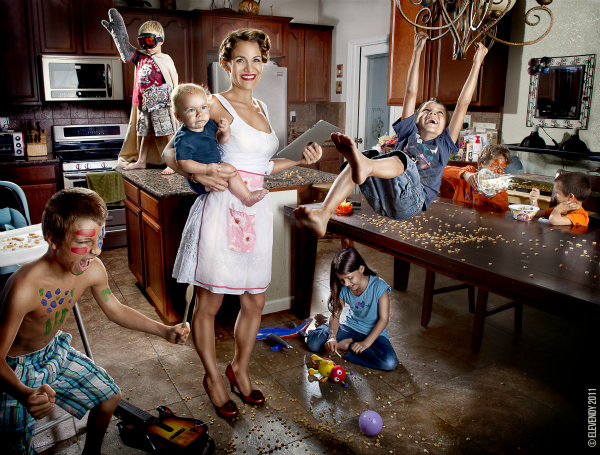 So, what do you think? Didn't Elevendy do an absolutely AMAZING job??
(If you didn't happen to see the post with the individual shots that Ray caught on his phone during the shoot, hop over and check them out!)