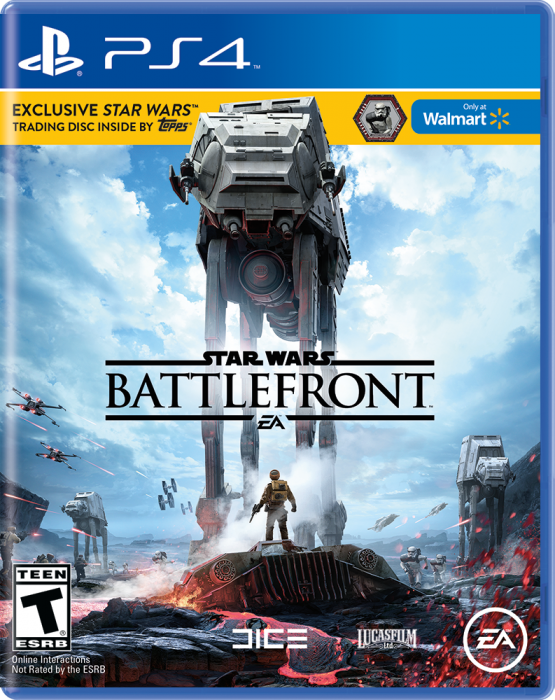 Star Wars Battlefront is one of the most anticipated games of the season and it's due to hit stores TODAY! In preparation for this fab release, Walmart hosted customers all over the nation for a sneak peak at the game. No event would be complete without cupcakes and balloons, but the big draw was the promise of being able to play the game before you could even buy it!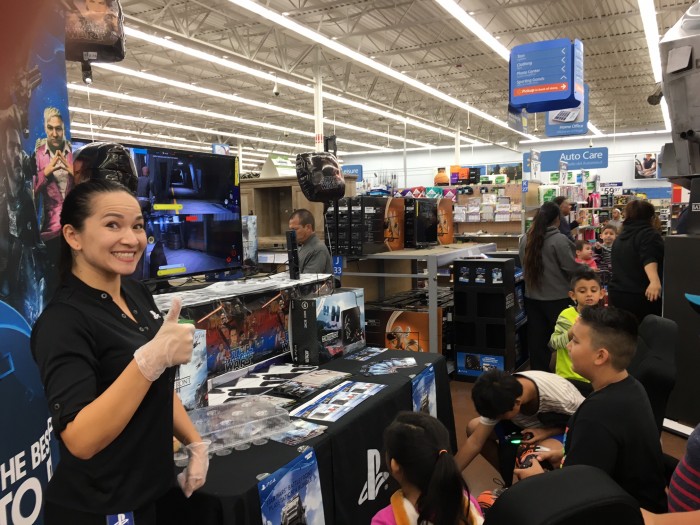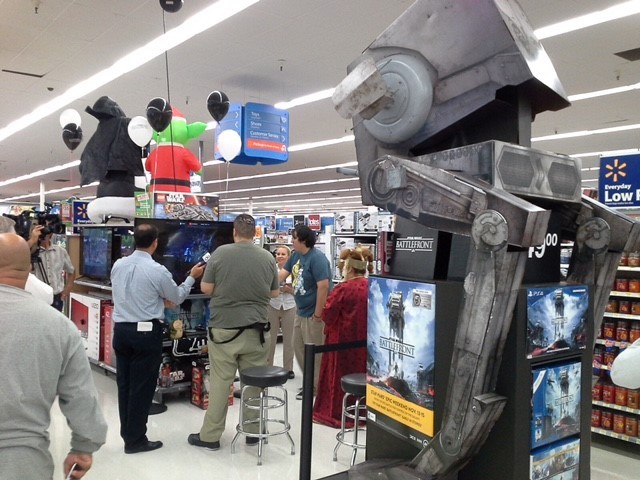 So, now that the game is available in stores and online, will you be purchasing it? If you are planning to pick it up, you may already be aware that
Visit your local Walmart store for the PlayStation Limited Edition Disney Infinity 3.0: Star Wars PlayStation 4 Bundle. Featuring a Darth Vader inspired PlayStation 4 and DualShock 4, theres no better place for any Star Wars fan to experience new worlds of endless adventure with Disney Infinity 3.0 Edition. This PlayStation 4 Limited Edition not only includes an exclusive Disney Infinity 3.0: Star Wars Edition Bundle Kit, but also a voucher containing four Star Wars Classics – Super Star Wars, Star Wars: Racer Revenge, Jedi Starfighter and Star Wars Bounty Hunter. The Force Is Strong With PlayStation.
As a participant in the Walmart Moms Program, I've received compensation for my time and efforts in creating this post. All thoughts and opinions are my own.