Last weekend I had the great honor and privilege of speaking at the first ever Titus 2:1 Conference. Almost two years ago, my Twitter friend Cheryl had a vision and responded to God's call to put together a blogging conference for Christian homeschool moms. After much praying, planning, and preparation she pulled together a wonderful conference!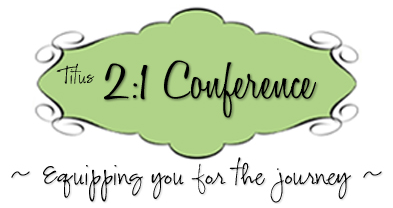 Cheryl asked me quite some time ago to be a keynote at her conference and speak to these busy blogging women on the importance of connecting with brands and how to go about it. I have decided to share with you just a small portion of what I spoke about. I've edited my notes so as to appeal to a broader audience, but the key points are the same across the board.
8 Important Things To Do To Get Your Favorite Brands To Notice You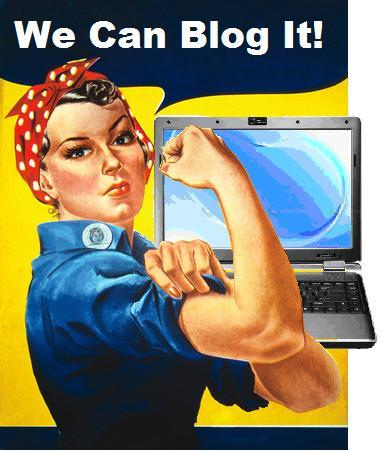 • Find your niche – I know we're all bloggers, but what can you add to your blogger title? For me focusing on "Big Family Fun" sets us apart from the norm. We are an anomaly to most. It's okay to be eclectic and not box yourself in to a specific niche, but what is your voice saying? God created us all individually, with unique characteristics and interests. Focus on yours.
• Be yourself – Authenticity is a must in blogging, as it is life. Be the same you online as you are offline. People can see through fake, so be sure you stay true to your voice and stay real.
• Be personal and approachable – Are you active on Twitter and Facebook? Are you available to your friends and followers? Is your contact information in a prominent place on your blog? Respond to tweets, DMs, and messages. Build those online social relationships. You never know where a relationship may lead.
• Get yourself out there – Go to blogging and social media conferences. (I'll be at EVO and BlogHer this summer – Let me know if I should look for you!) Attend local tweetups and social media events. Seek out media opportunities. Make sure you are seen.
• Invest time, attention, and money to your blog's design – Pretty up your site and let it reflect who you are and what you love.
• Be professional and stay away from drama – Carry yourself with confidence and always be prepared with business cards and an "elevator pitch." Don't be afraid to speak out, when in disagreement, but speak your mind in love and with grace and avoid the stuff that doesn't matter.
• Sing your own praises without being arrogant – Make yourself known. Putting together a kick-butt "About" page and media kit is uber important.
• Don't be afraid to make the first move – Write that pitch. Send that email. Make that phone call. Don't ever believe the lie that you are not "big" enough.
It's easy to feel like we are little fish in such a big sea of bloggers, but you can stand out!
What do you do to get your favorite brands and companies to notice you?
photo credit: Mike Licht, NotionsCapital.com via photo pin cc