I recently visited my parents and my mom made the best Quinoa salad I have ever had. Now, you have to know that I have never been a fan of quinoa… I was unimpressed, I guess, by the ways in which I was introduced, so I stopped trying it. Until that day. Of course, I begged her for the recipe and tried to recreate this deliciousness at home.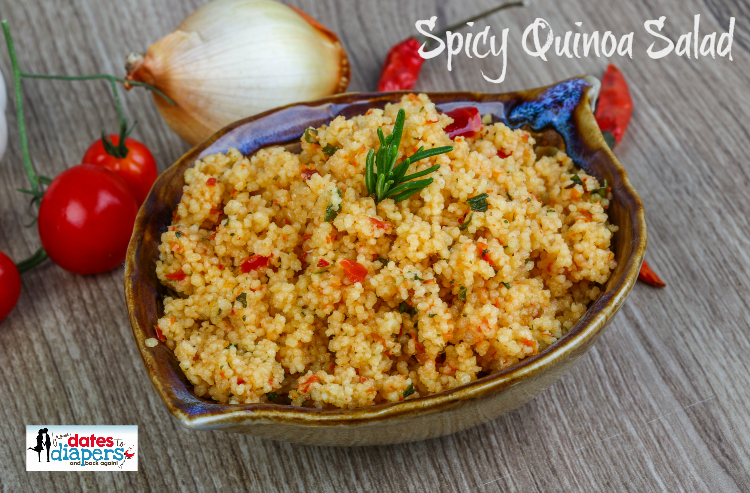 Spicy Quinoa Salad
Ingredients:
2 cups quinoa
4 cups water
1 heaping Tablespoon Knorr chicken bouillon
2 teaspoons cumin
2 cloves garlic, minced
2 small fresh jalapeños, minced
1 medium onion, diced
2 medium fresh tomatoes, diced
3/4 cup canned black beans, drained and rinsed (optional)
3/4 cup canned garbanzo beans, drained and rinsed (optional)
Directions:
1. Add quinoa, water, bouillon, cumin, garlic, onion and tomatoes to a rice cooker and cook quinoa as directed.
2. For an added protein boost, you may want to combine cooked quinoa mixture with a variety of beans, like my mom did, but the salad (as pictured) is scrumptious without. Stir well.
3. Serve and enjoy. Refrigerate any leftovers.
Be sure you pick up locally grown produce for your salad at your local Walmart. Depending on your region, you could bring home the juiciest tomatoes and spiciest jalapeños, like we did.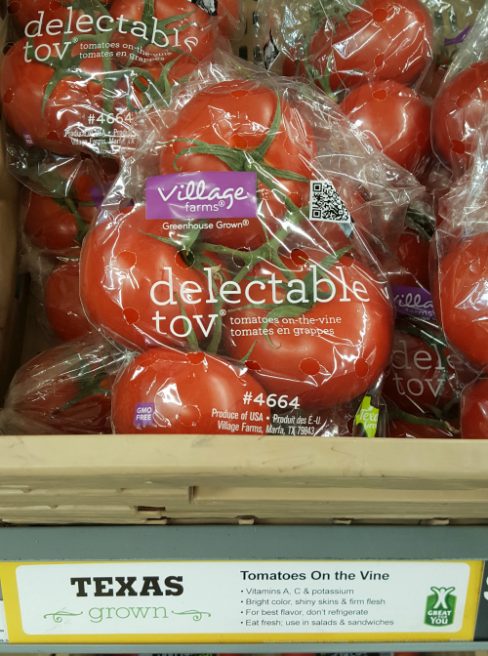 There are many reasons to purchase locally grown food:
Locally grown food is full of flavor
When grown locally, the crops are picked at their peak of ripeness versus being harvested early in order to be shipped and distributed to your local retail store. Many times produce at local markets has been picked within 24 hours of your purchase.
Eating local food is eating seasonally
Even though we wish strawberries were grown year round, the best time to eat them is when they can be purchased directly from a local grower. They are full of flavor and taste better than the ones available in the winter that have traveled thousands of miles and picked before they were ripe.
Local food has more nutrients
Local food has a shorter time between harvest and your table, and it is less likely that the nutrient value has decreased. Food imported from far-away states and countries is often older, has traveled and sits in distribution centers before it gets to your store.
Local food supports the local economy
The money that is spent with local farmers and growers all stays close to home and is reinvested with businesses and services in your community.
Local food benefits the environment
By purchasing locally grown foods you help maintain farmland and green and/or open space in your community.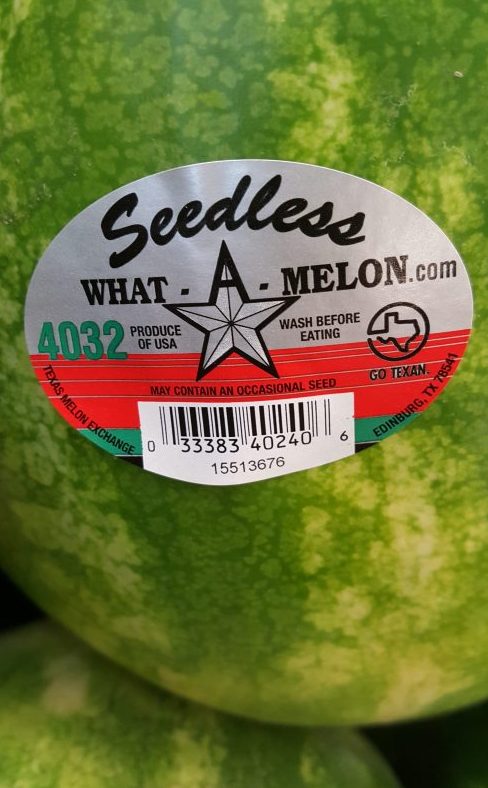 As a participant in the Walmart Moms Program, I've received compensation for my time and efforts in creating this post. All thoughts and opinions are my own.