What do you get when you bring 40 powerful women together for good?
This —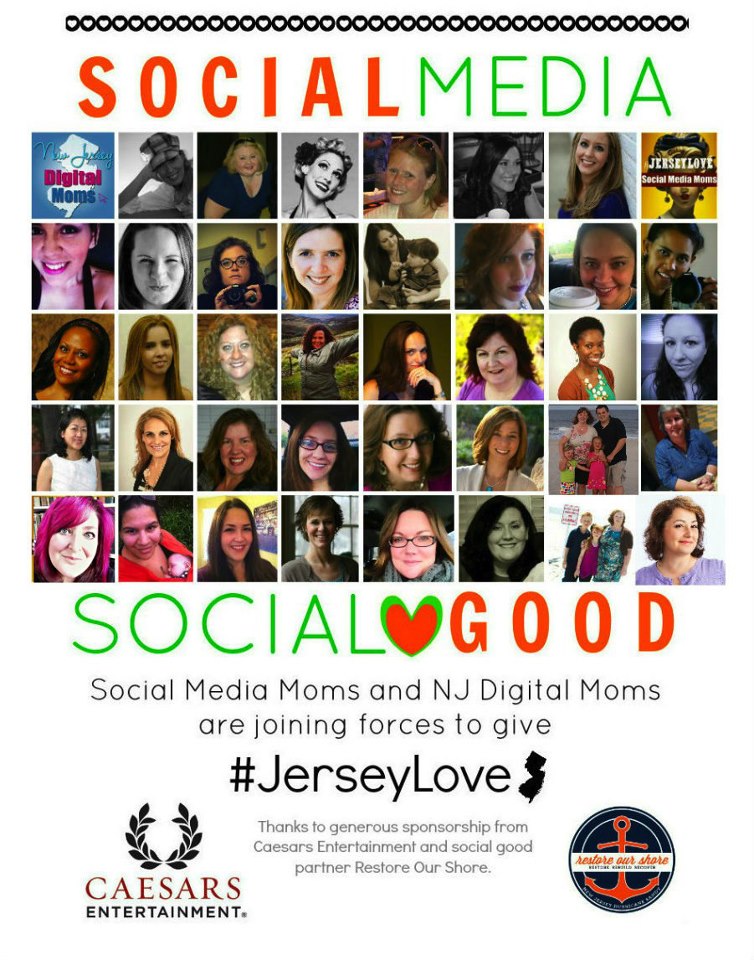 A few of our group members are Jersey residents and saw firsthand the devastation that Sandy created. We felt their fear as the storm thrashed their home towns. We heard the stories of the community pulling together to rebuild after the storm. We see the hope in their updates as things start to reopen. Our desire is to help our sisters show the world that New Jersey has not been defeated and that it is, in fact, a wonderful place to be this summer.
We believe that influence is meaningless unless we use it to make this world a better place, one city and one mom at a time.
Find out how YOU can help us do social good in New Jersey this summer.