Like most of us moms, How I Met Your Mother star Alyson Hannigan, loves sharing photos of her young daughters with friends, family and fans online. Y'all know how often I do the same! For this very reason, I have teamed up with Alyson , SheSpeaks, and Tylenol as a "Smile Squad" blogger to help spread feel better smiles of good health across the country by telling you about the SMILING IT FORWARD program.
I know it breaks every mama's heart to see their baby sick. Fortunately for us these days, it's not very often. But, there are lots of kiddos out there who are in need of healthcare. And we can help! Here's how :
When you visit SmilingItForward.com now through January 31, 2014 and upload a photo of something that makes you smile, Tylenol will make a $1 donation to Children's Health Fund up to $100,000.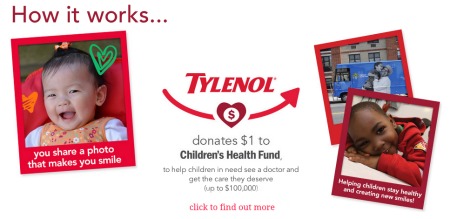 Do you want to see the photo I uploaded?
Of course you do…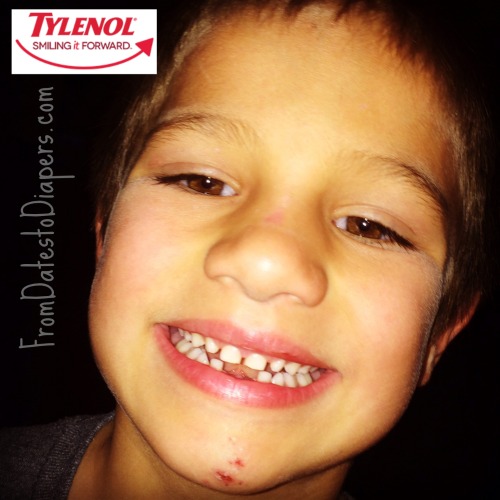 I have received information and products from McNeil Consumer Healthcare Division of McNEIL-PPC, Inc., the makers of TYLENOL. The opinions stated are my own. This is a sponsored post for SheSpeaks.