So, I knew that we had to say goodbye to our Sienna, at some point. But, before she was collected, I noticed on the nav map that there were little white dots along each road we had travelled. Some roads, like those from home to the kids' schools, were most covered. While others, had just a few white dots.
We made our mark on the Sienna, too. Pretty cool.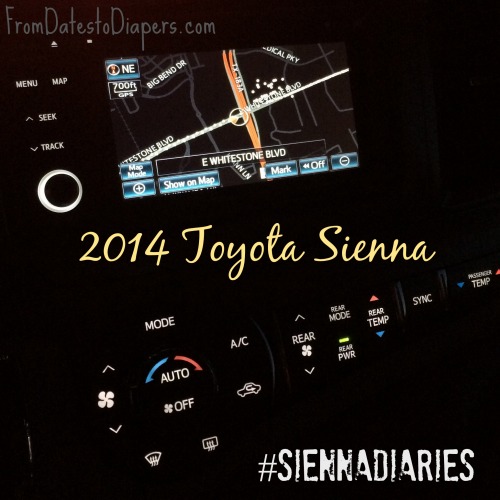 And, as she drove away from me – down our street and away from our home for the last time – I wiped a tear from my eye and remembered to snap my very last shot of her…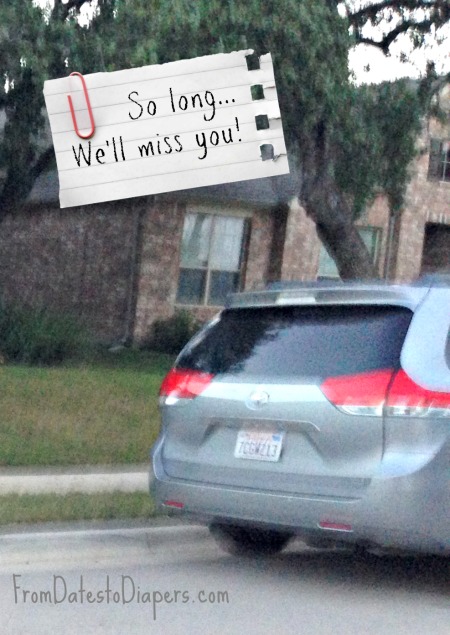 Disclosure: I was an official blogger for Toyota and have received a 2014 Toyota Sienna to test drive as part of the #SiennaDiaries campaign. I am not being compensated in any way.