A trip to Coscto typically means driving two vehicles, just so we have plenty of room for all of us AND all of the food we need to purchase for our large family. But, on this last trip we loaded up in the Toyota Sienna, confident that we would be able to fit everyone AND everything.
One of the many reasons why I love our Sienna is because of the spacious interior. Even when we are all buckled inside, we still feel like there is plenty of room to spare. With the cargo are behind the third seat, and plenty of leg room, this is quite true.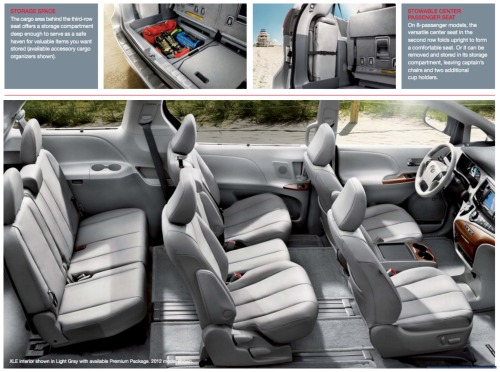 Our beautiful Toyota Sienna did not disappoint! With Ray's mad packing skills, he was able to fit everything in the very back, all while the little kids sat and watched Monsters University.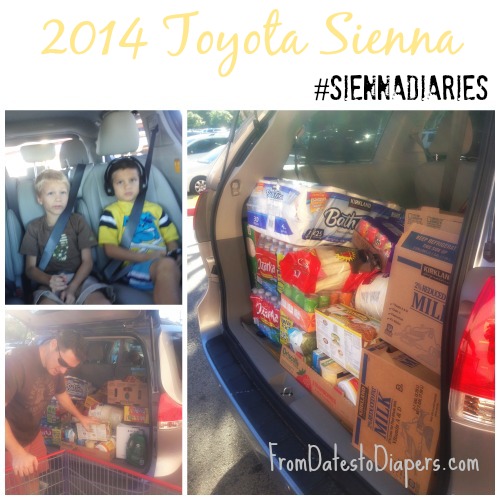 Disclosure: I am an official blogger for Toyota and have received a 2014 Toyota Sienna to test drive as part of the #SiennaDiaries campaign. I am not being compensated in any way.