We love smoothies around here, especially as an after school snack. This Raspberry Banana smoothie we found at Walmart.com has become a quick favorite!
Smoothies are not only healthy and nutritious, yummy and scrumptious, but they are so very easy to make. They can be made with most any fresh or frozen fruit or a variety of veggies. You can even sneak in vitamins, minerals, and supplements and the kids will be none the wiser.
The kids love to help mix up some fun combinations, too. We sometimes make green smoothies, but the kids think the pink ones are the best.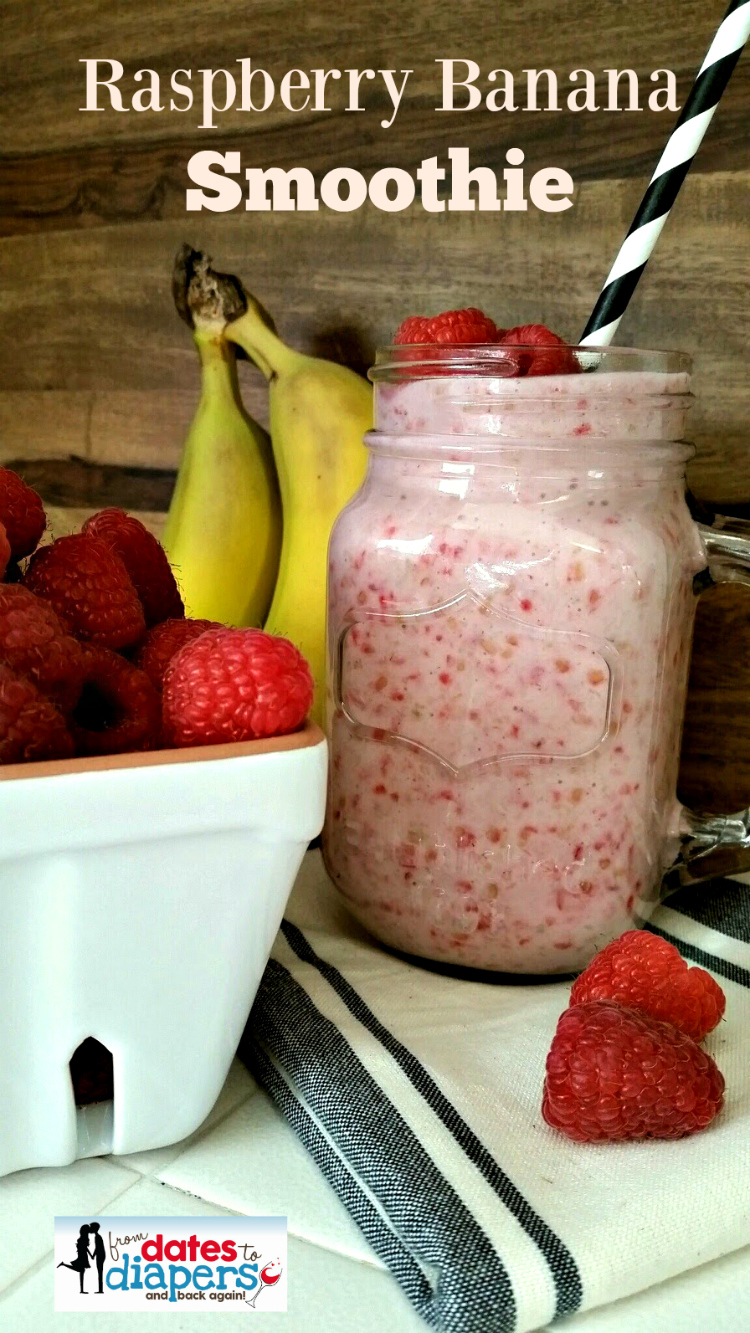 Raspberry Banana Smoothie with Splenda
For this pink smoothie you will need:
1 medium banana, peeled and sliced
3/4 cup fresh raspberries
4 packets SPLENDA® No Calorie Sweetener with Fiber (not necessary if you have sweet raspberries and overripe bananas!)
3/4 cup 1% low-fat milk
1/2 tsp. pure vanilla extract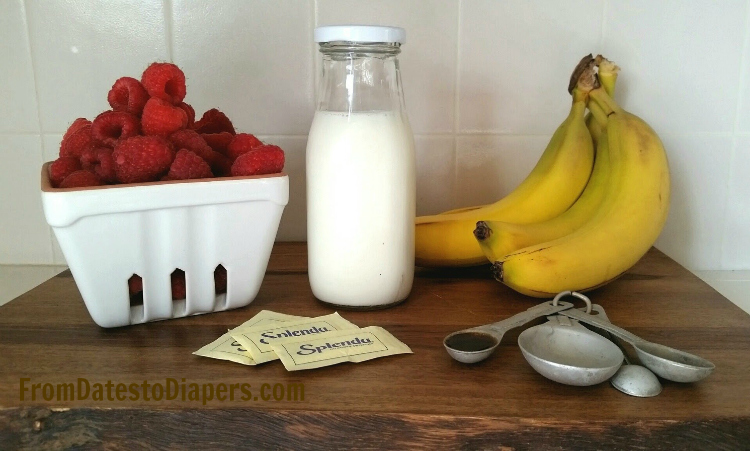 Place your banana in the freezer for about 10 minutes or until slightly firm. I like to use frozen fruit, because it eliminates the need for ice. The raspberries we found at Walmart were perfect, so we placed them in the freezer for a bit, as well.
Process all ingredients in a blender until smooth, stopping to scrape down sides a few times. We will sometimes leave our smoothie a bit chunky, like pictured.
The kids like to enjoy their smoothies immediately. I like for mine to sit for a few minutes, so it's not so thick.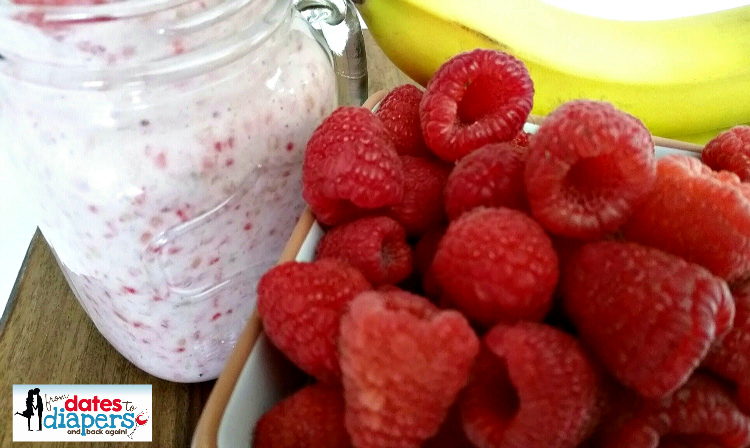 How do you like your smoothies? What is your favorite combination?
Find other great smoothie recipes and ideas at Walmart.com
As a participant in the Walmart Moms Program, I've received compensation for my time and efforts in creating this post. All thoughts and opinions are my own.