Timmy missed the cut off to begin kindergarten this year by 12 days. TWELVE days. I should be happy that he won't be going off to school all day – the youngest of all of my children to do so – but he is SO ready. He would benefit greatly by being able to start kindergarten and I know he would succeed, in spite of being twelve days too young. Most of all, I believe he is ready socially. All of his siblings are gone all day and he is so sad not to have any of his siblings around.
In spite of all this, there is nothing we can do this year, so Ray and I have decided to homeschool Timmy for kindergarten. To ensure he gets to be around kids his age, Timmy will attend preschool three days a week and I will work with him the other two. We have discovered that by doing this, we will be able register Timmy for first grade next year and he still gets a bit of socialization this year.
You would not believe how thrilled Timmy is to begin his kindergarten year at preschool! He is counting down the days, has picked out his first day of school outfit, has packed his backpack, and even made his lunch for his first day. (I had to gently convince him that his peanut butter sandwich will not last 54 days!)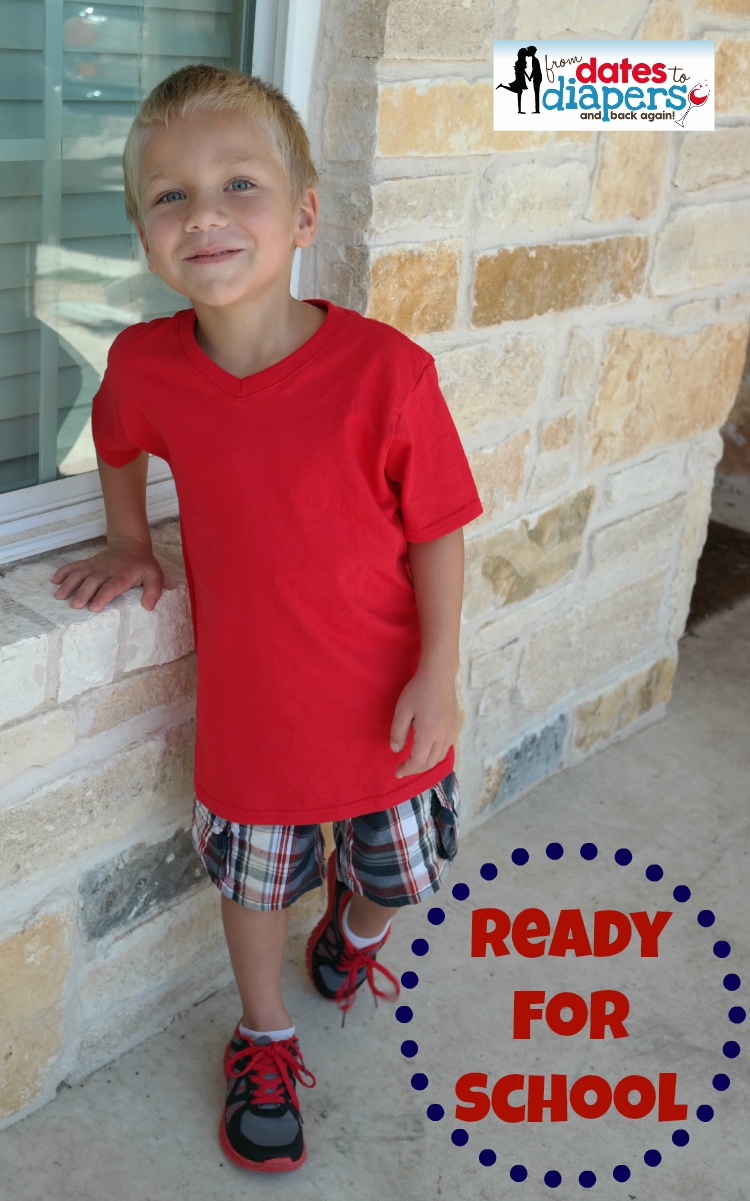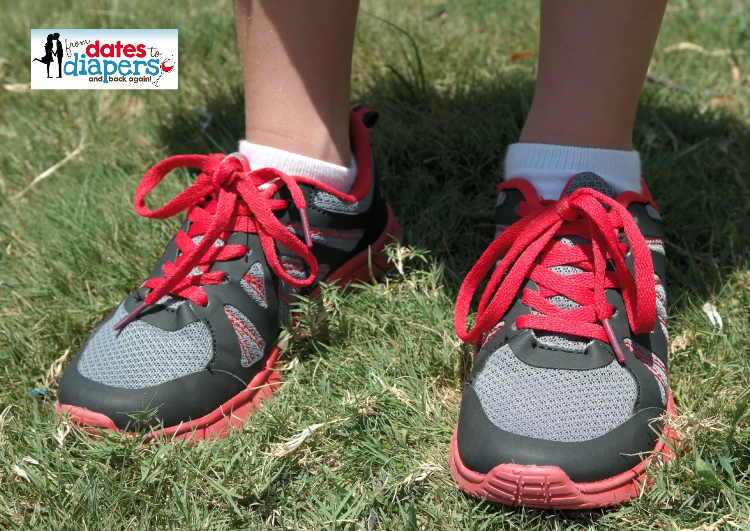 We found all of Timmy's Spiderman-themed first day of school goodies at Walmart. They have a great selection of backpacks, lunchbags, and apparel that fit Timmy's style and my budget. That backpack/lunchbag combo was only $12.88, and you can't beat $less than $15 for a pair of sneakers!
But, we didn't stop there. Julia found a great backpack for only $9.88 and some school supplies that she was excited to begin making her own. Her favorite find was this school planner – a must-have for a middle schooler.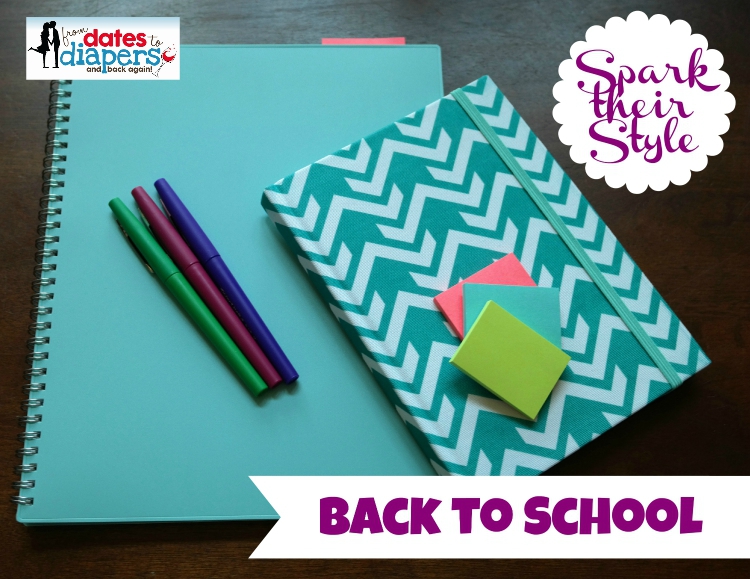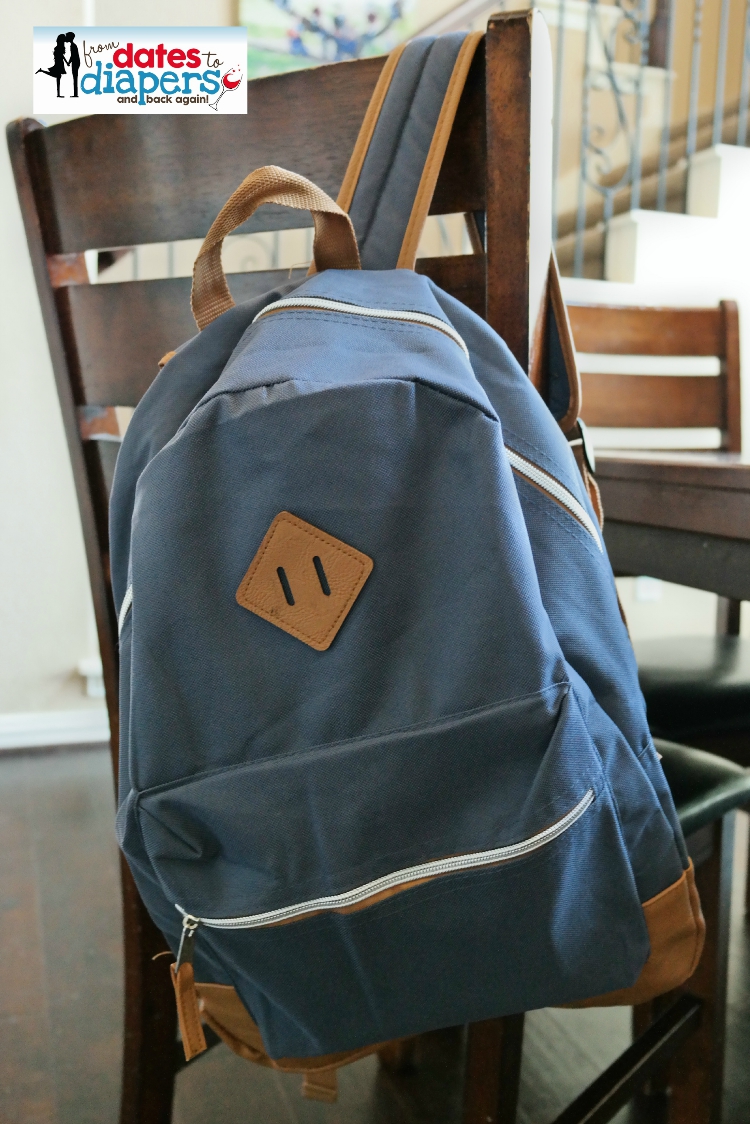 Walmart really is a great place to pick up all of your back to school items, whether your kiddos are beginning kindergarten (or preschool!), high school, or going off to college. You will be surprised at what you can find to help spark their style!
As a participant in the Walmart Moms Program, I've received compensation for my time and efforts in creating this post. All thoughts and opinions are my own.