We have been to San Antonio several times. The Alamo and River Walk are among our favorite places to visit. We had always walked by Ripley's and I thought it would be a fun place to take the kids, but we never had a chance to stop in and visit. Until last Saturday.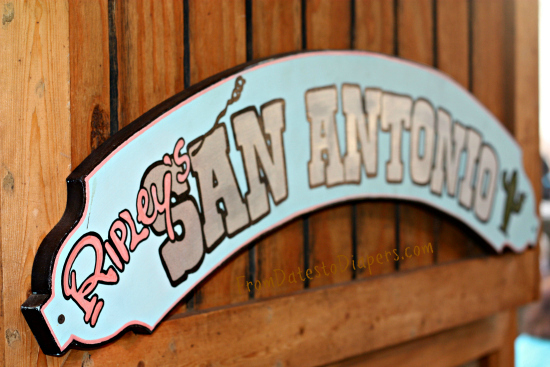 We kind of got a late start, but arrived at Ripley's mid-afternoon. We had 3-way combo tickets, but knew we'd have plenty of time to tour the Odditorium and Wax Museum, and sneak in to the 4D Theater – the attractions wouldn't close until 10pm (8pm, Mon-Thur).
Louis Tussaud's was first on the agenda. We mingled with movie stars, celebrities, and prominent figures. All wax, of course!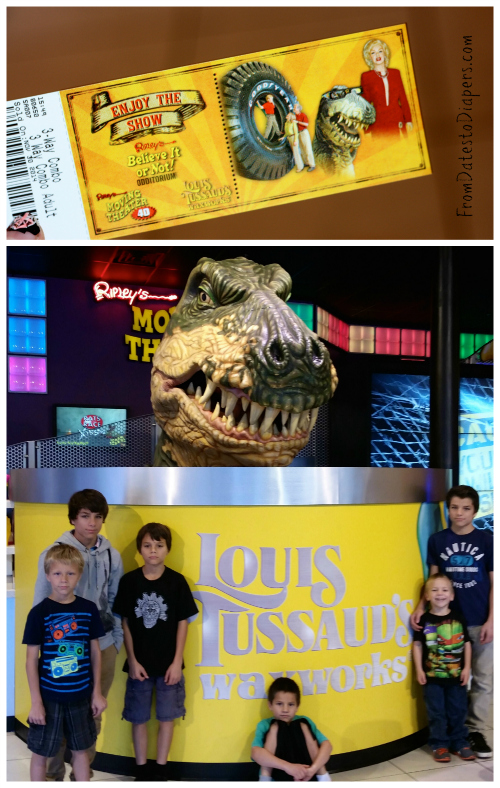 Walt Disney and the 7 dwarves, Marilyn Monroe, the President, and more… All so lifelike! (Others, not so much, and quite scary, to be honest.)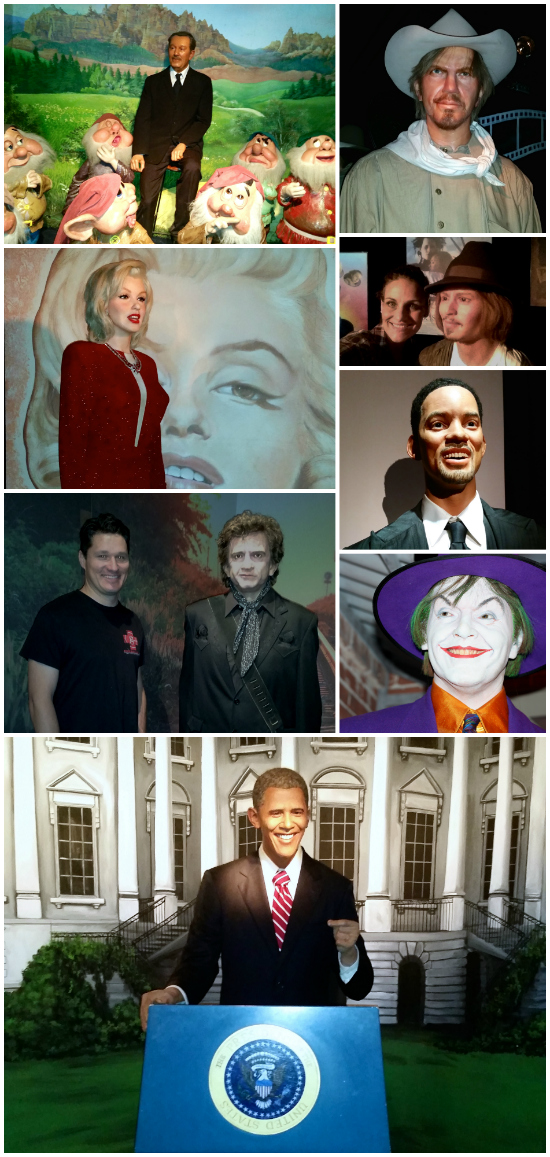 Next up was the 4D Theater. This was Timmy's favorite of all of the attractions – We wore 3D glasses and had quite the wild ride, during two different adventures, making it feel as though we were inside the movie! (Great for 4 year olds, but the older kids felt like it was eh, and unfortunately the experience made Ray feel queasy.)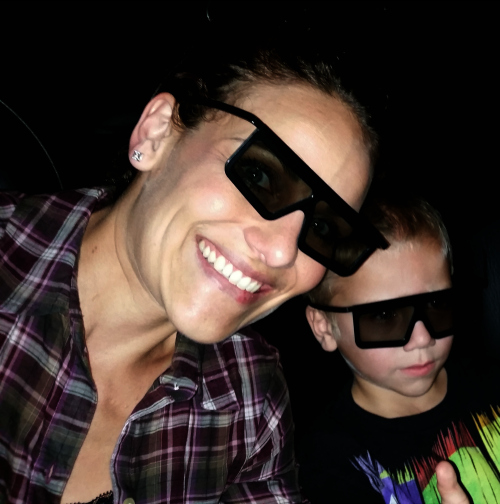 Imagine the following in 3D, moving in your seat with all the bumps and turns…
Last, but certainly not least, was the Odditorium. Since 1918, the Believe It or Not Odditoriums have showcased the eclectically bizarre collection of Robert Ripley – the world's most unbelievable exhibits. Authentic shrunken heads, two-headed animals, and a 19th century vampire killing kit only scratches the surface of what's behind the doors of Ripley's San Antonio.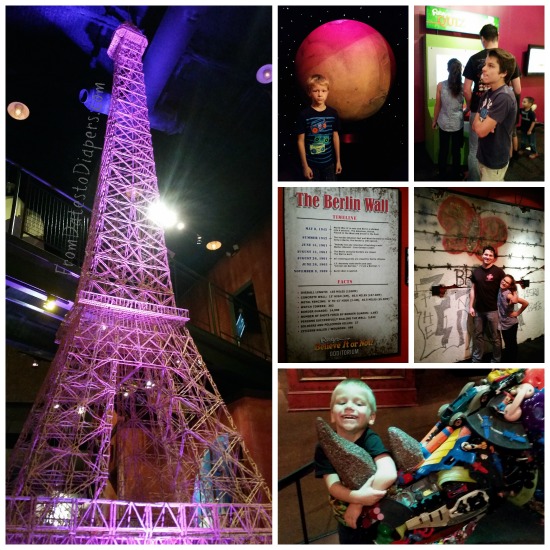 This was a great way for us to spend the afternoon as a family. There was lots to see and we all learned a bit, as well!
Disclosure: We received complimentary 3-way combo tickets, courtesy of Ripley's. This post also includes affiliate links, but all thoughts and opinions are mine, of course.