I don't know about you, but time is just flying by way too fast. My children are literally growing up right before my eyes. I wish I could slow down the hands of time. Every single milestone and new discovery is a valued treasure.
I want to savor every single moment.
And so, over the past two weeks I have missed deadlines, ignored "work" and watched each of them more intensely, played with them a bit more, had meaningful conversations with them, studying them, adoring them.
My twins just turned 12. TWELVE. They will be teenagers next year. So, I savor each moment of now. Ethan is intense – Everything he does, he does with all his might. Good or bad, but mostly good. Zach is thoughtful – He clearly uses logic in what he says and how he acts. Striving to be better, every day. My twins – opposite in so many ways, yet exactly alike if you were to but look at them.
Julia is loquacious, imaginative, and just plain fun. She asked me the other day why everyone likes her. Um… I couldn't help but laugh and tell her that she's just plain awesome! Wanna know her favorite saying these days? "Peace out, homies." I have no idea where she picked that up!
Josh is a born leader… away from his siblings. The model child at school – Teacher's Pet – always desiring to do the right thing, the perfect example. I so want to encourage him to be THAT Josh at home. He has such a tender spirit.
The thinker in our family is Ben. He doesn't say much, but watch out when he decides to talk! He'll either make you laugh until you cry, or he'll blow your socks off and make you wonder if there is a 60-year-old trapped in his 6-year-old body.
Noah. Well, I just don't know what to say aout Noah. He is… loud, obnoxious, hilarious, witty, the life of the party, full of energy and spunk. He reminds me of a gladiator – courageous, daring, fearless – He will do great things.
And, last but definitely not least, there's Timmy. Timmy is a treasure – sweet, adorable, loving and kind, everyone's "favorite". He can hold his own, though. No doubt about that! Oh, and he LOVES to sing… Such a sweet sound to hear him, anywhere and everywhere, singing his own little version of just about any song. Pure joy.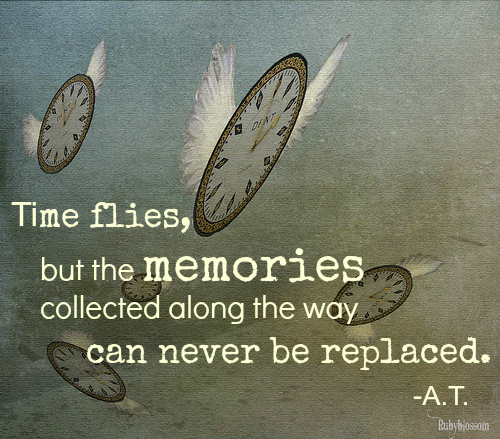 Just the other day, on our drive home from Southern California, Timmy would randomly tell any one of us that he loves us. Or, he'd get our attention just to say "hi". He reminded me of Piglet and Pooh…
Piglet sidled up to Pooh from behind. "Pooh?" he whispered.
"Yes, Piglet?"
"Nothing," said Piglet, taking Pooh's hand. "I just wanted to be sure of you."
Oh, these days are going by fast, and my babies will one day be grown. But, the memories of yesterday will always be cherished.
photo credit for background image: rubyblossom. via photopin cc