Just a couple of hours after Ray recorded my last prego update on Sunday afternoon, I went in to labor. But, not before my mom and sisters threw me a lovely surprise baby shower! A wonderful afternoon with the girls is just what I needed before welcoming Timothy Charles in to the world.
Boy, was I glad to finally meet him face to face!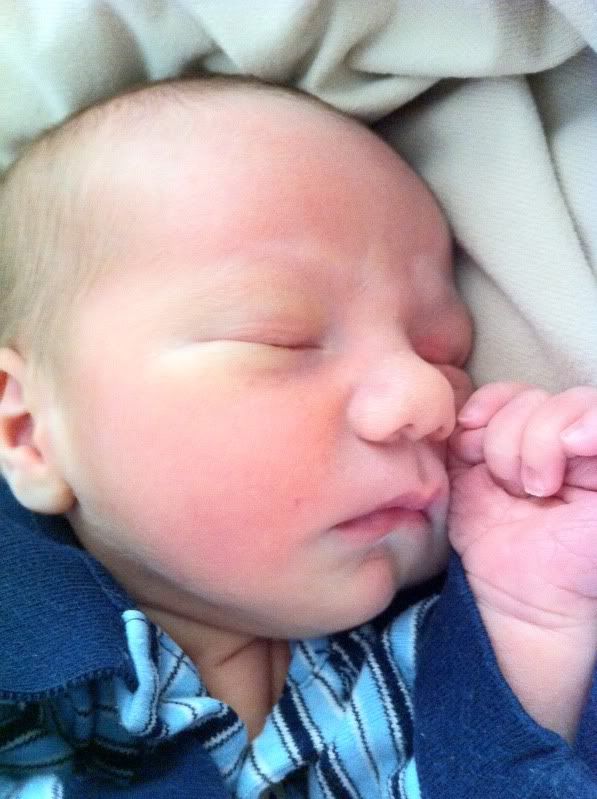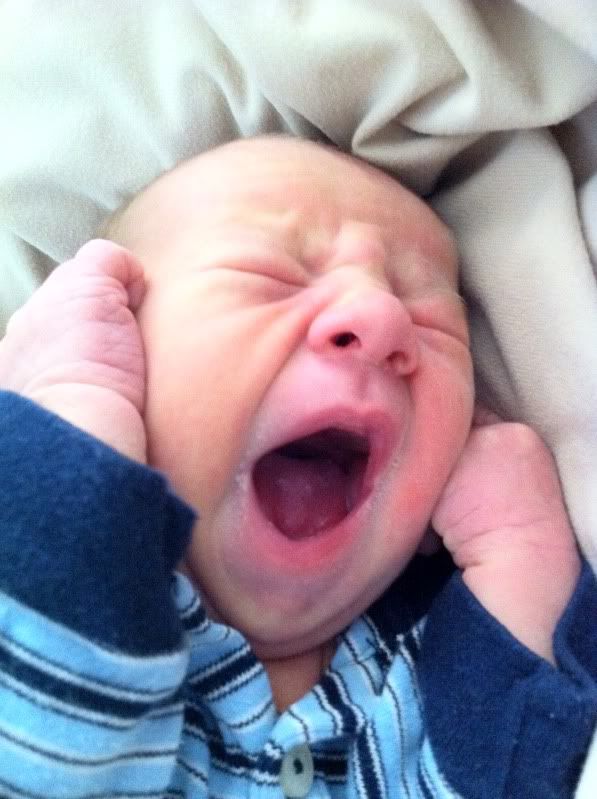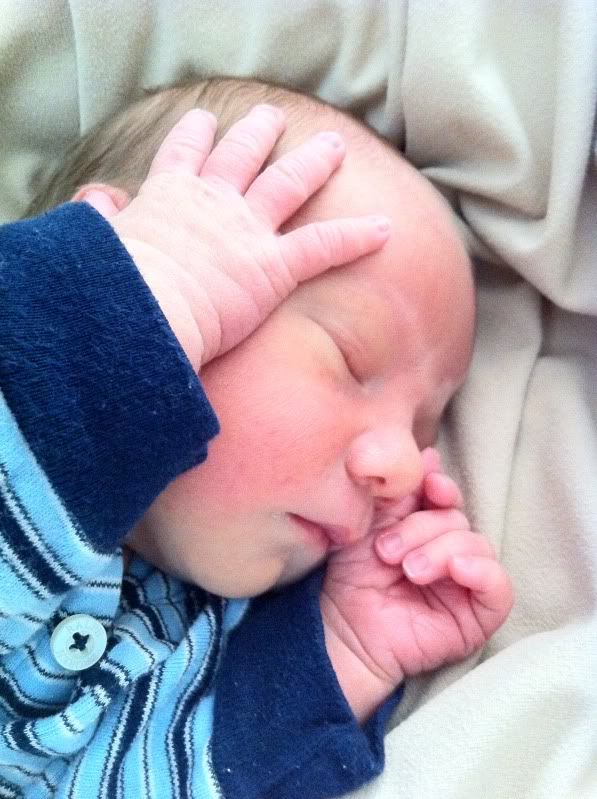 Stay tuned for Timothy's birth story.