As parents we have many concerns. We think about all the ways in which we can keep our children safe. Healthy diets and sleep schedules, which school is best for them, with whom they hang out, their online activities, and so much more. As our babies change and grow, so do our worries and concerns, it seems. I now think about how to teach my teenagers to be aware of unsafe situations and temptations, bad influences and toxic habits, as I am no longer able to physically shield them from harm, as I did when they were babies.
I recently discovered that data shows approximately 1 in 30 teens are excessively abusing cough medicine to get high. Cough medicine. Oh, I was most definitely aware of alcohol and recreational drug use among my children's peers. I even knew about how pharmaceutical drugs play such an evil role in the lives of kids my own children's age. But, I didn't even think about cough medicine.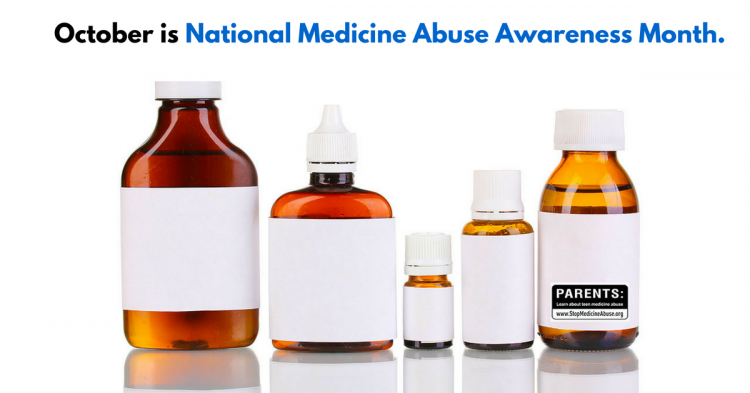 October is National Medicine Abuse Awareness Month, so I have partnered with the Stop Medicine Abuse campaign to spread the word among parents that this is a very real issue among our youth. According to the statistics, about one child in every high school class has abused over-the-counter (OTC) cough medicine to get high. That is just crazy scary.
DXM, or Dextromethorphan, is the active ingredient in over 100 OTC cough and cold medicines. While DXM is safe when used according to the Drug Fact label, the teens who abuse DXM to get high take up to 25 times or more of the recommended dose. When abused, DXM can cause side effects including vomiting, rapid heartbeat, and loss of motor control.
To help prevent your child from overdosing and abusing DXM, look for the PARENTS icon on packages of cough and cold medicines this cold and flu season. The icon will point you to StopMedicineAbuse.org where you can learn more about teen abuse of these medicines and how to prevent it. Most importantly, talk to your children about this very real danger, just as you would discuss the risks of abusing alcohol and other drugs.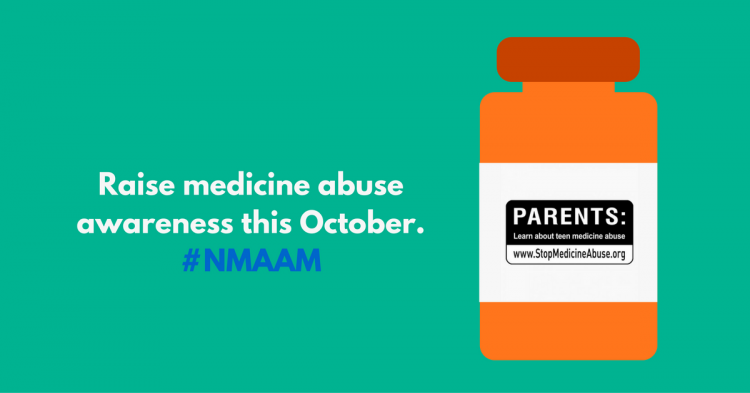 Disclosure: I have been compensated by the Stop Medicine Abuse campaign to write about National Medicine Abuse Awareness Month. As always, all opinions are my own.