Ray and I went out with a friend last night to check out The House of Songs' new concert series in downtown Austin. The House of Songs has partnered with the Westin to bring local and international artists in for a few hours every Wednesday night. Sahara Smith, from Girl Pilot, played for us last night, with a special guest appearance by Thorbjorn from Denmark.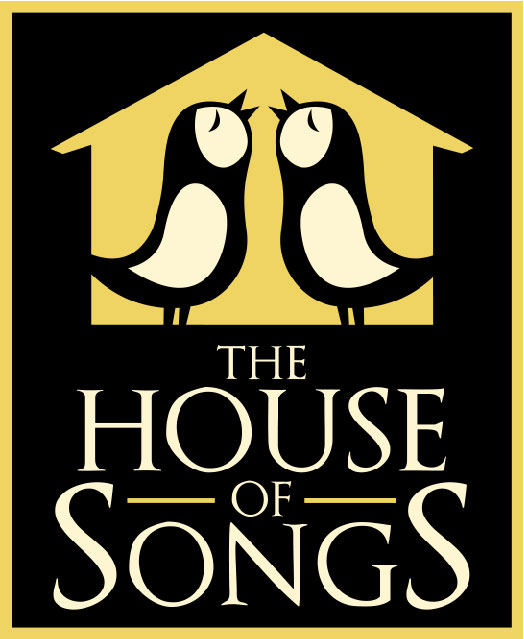 Sahara is a native Texan who has always had a passion for singing and songwriting with a delightful sound. Each of her songs were written from her own experiences and she plays from the soul. She is mesmerizing and her bluesy voice is calming and relaxing.
This was definitely a great way to spend an evening. What can be better than enjoying a glass of wine and some of the best biscuits and brussel sprouts around from Stella San Jac, all the while listening to some amazing artists!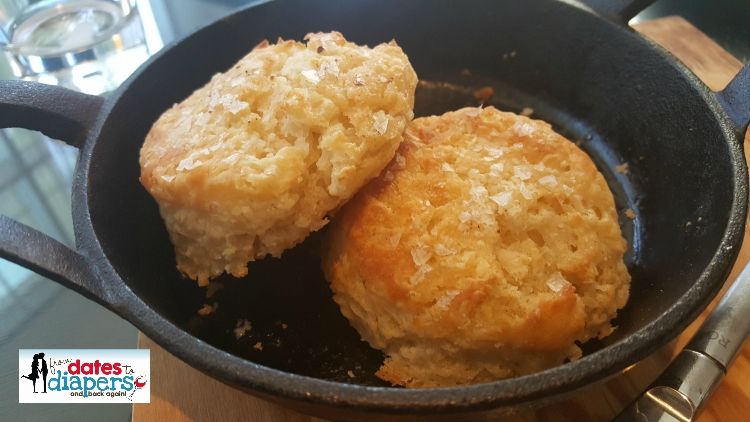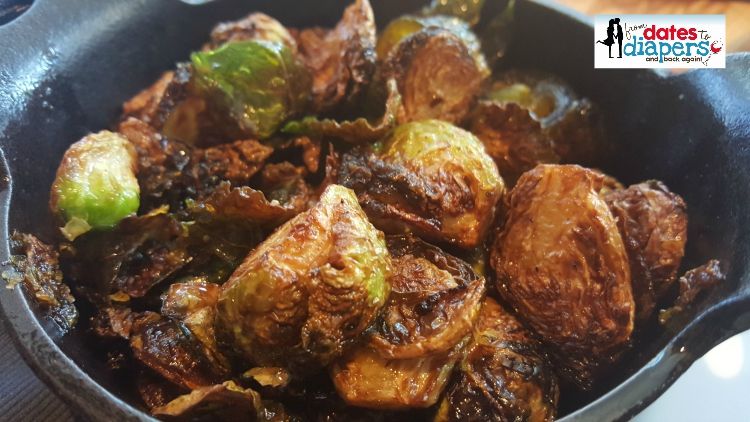 There is a fabulous lineup of artists set to appear over the next couple of months. I am most excited about the concert on August 19th – Phoebe Hunt and One Village music project. I got the inside secret scoop on this particular concert and, trust me, you don't want to miss it!
Now, I want to share a bit about this brand new hotel where these concerts are being held — First of all, the Westin Downtown is gorgeous! It has only been open for five days, but the staff is friendly, helpful, and more than willing to give you a grand tour.
We discovered on our tour that the rooftop pool and bar is open to the public on the weekdays. All are welcome to cool off and enjoy a drink made by one of the talented mix masters at this "highest rooftop bar in Austin."
The views from this rooftop are incredible! You can see 6th Street, Zilker Park, Ladybird Lake, and more. Watching the sun set over the buildings of downtown Austin was just breathtaking.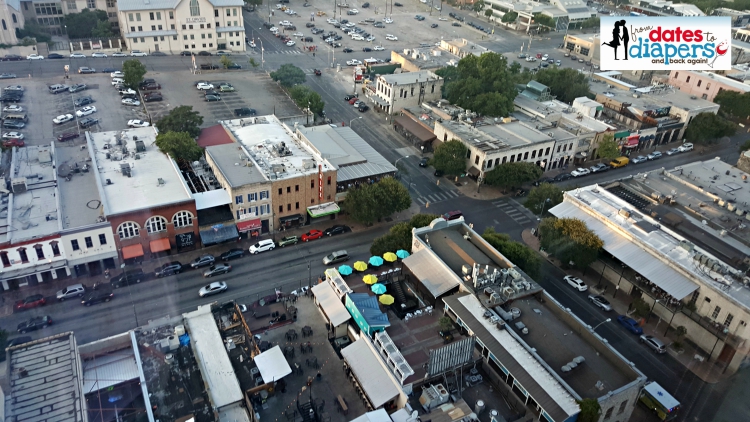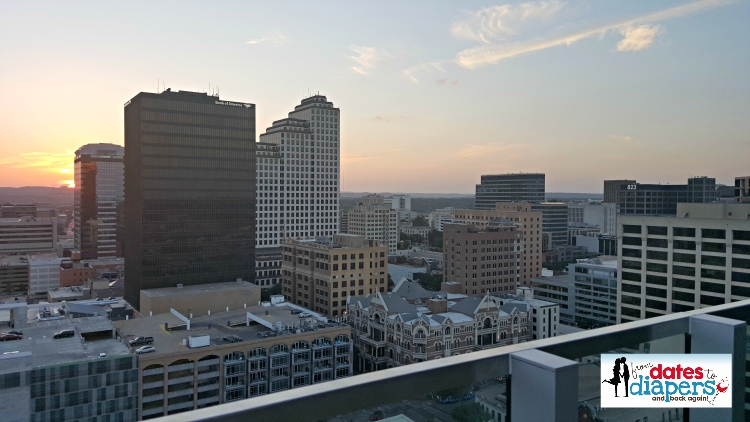 Let me know if you'd like to join us next week for a good time!