Experts say that nearly 40% of 4th graders in the United States don't achieve even the basic levels of reading proficiency. This number, of course, is higher among low-income families, certain minority groups, and English language learners.
But, something is being done.
Reading is Fundamental is an organization whose primary mission is to motivate young children to read, especially those in disadvantaged households. RIF achieves this goal by putting new books and fun literacy activities into the hands of children. Children feel empowered and renewed, by selecting the books that interest them, and they begin to see new possibilities.
Last month I had the privilege of hosting a New School Year Party to promote literacy and Nestlé Family's partnership with RIF.
Each of our guests brought a book, or two, to donate to our local elementary school. We had a fabulous lunch, browsed through the books, and even created some fun works of art. We had quite the houseful and a good time was had by all!
The books provided by RIF were on display for all to see.
Each family added their favorites to the loot.
These books will soon be added to the library at Lincoln Elementary.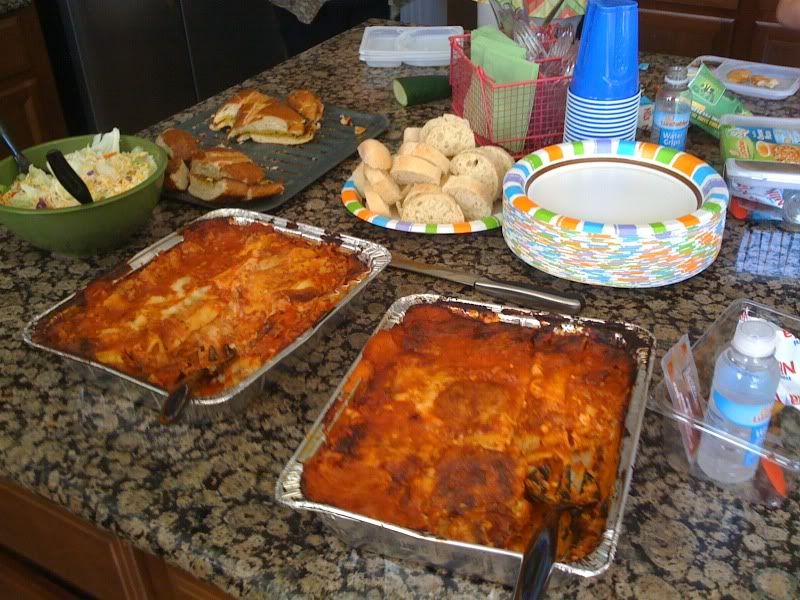 Nestlé provided their fabulous Stouffer's lasagne (and other goodies). Mmmm!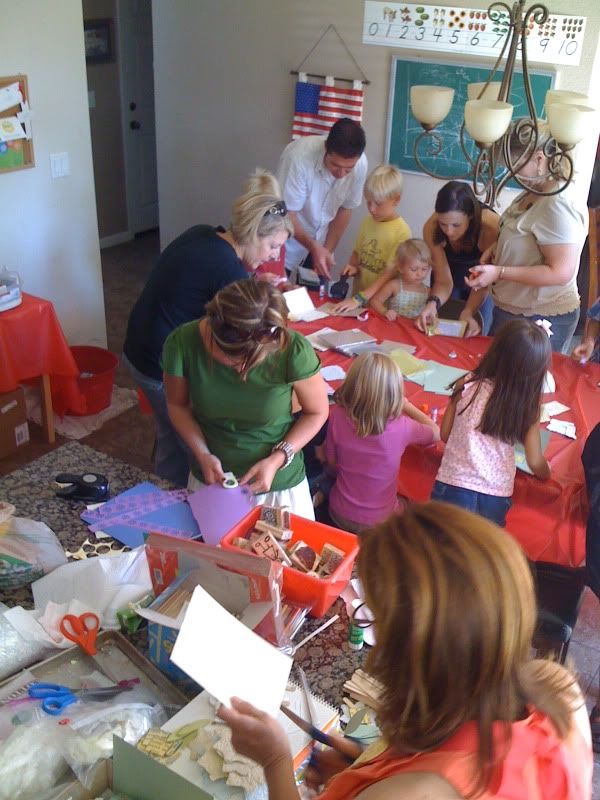 To keep the kiddos busy, we made some fabulously creative cards. Fun!
Gina and her son, Micah, won the grand prize of the day – Lots of great goodies.
And, everyone went home with a little goody bag from Nestlé.