As a homeschooler and a mom, I am very diligent to incorporate activities into our playtime that encourage learning. One of the ways I do this is by giving my kids the tools to practice a specific concept, while sparking their creativity at the same time. Every activity becomes a lesson, incognito.
This is pretty easy to do, and I'm sure you do this, too, without even realizing you are. I'm sure, like me, you've pulled out alphabet cookie cutters and challenged your kiddos to cut out their names in the colorful dough, right? Or, perhaps you've walked through the produce section of the supermarket discussing the wide variety of colors you see and spelling out the names of the fruits and vegetables.
In addition to these little games, we use various forms of media as tools for learning, as well. All of my kiddos are quite adept at navigating the iPad, iPhone, the computer. Ray and I encourage the use of these tools on a very limited basis, but we keep our digital devices loaded with several educational apps and storybooks.
One of Ben and Noah's favorite apps is the WordWorld Let's Build a Word app. It was the best 99 cents we've spent on an app for Noah, although there is a free version, as well! They both love to see their own words come alive, just as they do on the show, which also happens to be a favorite.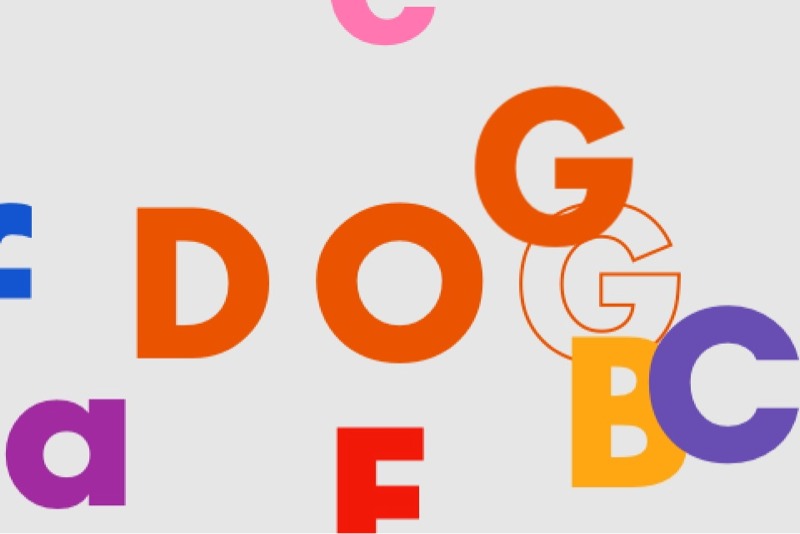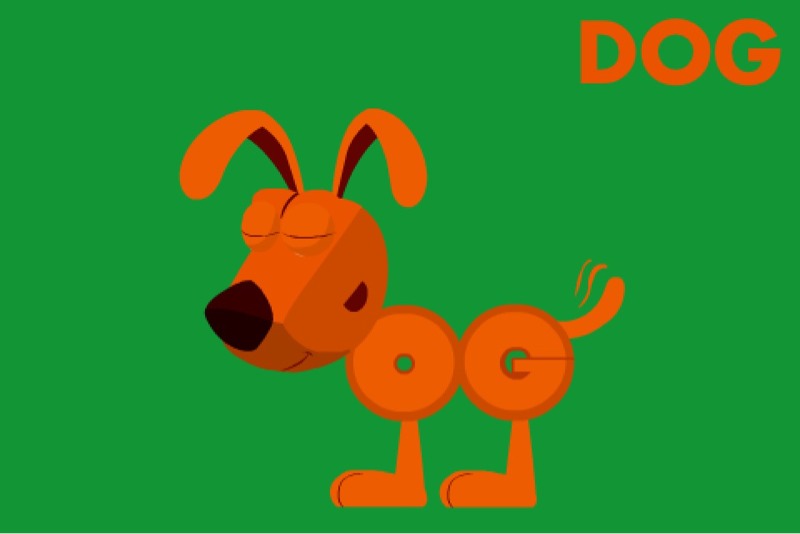 Ben and Noah just recently had the opportunity to try out the Terrific Duck WordWorld storybook. Noah sat and followed along through the entire "book" in one sitting. If you know anything about Noah, you know this is a big deal and that he must have really been mesmerized! So much so, in fact, that I'll be purchasing the rest of the WordWorld eBooks as soon as he grows tired of this one, as only Noah can.
For those of you who don't know about WordWorld, it teaches four skill sets critical for young children's emergent literacy: print awareness, phonological sensitivity and letter knowledge, comprehension (including vocabulary development) and socio-emotional skills.
As supplements to their shows you can download free printables, read the WordWorld FREE online eBooks, and download WordWorld iPhone apps.
Win it!
I don't know about you, but I am thrilled that my kids can play games or watch shows without even realizing that they are actually learning!
WordWorld has agreed to gift one of you with the DVD "Get Up & Move" which was just released in February. All of my friends in the U.S. may leave me a comment here, by April 30th, telling me about the ways you encourage learning at home. I'd love to hear about the sneaky ways you can get that lesson in with your kids!
For extra entries you may tweet the link to this giveaway, up to once a day, and leave a separate comment with the link to each tweet.
Happy learning!
I have been compensated by WordWorld to create this post and host this giveaway. All opinions, of course, are 100% mine, as always.