We have a few Christmas traditions around here, most of which involve delicious and decadent foods. Every year I look most forward to baking a plethora of Christmas cookies, but my kids would say they are huge fans of making a big pot of hot chocolate and singing our favorite Christmas carols, as we deck the halls and trim the tree. All of the kids are so excited about this tradition, in fact, that as we are gathering the last bit of decorations from our local Walmart, they will remind me to pick up a box of Swiss Miss and a bag of marshmallows!
My sister in law recently introduced me to a Red Velvet Hot Chocolate recipe that she saw on The Food Network. We tweaked it a bit to make it more kid-friendly and now all of us are hooked!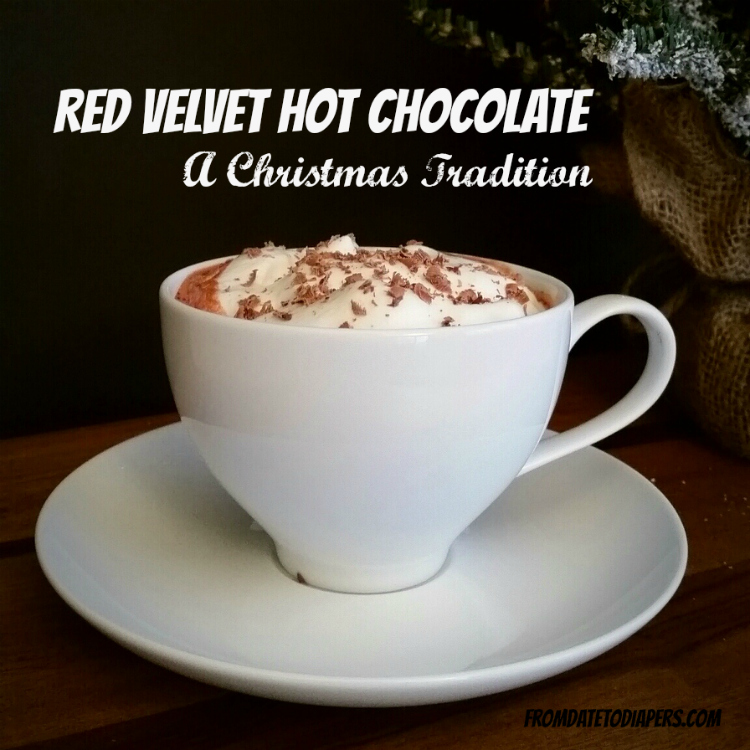 Kid-Friendly Red Velvet Hot Chocolate
Ingredients:
2 cups whole milk
1 cup chopped milk chocolate chips
2 tablespoons Swiss Miss Hot Cocoa mix
1 teaspoon red food coloring
1 teaspoon vanilla extract
Directions:
In a small pot, bring the milk to a simmer. Add the chocolate chips and hot cocoa mix and stir until smooth. Add the food coloring and vanilla, mixing until well combined. Whisk the mixture until very frothy.
As you can imagine, we have to quadruple this recipe, as it serves only 2. It's always fun to experiment with the combinations, too.
My favorite way to serve this chocolatey goodness is to pour it into mugs and top with large dollops of Bobby Flay's marshmallow whipped cream (recipe below) and semi-sweet chocolate shavings. The kids, of course, are more than satisfied with a handful of mini marshmallows. Either way, it's quite the treat!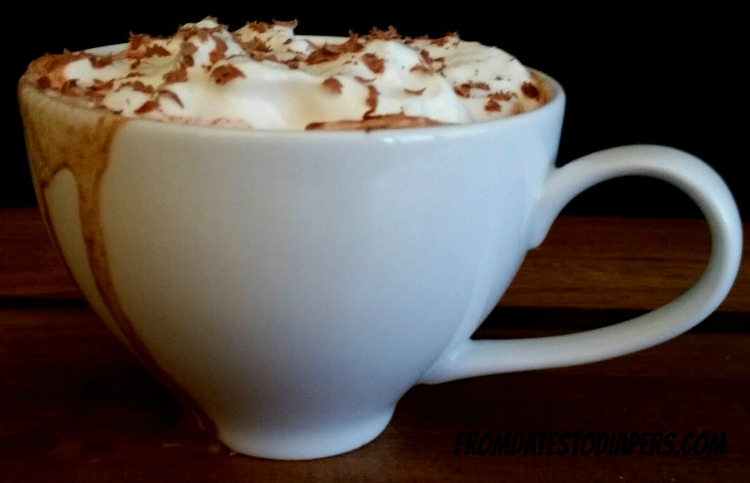 Bobby Flay's Marshmallow Whipped Cream
Ingredients:
1 cup heavy cream
3 ounces cream cheese, at room temperature
1/2 cup marshmallow creme
1 teaspoon pure vanilla extract
Directions:
For the whipped cream: Whip the cream and cream cheese until soft peaks form. Fold in the marshmallow creme and vanilla.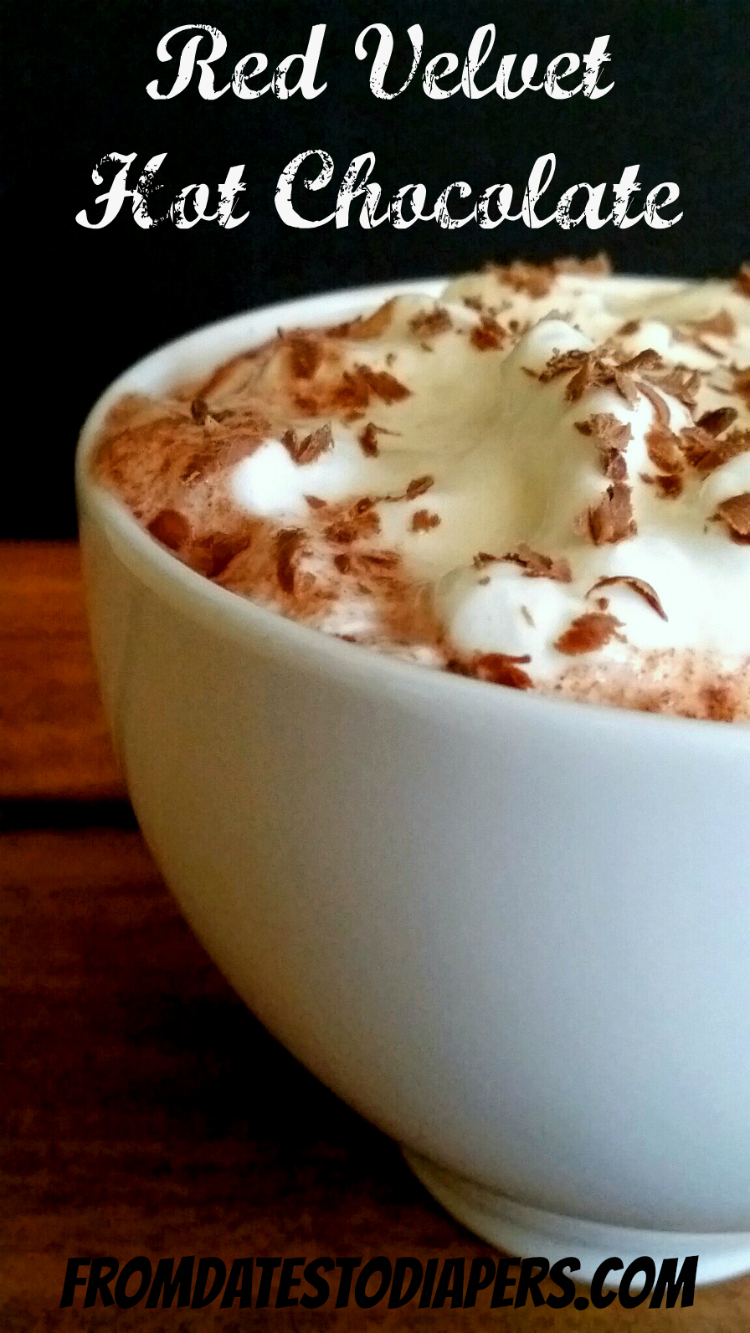 This decadent hot chocolate would make a great addition to any Holiday gatherings you may be hosting this year, whether you dress it up for the adults or just add a few mini marshmallows for the kids.
Be sure to check out the Walmart Holiday Entertaining Guide for more great Holiday entertaining and new tradition ideas.
As a participant in the Walmart Moms Program, I've received compensation for my time and efforts in creating this post. All thoughts and opinions are my own.