Long-term relationships and marriages take work. There's no easy way to gain a strong relationship, however there are small things to try every day to keep things going well. Here are just a few.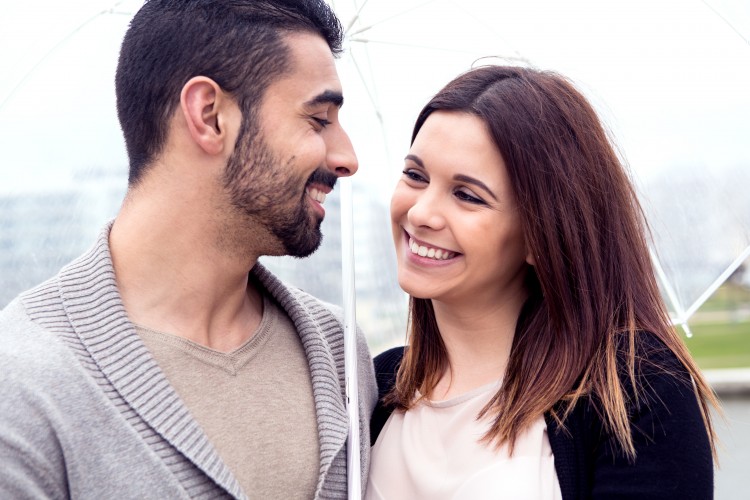 Spend time together
Spending quality time together is very important. Even though you might think you spend lots of time with your partner, much of it will be taken up with everyday chores, childcare or other commitments. Set aside time every week to spend just with each other. If possible, choose some activities you both really enjoy rather than just going to the same restaurant every time.
Meet up with friends
Seeing friends together can help a relationship to grow stronger as you can see your partner through the eyes of others. The way we behave with our friends is not the same as the way we behave with our partners, so seeing friends brings a bit of variety to a relationship. It also allows you to do something different from the everyday routine and gives you both the chance to have fun.
Talk to each other
Communicating means really having time to talk and listen to each other, rather than just saying a few words in passing. How often do you talk in any depth? Do you mainly only text your partner when you want something from the shop? Try and make more time to communicate with each other.
Spend time alone
Spending time alone or with your own friends will give you a chance to grow in a personal sense and bring more to your relationship. Couples who do everything together risk getting bored of each other quickly. Make time with your own friends and work towards your own goals.
Get bored
From time to time, you will get bored! Not everything can feel like the first rush of romance after meeting for the first time. There's no need to panic that the relationship has failed if you're not totally enamored of each other all the time. People change over time and it's important to cherish what you love about your partner at every stage in the relationship.
Create your own happiness
Happy couples are able to work together to keep their relationship strong. If you rely on your partner to make you happy, the relationship will not last. Both partners need to be able to feel complete by themselves in order to be complete together. Don't put too much pressure on each other to fit in to a particular idea – create your own goals and discuss them together.
Respect each other
Respect is very important for a strong relationship. If you met your partner through online dating, you will hopefully have the same wants and needs. If you don't have respect for your partner's goals, the relationship may become strained. Talk about the things which make you feel fulfilled and listen to each other. A respectful partner can help the other to be the person they want to be.
Photo credit: jolope