Being on camera is something I love to do. Feeling the lights on my face, with cameras surrounding me, makes me feel… giddy. Bring my family or a couple of my friends onto the set and I'm a happy girl. Add good food and it just makes for a really good time.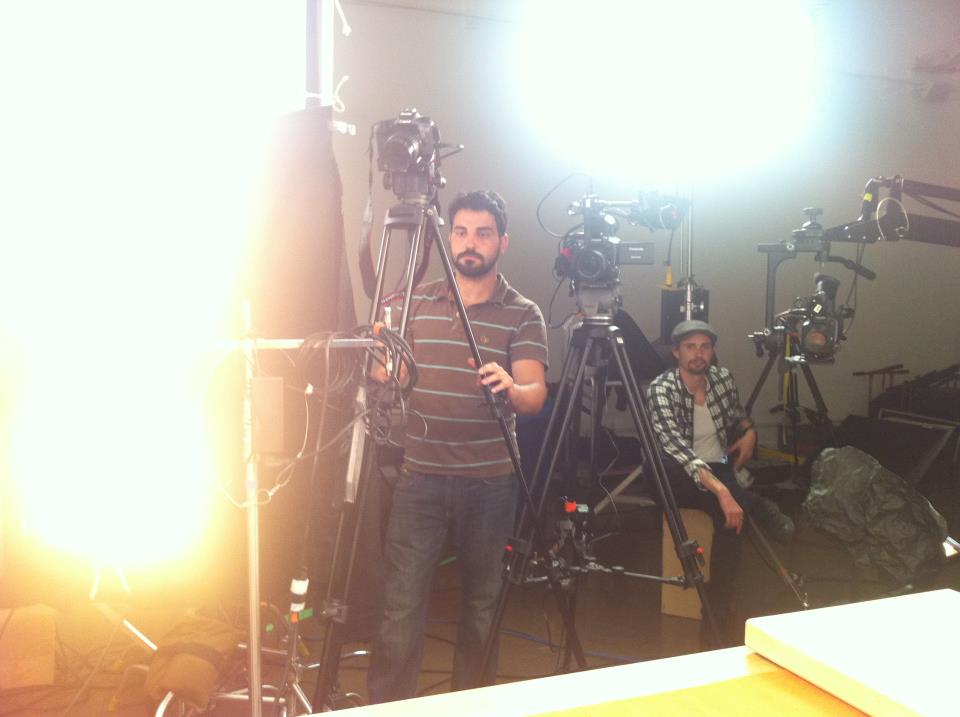 This week I had the privilege of working with Lunchbox Studios, Nestlé, and a couple of good friends to create a fun video for Nestlé's micro site on Walmart.com. Erika, Aracely and I found ourselves eating and gabbing all day long.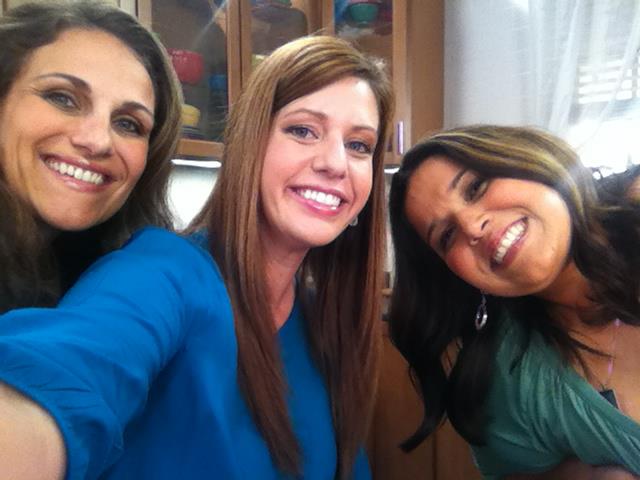 What did we eat and why? Well, we got to try over a dozen brand new items from Nestlé – pizza, casseroles, ice cream, and more. The idea was to capture our real, initial reactions to these new products. It was a long day, and none of us wanted to see another morsel of food when we were finished, but we all had a blast!
I'll let you know when the micro site is live!