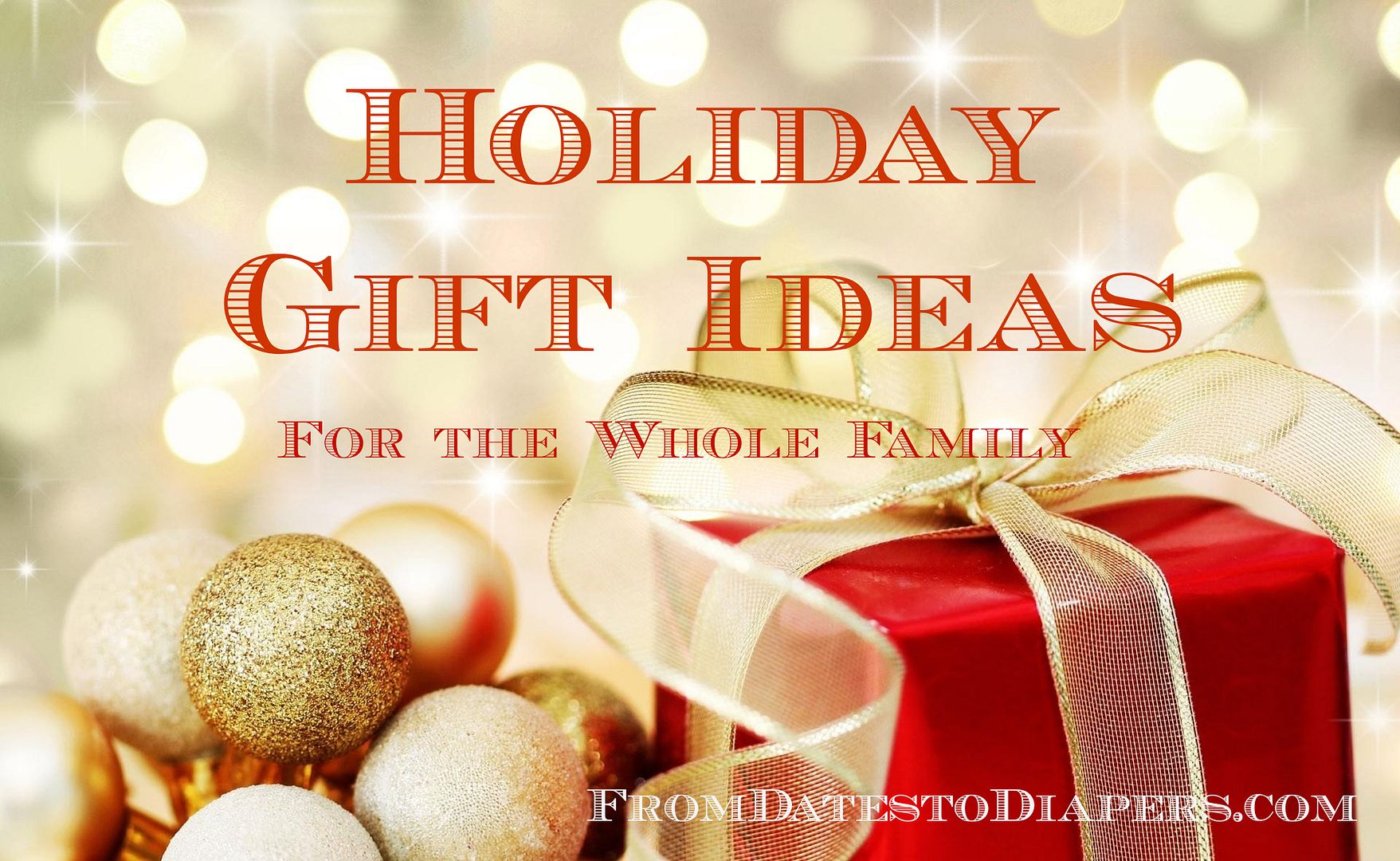 Be sure to click on the images below to find a description of each item.
You may even find a promo code, or two!
Some items included in this guide have been sent to us for our review. Watch for our more detailed opinions on these products after the Holidays.