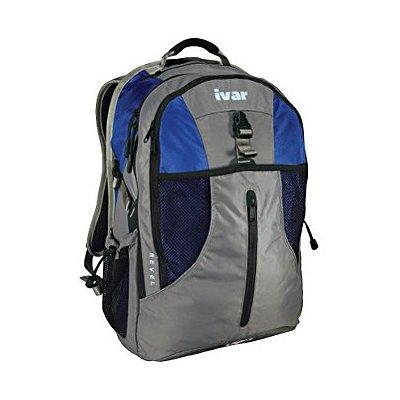 The Revel Backpack would be a great choice to give the guy in your life. The Ivar has a patented internal shelving system that keeps all the essentials for a workout, school day, weekend away, hike or urban commute, separate and organized. It also contains shelves so the weight is distributed evenly for a comfortable, ergonomic fit. A designated laptop compartment and a headphone port for iPods are additional features the most connected guy will appreciate.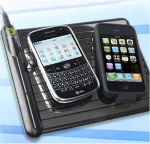 The WildCharger Pad can charge up to five devices at once. So, not only will the mane of the house be able to charge his phone, but the whole family can experience the convenience of just setting their phones, electronic readers, gaming devices and more right on the pad and walking away. No more plugging into the wall, so no more fighting over the outlets and chargers!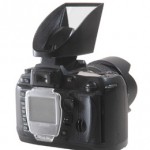 The Lightscoop isn't just a great gift idea for the men in your life, but for anyone who likes to take good quality pictures without all of the expensive equipment. The Lightscoop is a must-have for taking indoor pictures requiring a flash. The results? Soft and flattering pictures sans hard lighting, shadows and red-eyes! Ooh, and if it's easy enough for me to use, it will be a piece of cake for the most experienced photographer.

What about a Dyson DC25 Blueprint? Now, I know what you're thinking… A vacuum as a gift for a guy? But, wait! This isn't just any vacuum. The DC25 Blueprint celebrates the dedication and tenacity of some of Dyson's engineering heroes – men like Thomas Edison, Charles Goodyear and Richard Buckminster Fuller. Besides, there are only 600 limited edition machines available from the Dyson online store. What guy wouldn't appreciate that? I suppose that the Dyson DC25 Blueprint could double as a great gift idea for any gal, too! BONUS: Buy a DC25 Blueprint and be automatically entered for a chance to win your money back. Five people will win!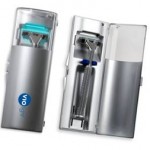 A VIOlight Razor Sanitizer & Storage Case would help insure that your man gets the cleanest and best possible shave. With it's proven ultraviolet technology it kills up to 99.9% of germs and bacteria in minutes, for a safer shave, and it's sleek design makes it an attractive and practical gift.