Joshie,
When Daddy and I look at you we see passion, drive, and great concern and love for your family. A love that runs deep. We pray that this, hand in hand with your love for the Lord, will guide your passions into service for Him, as you grow in Him.
You are focused and know what you want, hopeful, and eager to take on new challenges. Not to mention, a total goofball! It's very clear to us that you have every desire to succeed in all that you set out to do, making you less than content with failure. Your winning spirit is truly contagious.
We love you, Bud, and know that this year will be one of filled with many good things! HAPPY BIRTHDAY!!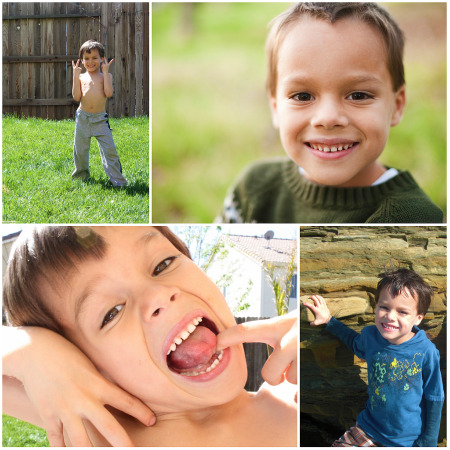 Hugs and Kisses,
Mom and Dad