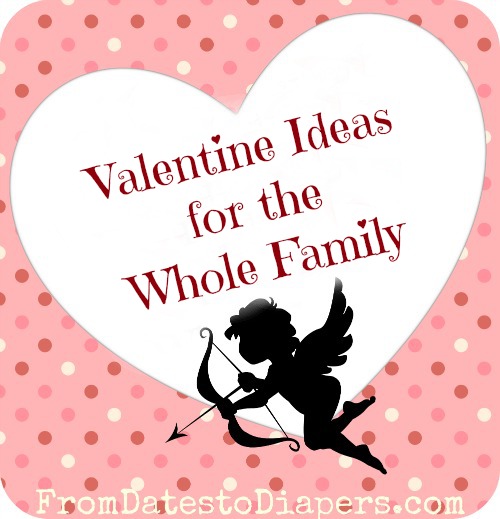 Valentine's Day can be a day to celebrate your love for each other as an entire family. There are so many great activities and goodies that everyone can enjoy together. Here are some great ideas. (Most of them incredibly easy for this craft-challenged mama!)
Follow Christine Young's board Valentine Ideas For Kiddos on Pinterest.
Ray and I have never really gone out and made a big deal of Valentine's Day. It really is just another day for us to show our love and appreciation for each other, as we try to do every day. Actually, just a couple of days later is a big anniversary for us. This year, on February 16th, Ray and I will have been an official couple for 17 years! SEVENTEEN YEARS!!!
So, on Valentine's Day this year, like most, we will be staying in. But, that doesn't mean we can't make the day special or still have a romantic evening of our own. I've gathered just a few ideas on Pinterest to inspire the same for you.
Follow Christine Young's board Be Mine on Pinterest.
What do you and your family do for Valentine's Day? Any special traditions?