As we get closer to Christmas, I am on the lookout for easy ways to give beautiful and thoughtful gifts. The AirWick "Good To Be Home" collection is an exclusive line of candles at Walmart and would be perfect in the center of any gift basket or box for any candle-lover.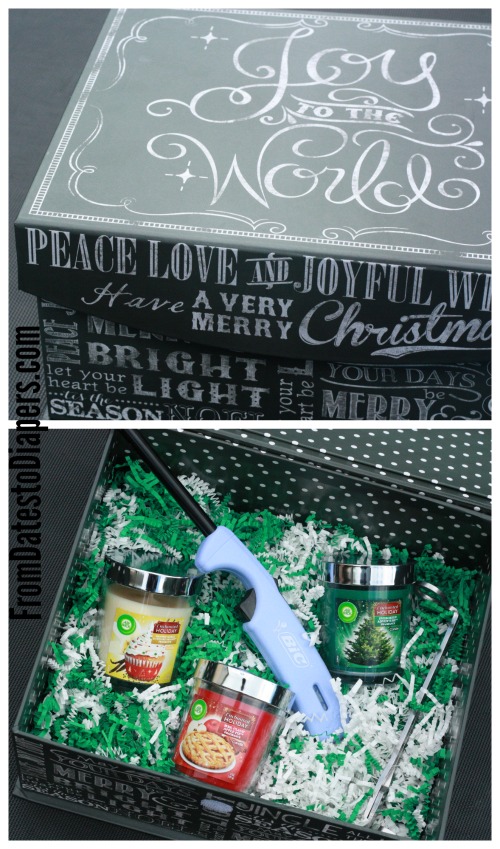 Here's what you'll need to create this lovely gift box:
Each of the three Tao Holiday candles
Candle lighter
Candle Wick cutter
Gift box
Gift name tag
Ribbon
Tissue Paper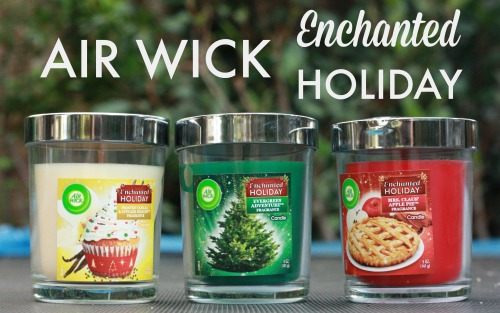 AirWick "Good To Be Home" Tao Holiday candles come in glass jars with a beautiful mirrored cap. What I love most, besides the wonderful scents, is that the branded labels easily peel off to fit into any home's decor. These elegant candles are available in your local Walmart and on Walmart.com for just $4.98 each.
As a participant in the Walmart Moms Program, I've received compensation for my time and efforts in creating this post. All thoughts and opinions are my own.