What do you get when you gather 10 women in Texas Wine Country who all love wine, but have yet to really get to know each other?
An amazing weekend to recharge and the making of several new best friends!
Marti said it best when she summed up our weekend together:
It was a fun and memorable weekend. We got to leave our worries at home. If I think of everyone who was there and what made it so special, I think of how we all shared one thing in common – we needed to get away for our own personal reasons. It was time for us to focus on ourselves and let loose for a bit. No family responsibilities for a weekend, which was good. We opened ourselves up to others to allow for the bonding, compassion, and understanding that only women can give. The grass may seem greener on the other side, but it really isn't. We have to embrace our struggles and keep our heads high, and know that not only have we developed a friendship from this wine weekend, we have also developed a life long support group. Thanks again to each and every one one of you for being there, not just for me, but for each other.
What did we do? Well, we did a whole lot of chatting and hanging out at the lake, but we began our weekend with lunch, wine tasting, and a tour of a lovely winery in the Texas hill country.
After a short drive from Austin, we pulled in to Flat Creek Estate in Marble Falls. The beautiful vineyard and luscious grapes on the vines brought huge smiles to our faces. This was just what we all needed!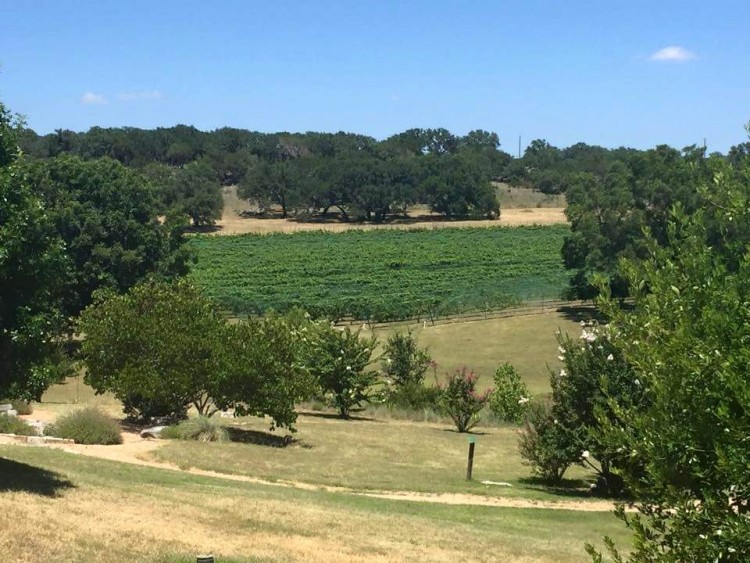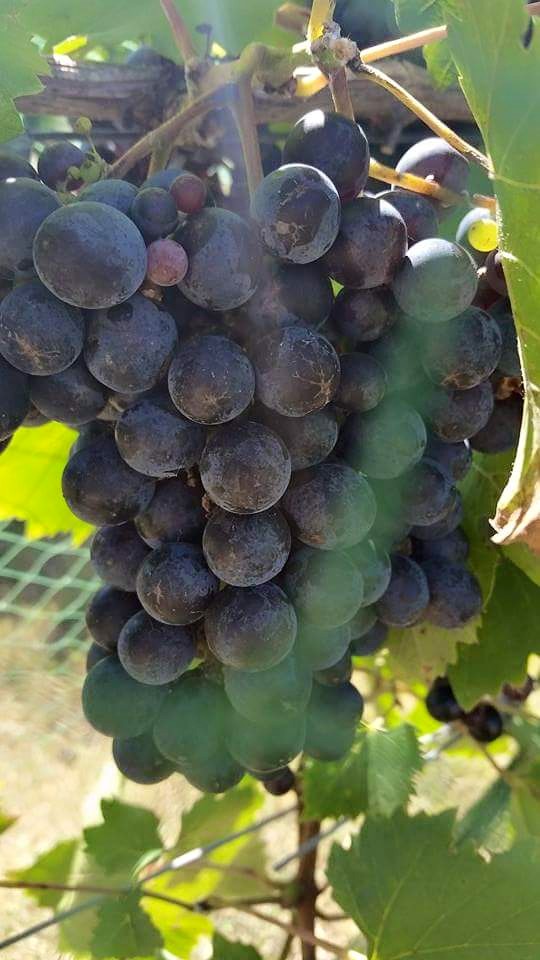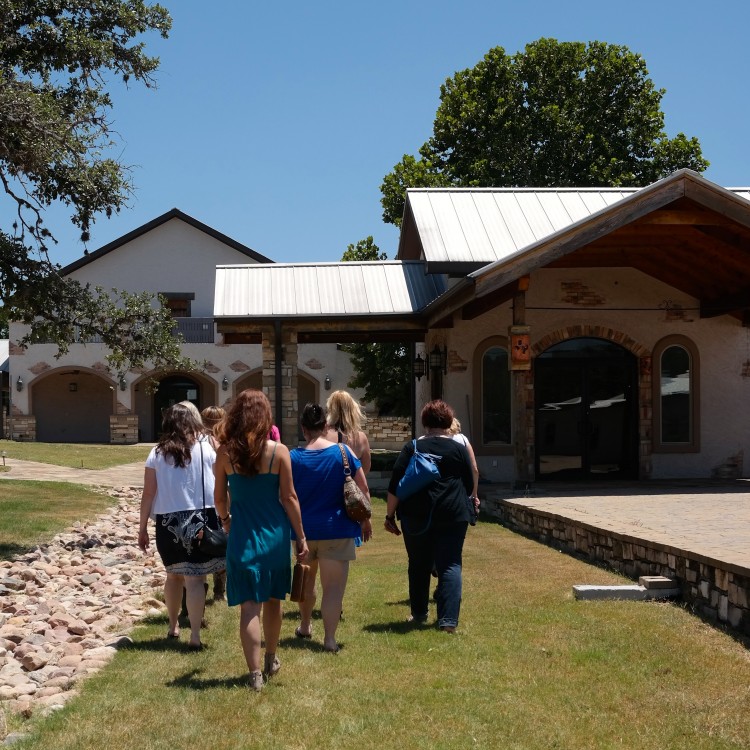 Lunch was amazing. We had a prix fixe meal prepared for us, due to the size of our group. Salad, pizza, and plenty of wine, graced our table and filled our bellies, but the company and conversation was the icing on the cake.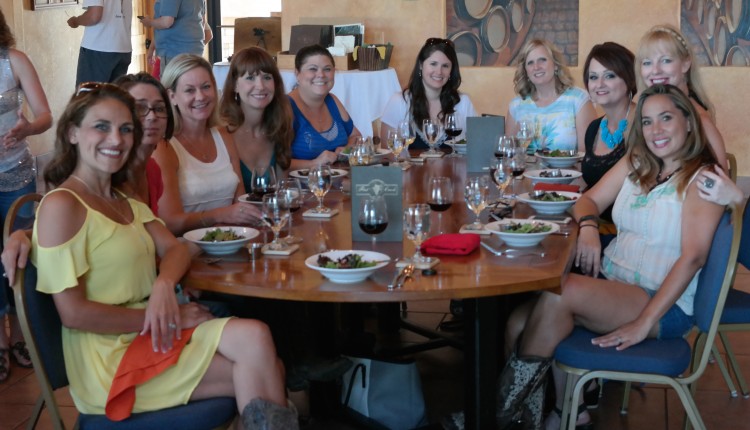 We moved to the tasting room to sample some of Flat Creek Wineries best bottles. My favorite was a 2013 sangiovese blend – the Super Texan. I purchased a couple of bottles to bring back to Ray.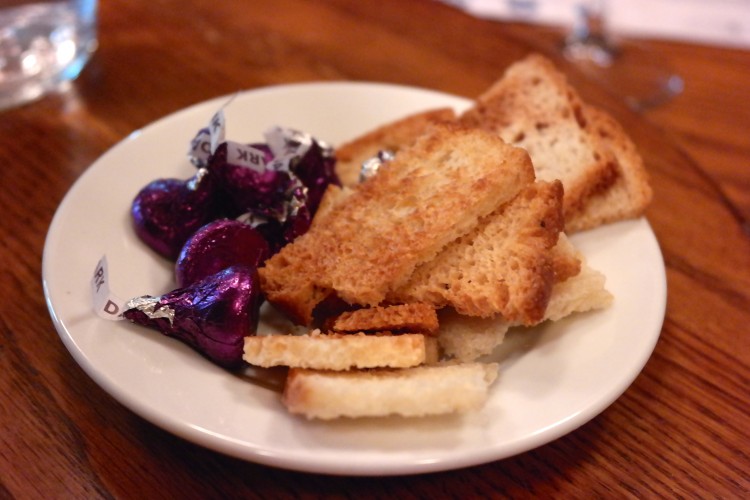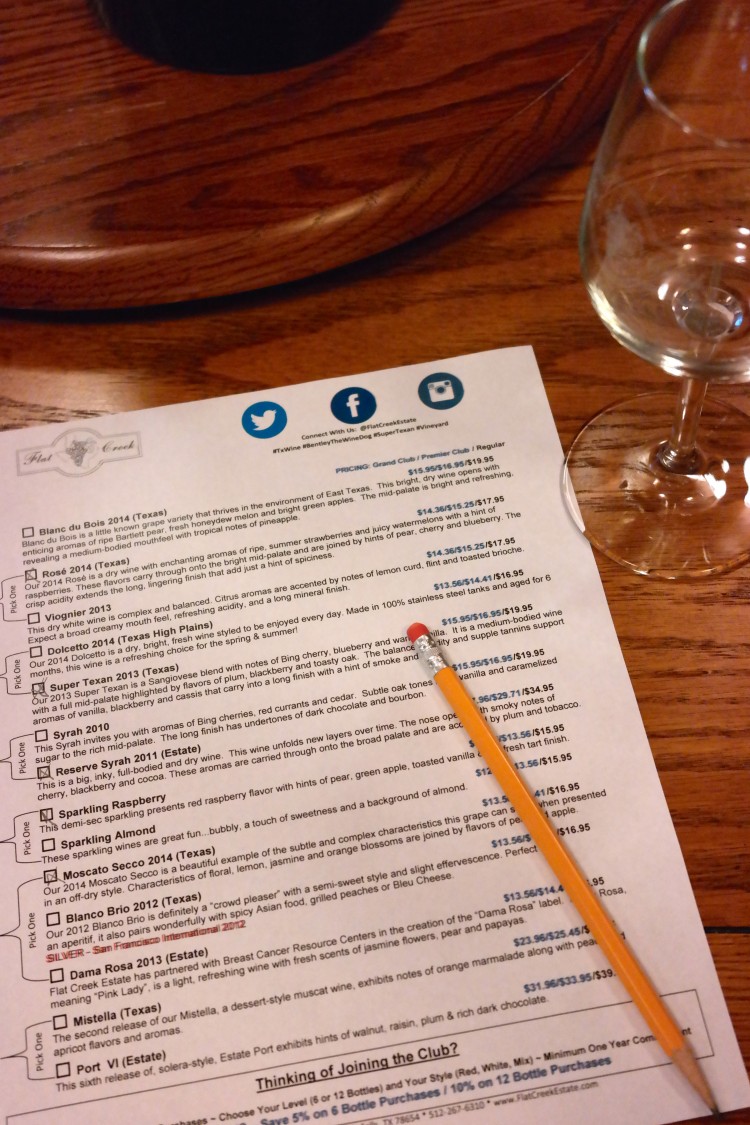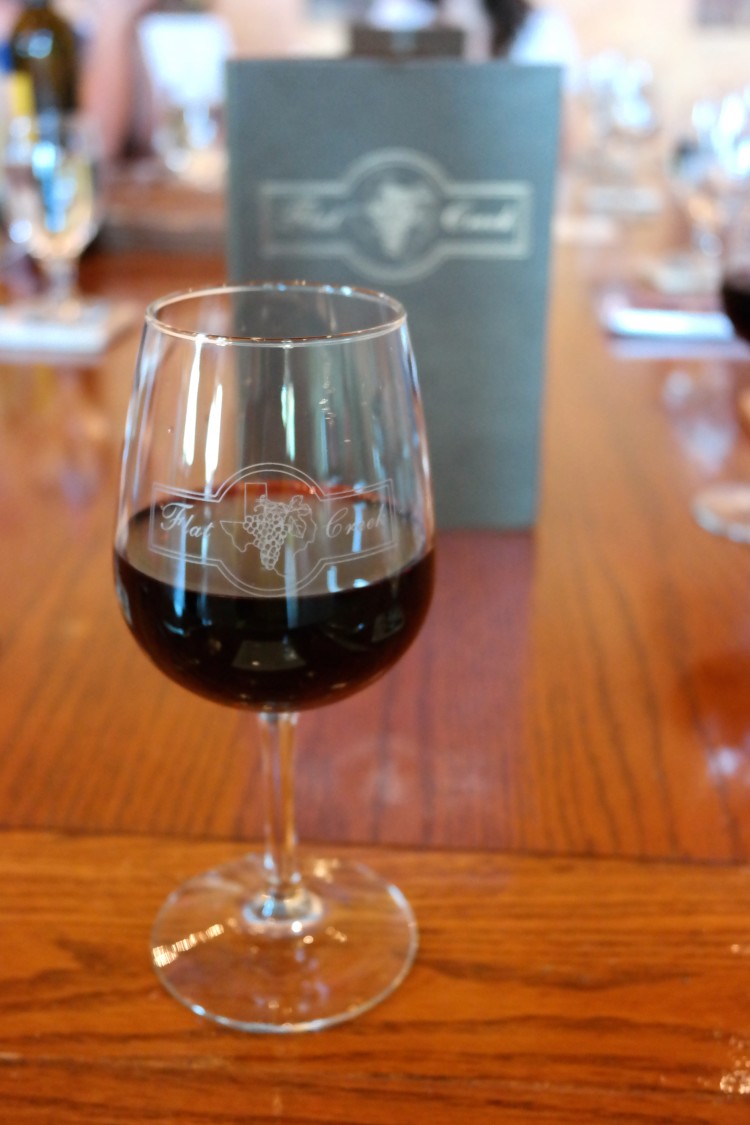 Last, but not least, was the winery tour, with rows and rows of barrels. Barrels full of sweet grape juice ripening in to wonderful red wine.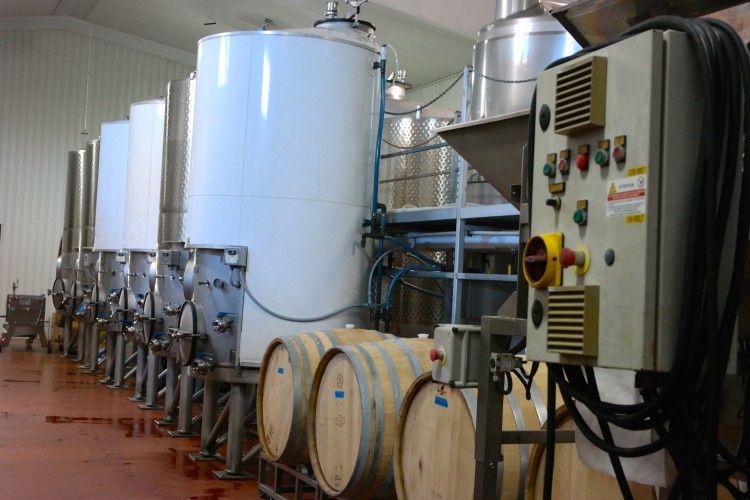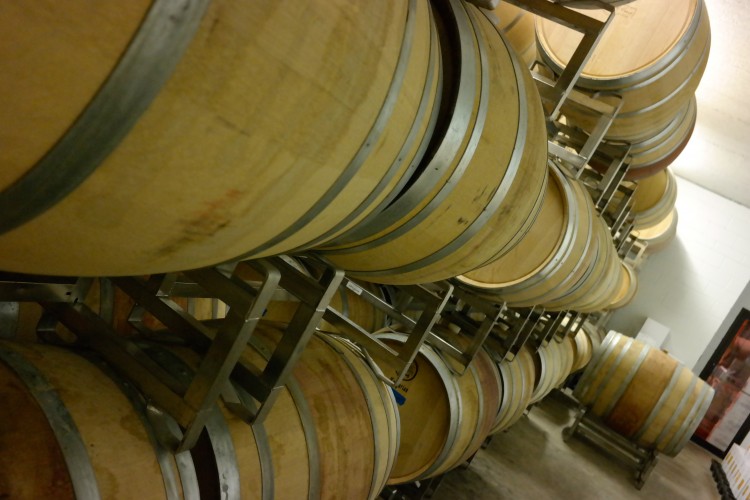 Flat Creek Estate made for a great girls' day and the highlight of a weekend away to recharge and create a bond with other women. We will definitely be back. I can see this winery becoming a clear favorite!