It's football season and the playoffs continue. I'm usually not a huge fan of watching football, but today's game has been pretty exciting! Have you been watching? So far, the Ravens and Broncos are in an overtime showoff  and our live TV is on pause until Ray returns from picking up the twins up from a friend's. Aaaah!!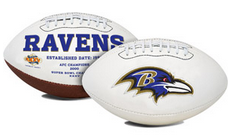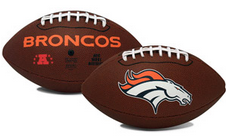 Will you be hosting any get togethers to watch any of the remaining games, or perhaps even the BIG game? In addition to fun team branded products and apparel, Walmart can be a one-stop shop for entertaining guests for game time (or any time). In fact, they gave us a gift card to pick up some food, drinks, and other goodies for our game time party today. We found everything we needed for a nacho bar, after dinner snacks, and more.
Any excuse to have a party and we are in! It really is nice not having to stop at more than one place to purchase all we need to entertain. The hardest part of having a party is the cleanup afterwards!
Disclosure: I am a participant in the Walmart Moms program. Walmart was great enough to send us a gift card to have a game time party and has provided me with compensation for the time and effort spent creating this post. However, my participation in this program is voluntary and my opinions are my own — always have been, always will be.