There is nothing quite like enjoying fresh fruit in the heat of summer. Biting in to ice-cold watermelon. Enjoying popsicles made with fresh, juicy strawberries. Tossing raspberries in to a crisp green salad. I could go on and on.
My most favorite fruity dessert to make with my kiddos, though, is Dessert Pizza. It's super easy, pretty quick to make, and tastes yummy. It satisfies any sugar craving on a hot evening. For all of us.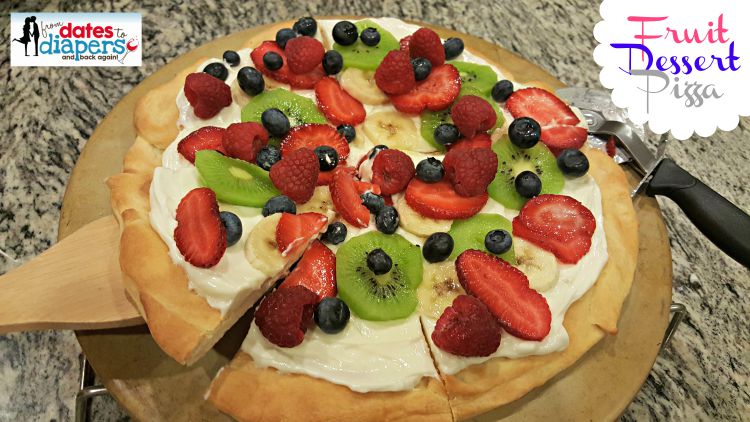 What you need:
1 package refrigerated Crescent Rolls
1 small tub of Marshmallow Creme
1 8oz package of Cream Cheese
Fresh Fruit, sliced
Coconut Flakes (optional)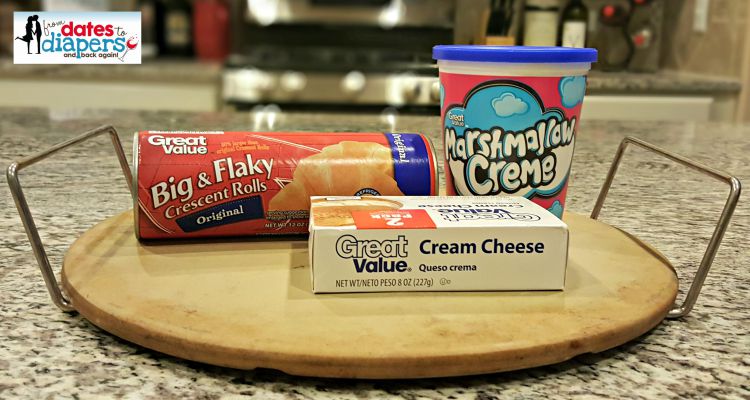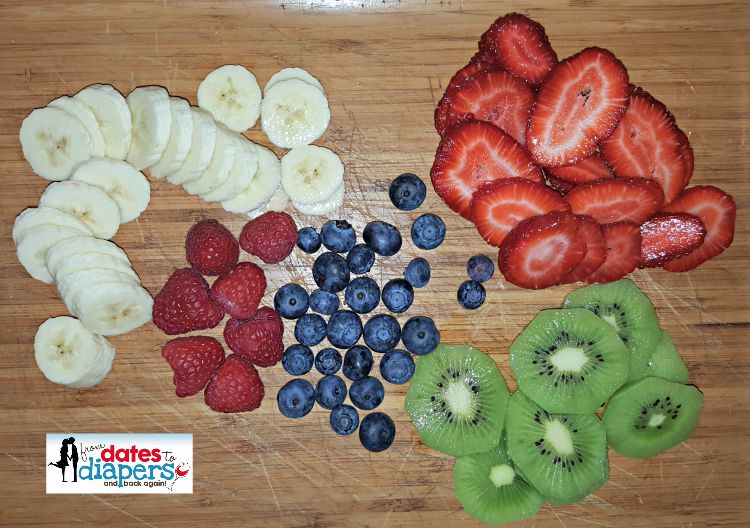 What to do:
Roll out the crescent rolls and cut in to circle. Bake as directed. Cool completely.
In a bowl, blend together the marshmallow creme and cream cheese. Set aside.
Spread mixture over crescent crust.
Top with fresh sliced fruit. sprinkle with coconut flakes (not shown). I make a special pizza pie for Timmy with just bananas and strawberries… The possibilities are endless!
Slice and serve.
Enjoy your dessert pizza this summer!
Where do you purchase your fresh fruit? I prefer to buy our produce, especially fruit, at Walmart because of their 100% money back guarantee. They purchase their fruits and vegetables directly from growers and leverage their produce experts, distribution centers and trucking systems. They also check their produce weekly in all of their stores, making sure WE purchase the freshest and bestest.
As a participant in the Walmart Moms Program, I've received compensation for my time and efforts in creating this post. All thoughts and opinions are my own.