Ethan, Zach, Julia, Josh, Timmy and I have been on a little adventure.
We started out this afternoon –
hit traffic on the highway,
stood in line at the airport,
traversed through security (not an easy task with five kiddos),
waited for our plane,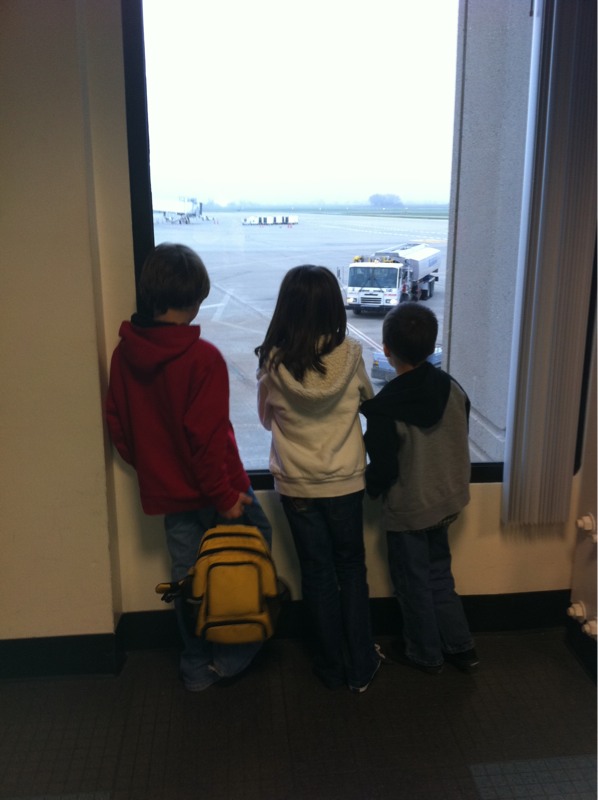 traveled through the air,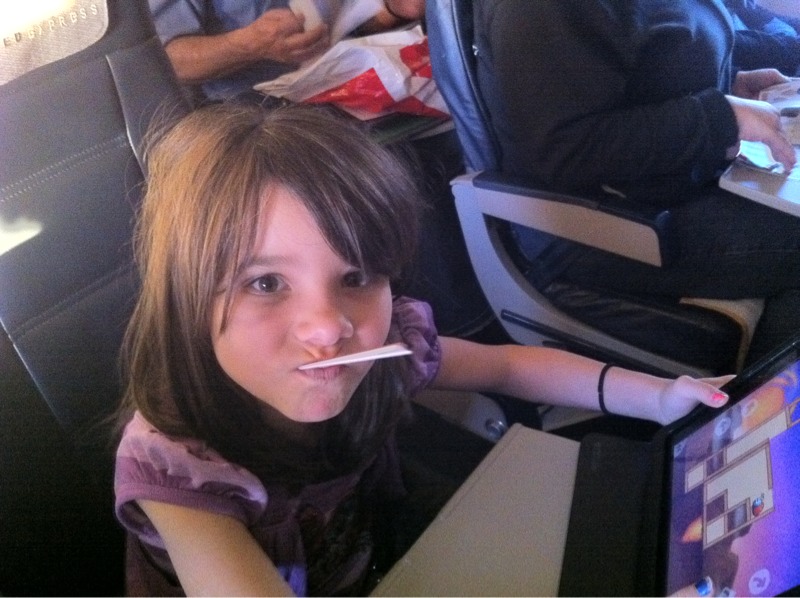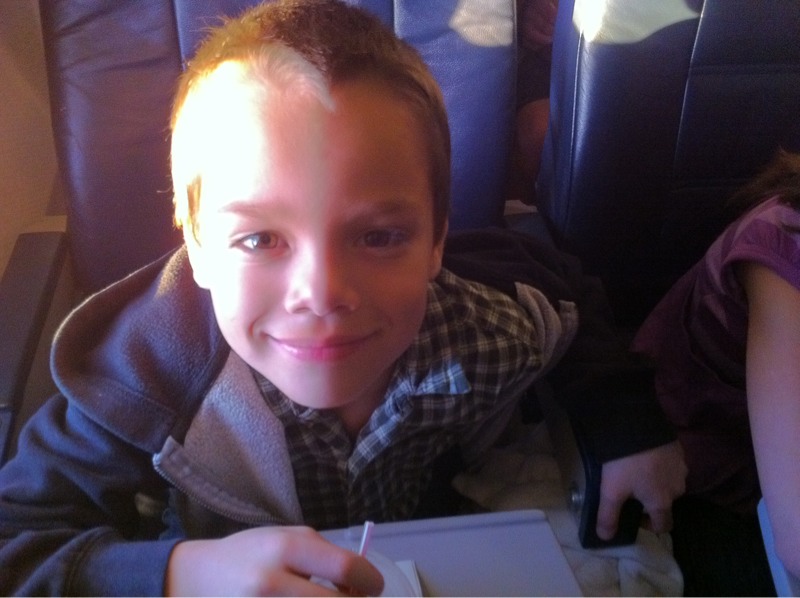 ended the short plane ride just as the sun was setting,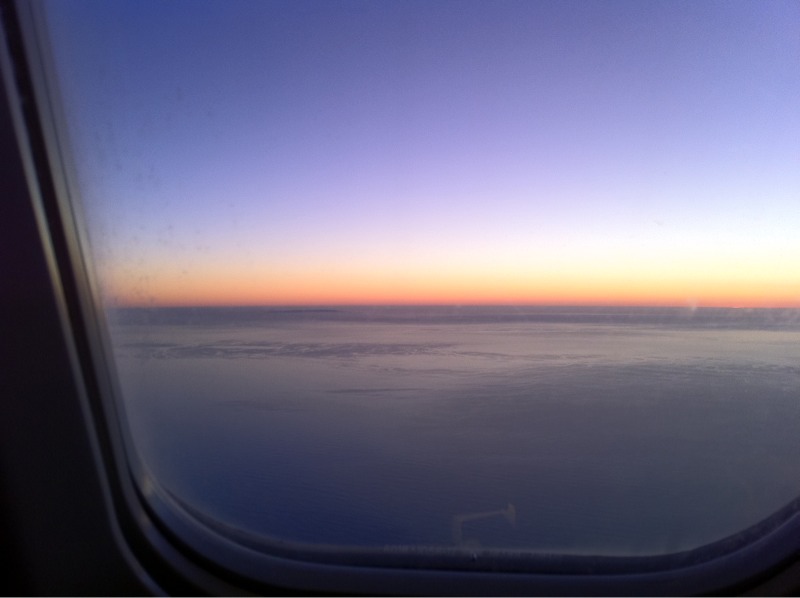 hit more traffic on L.A. freeways,
and finally arrived at our destination, hungry and tired.
Boy, has it been a fun day!
Why the adventure? Well, Frigidaire and Jennifer Garner have teamed up to get families preparing – and enjoying – nutritious foods together. The Frigidaire Kids Cooking Academy is an online school that features daily tip, fun recipes and how-to videos hosted by family friendly chef Mary Sue Miliken and we were invited to attend a special blogger event to celebrate the launch.
I'm sure I'll have much more to share tomorrow, but for now I must call it a night!